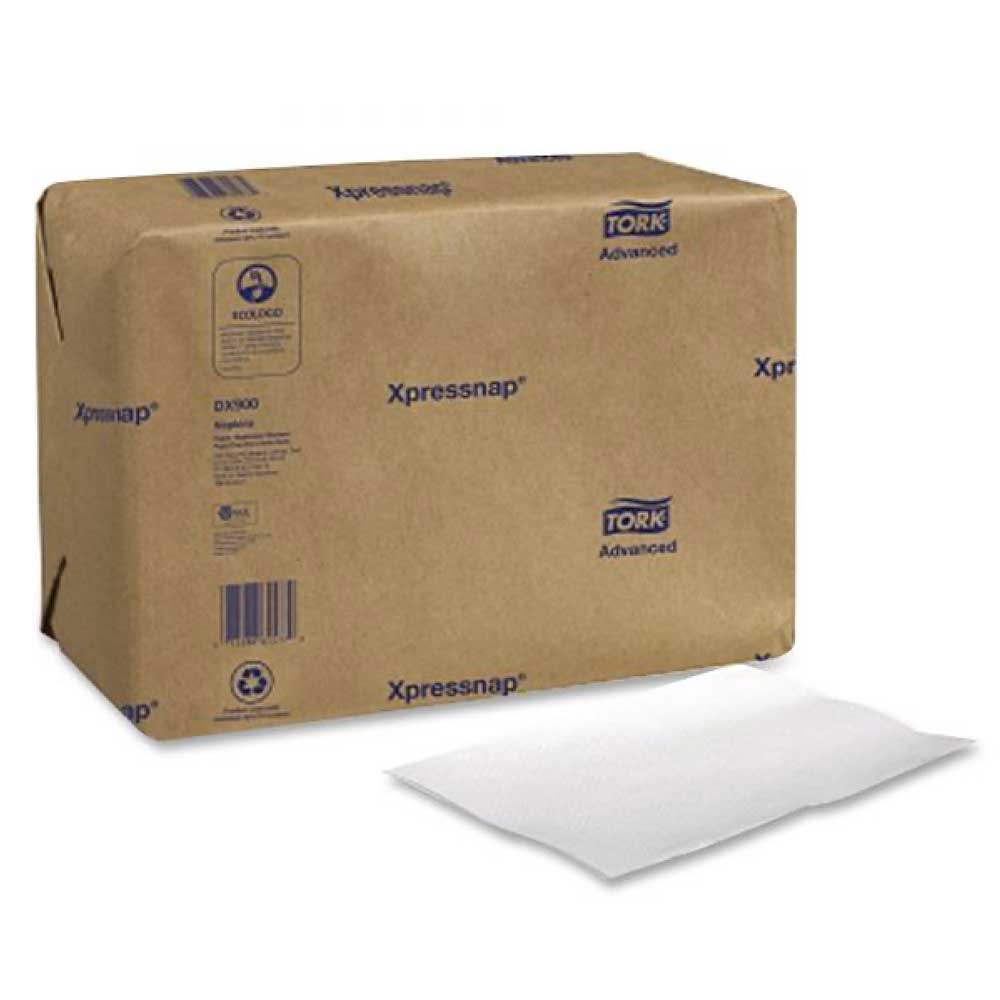 Napkin Dispenser Refill, Berry Coffee Company, Minneapolis, Minnesota
Napkin Dispenser Refill
Berry Coffee carries Express Napkin Refill, 6000 count per case for enclosed napkin dispensers. Enclosed napkin dispensers available. Contact Berry Coffee today!
Contact Berry Coffee
Already a customer? Login to order
OUR GUARANTEE
We stand behind our services, products, and equipment. Contact us to learn more.
CONTACT US ANYTIME
Have a question about our services or need to place an order for products or equipment? Berry Coffee is here to answer your questions 24/7.