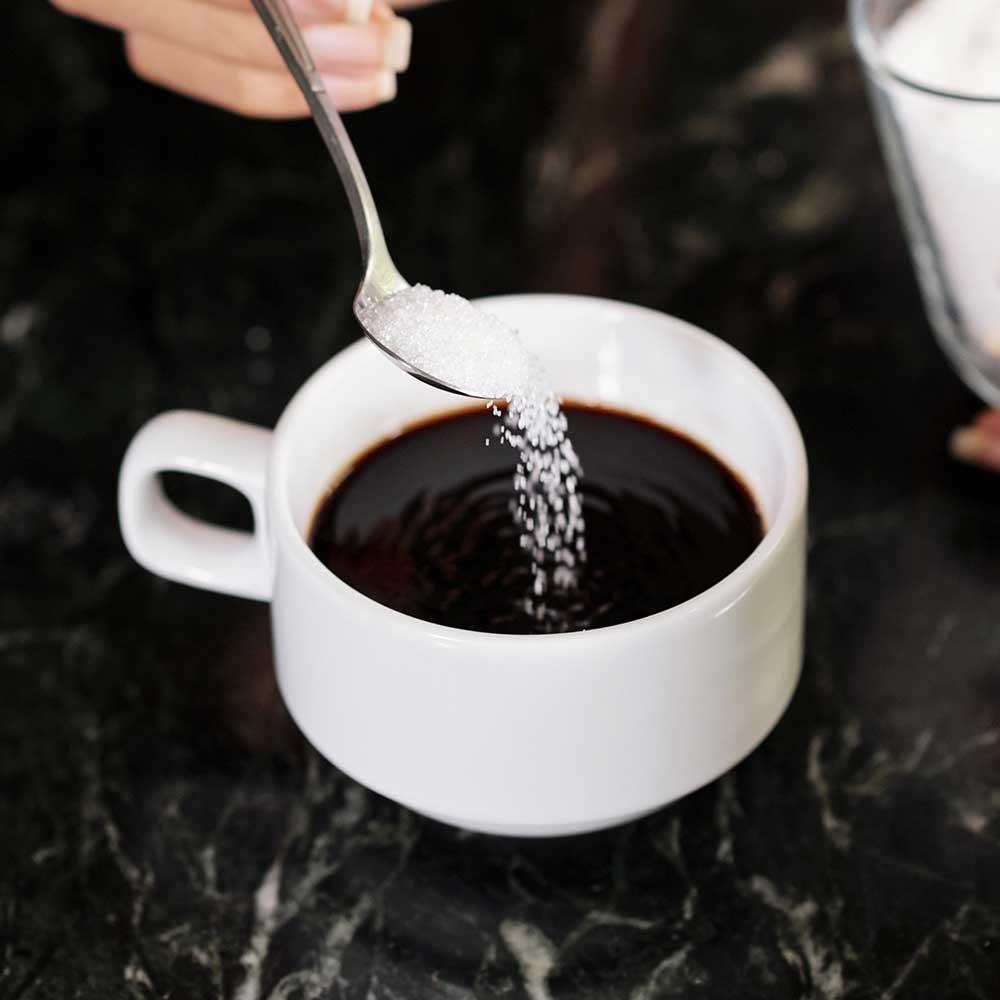 Berry Coffee Company, Sweetener Products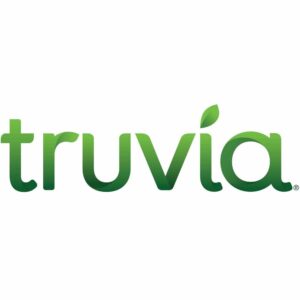 Berry Coffee Company, Truvia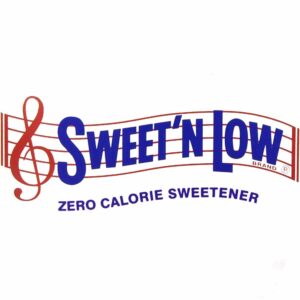 Berry Coffee Company, Sweet'N Low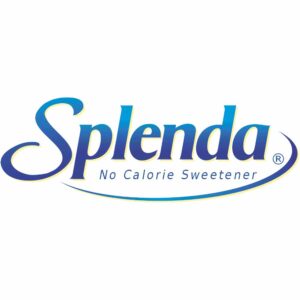 Berry Coffee Company, Splenda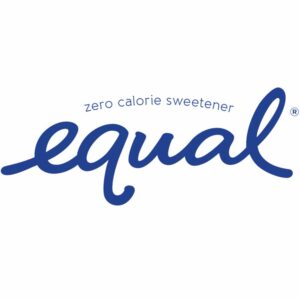 Berry Coffee Company, Equal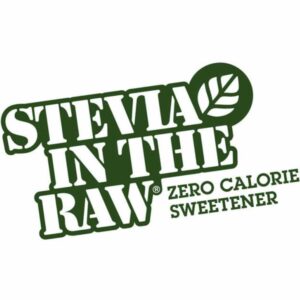 Berry Coffee Company, Stevia in the Raw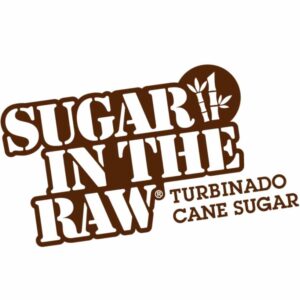 Berry Coffee Company, Sugar in the Raw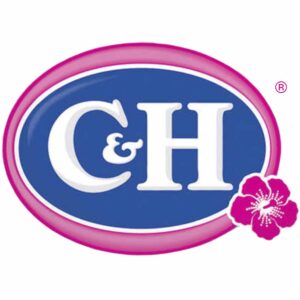 Berry Coffee Company, C&H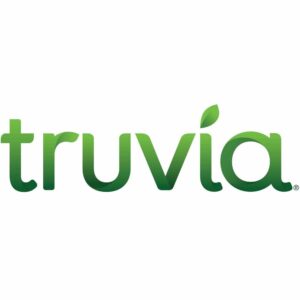 Berry Coffee Company, Truvia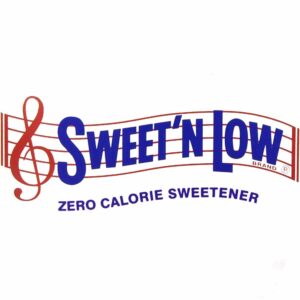 Berry Coffee Company, Sweet'N Low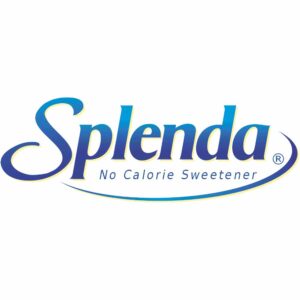 Berry Coffee Company, Splenda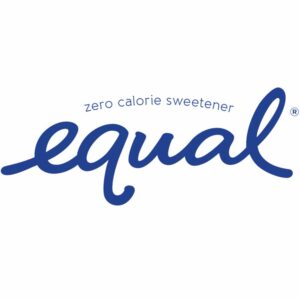 Berry Coffee Company, Equal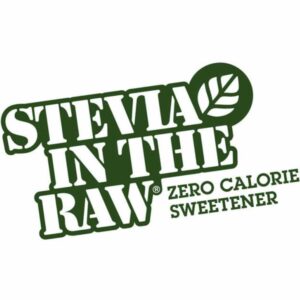 Berry Coffee Company, Stevia in the Raw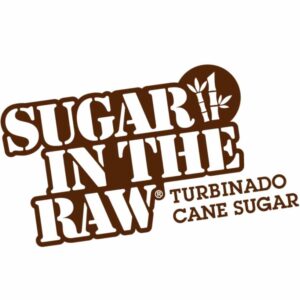 Berry Coffee Company, Sugar in the Raw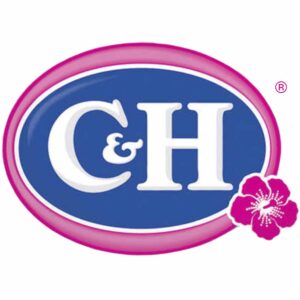 Berry Coffee Company, C&H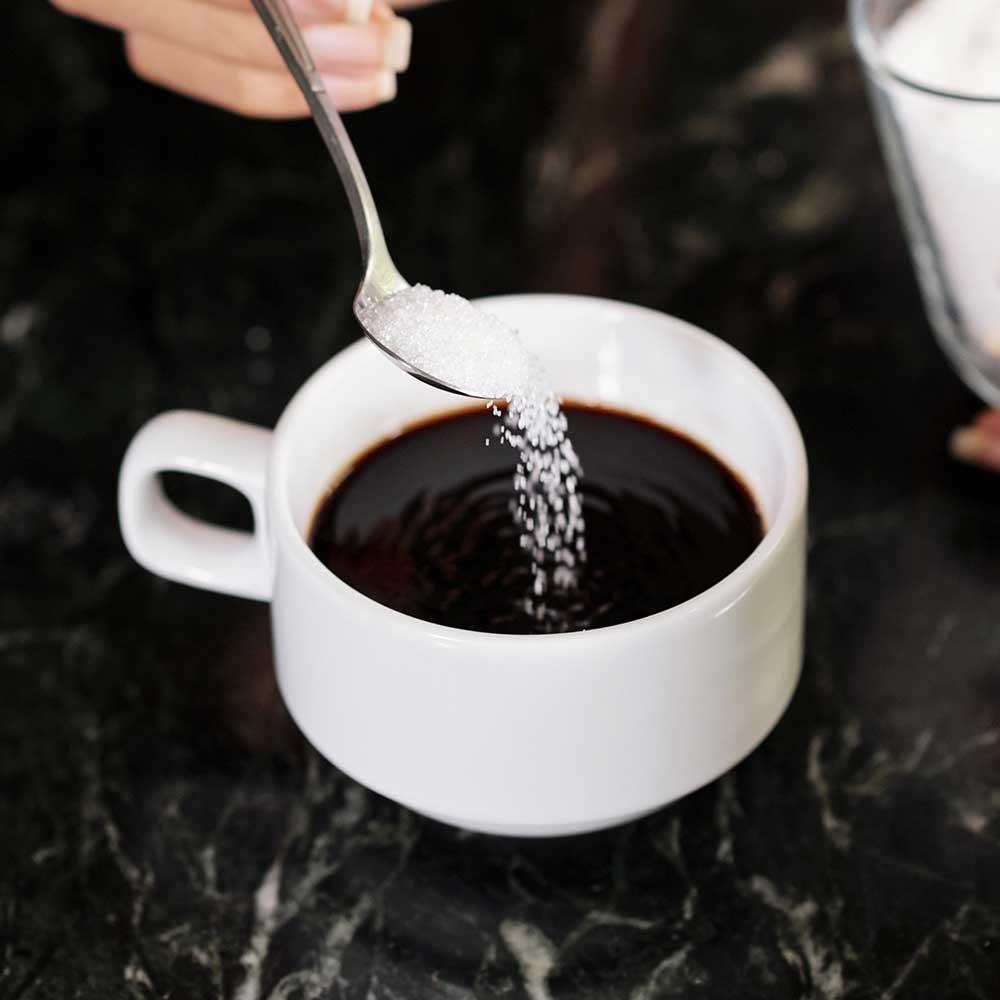 Berry Coffee Company, Sweetener Products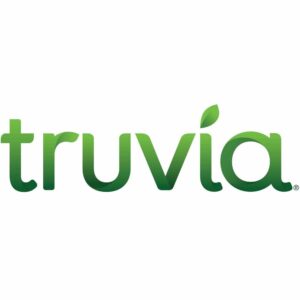 Berry Coffee Company, Truvia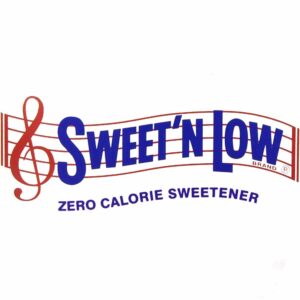 Berry Coffee Company, Sweet'N Low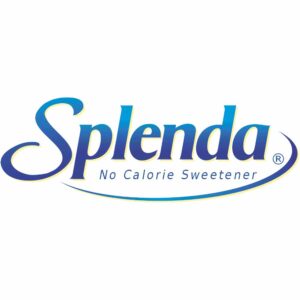 Berry Coffee Company, Splenda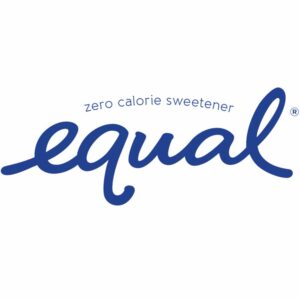 Berry Coffee Company, Equal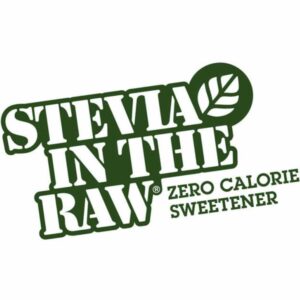 Berry Coffee Company, Stevia in the Raw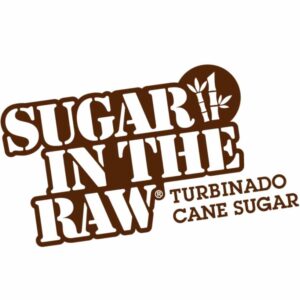 Berry Coffee Company, Sugar in the Raw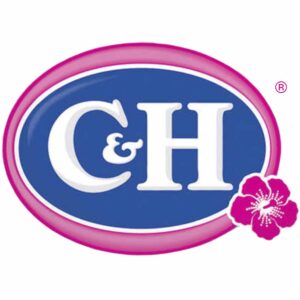 Berry Coffee Company, C&H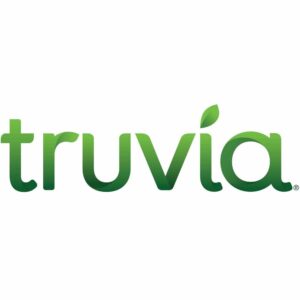 Berry Coffee Company, Truvia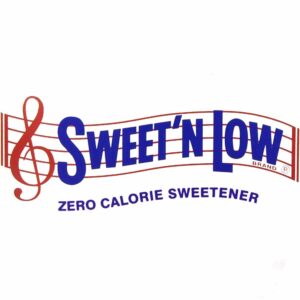 Berry Coffee Company, Sweet'N Low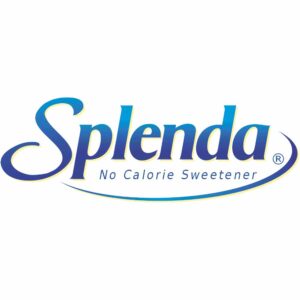 Berry Coffee Company, Splenda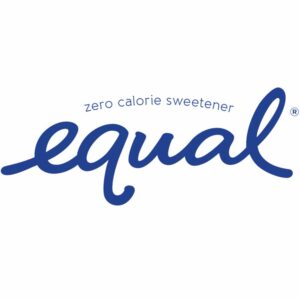 Berry Coffee Company, Equal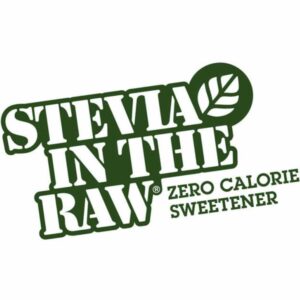 Berry Coffee Company, Stevia in the Raw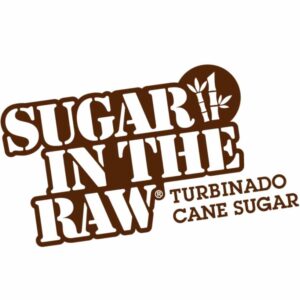 Berry Coffee Company, Sugar in the Raw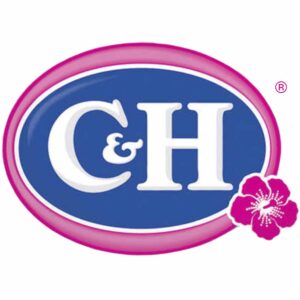 Berry Coffee Company, C&H
Sweeteners
A recent study found that sweeteners amplify flavor by binding to bitter caffeine molecules. No wonder your employees want to sweeten their coffee and tea. Berry Coffee's office coffee service offers a full range of established favorites.
Natural
Sugar Packets
Sugar Canister
Sugar in the Raw
Stevia in the Raw
Truvia
Artificial
Equal
Splenda
Sweet'N Low
Contact Berry Coffee
Already a customer? Login to order
OUR GUARANTEE
We stand behind our services, products, and equipment. Contact us to learn more.
CONTACT US ANYTIME
Have a question about our services or need to place an order for products or equipment? Berry Coffee is here to answer your questions 24/7.
Block "pop-1-example" not found