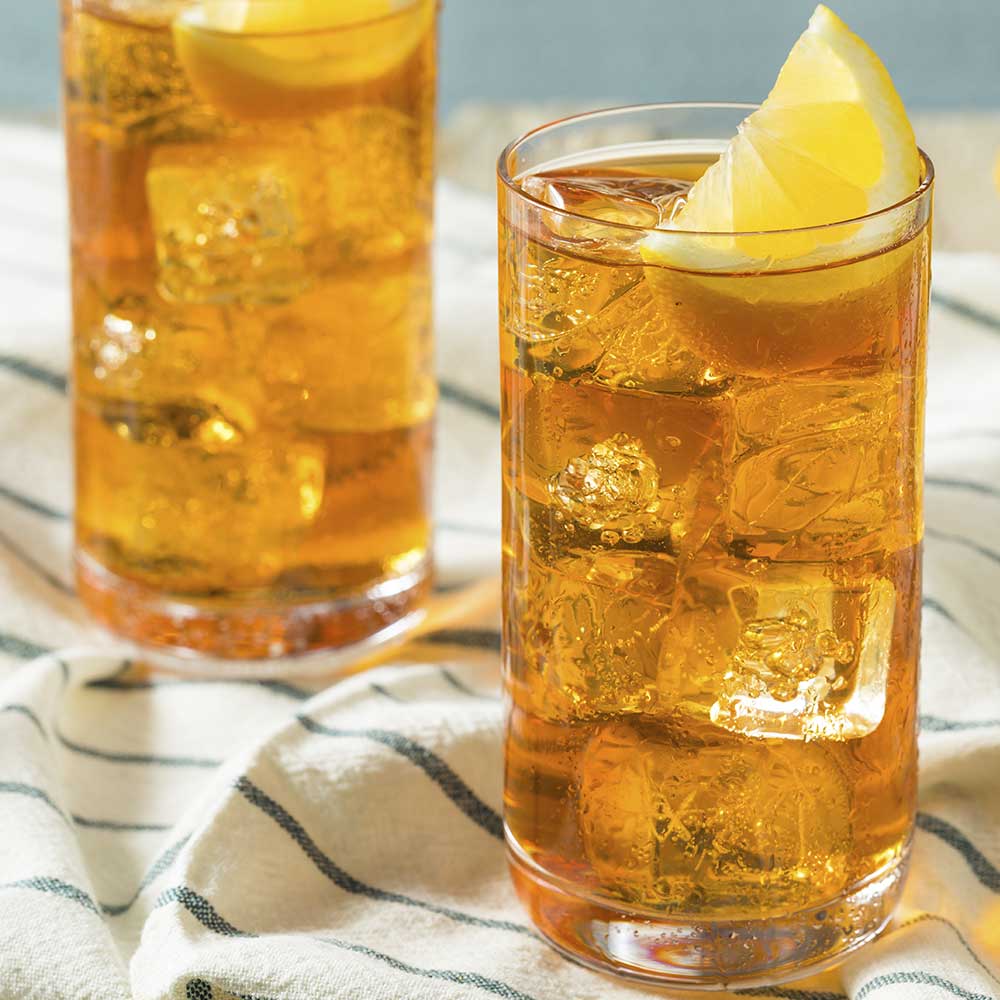 Berry Coffee Company, Brewed Iced Tea Products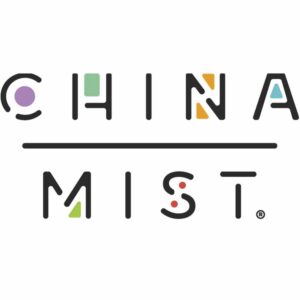 Berry Coffee Company, China Mist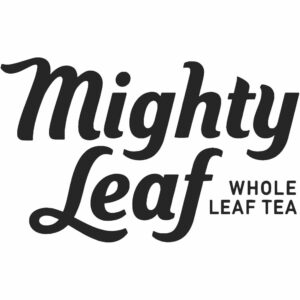 Berry Coffee Company, Mighty Leaf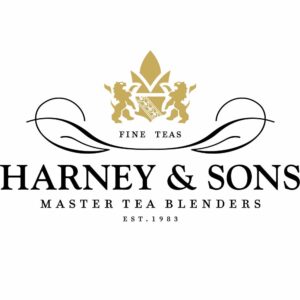 Berry Coffee Company, Harney & Sons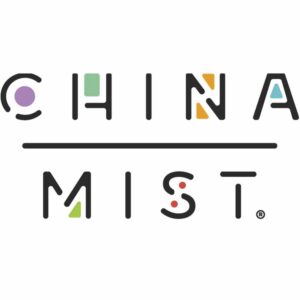 Berry Coffee Company, China Mist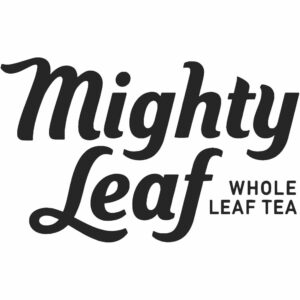 Berry Coffee Company, Mighty Leaf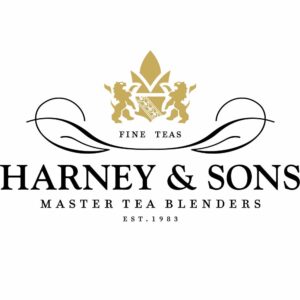 Berry Coffee Company, Harney & Sons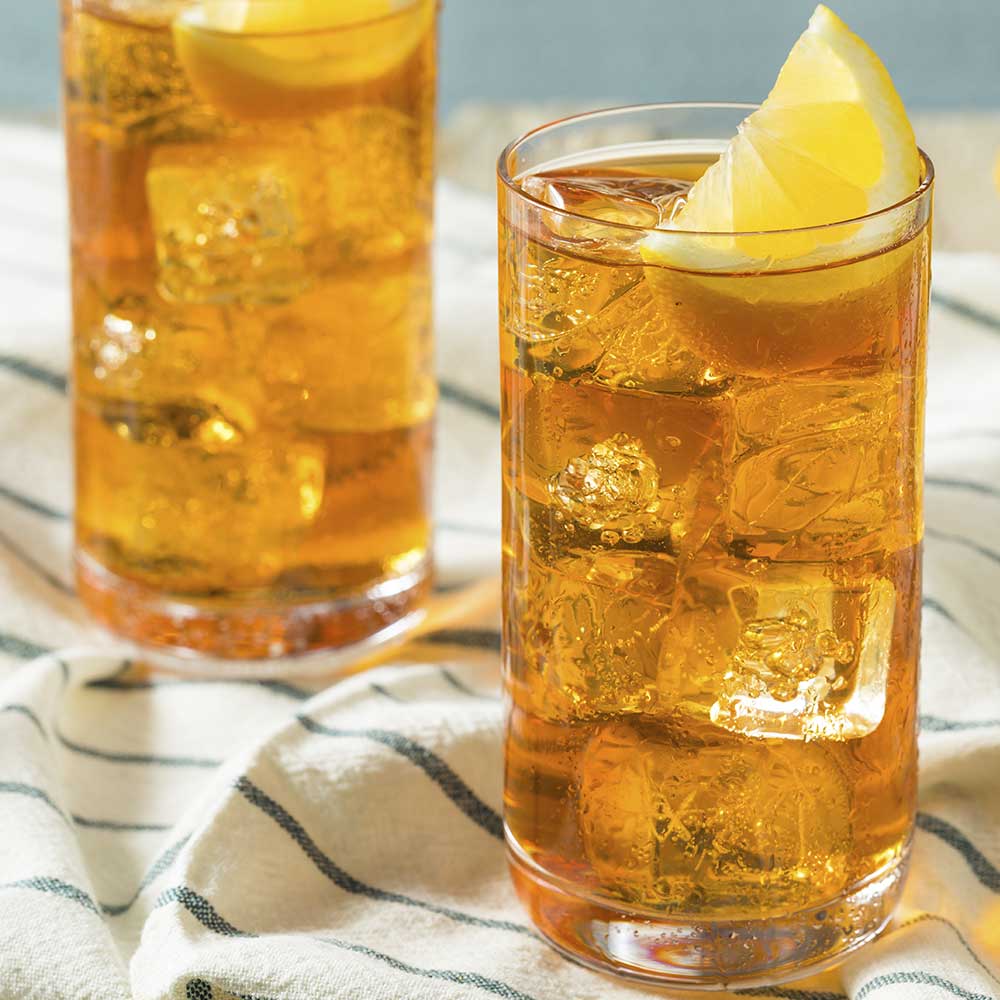 Berry Coffee Company, Brewed Iced Tea Products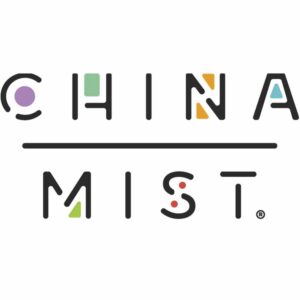 Berry Coffee Company, China Mist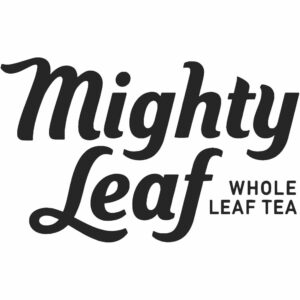 Berry Coffee Company, Mighty Leaf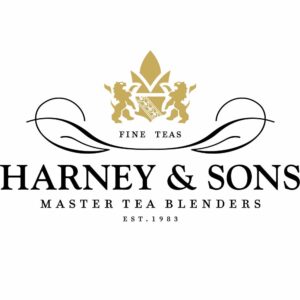 Berry Coffee Company, Harney & Sons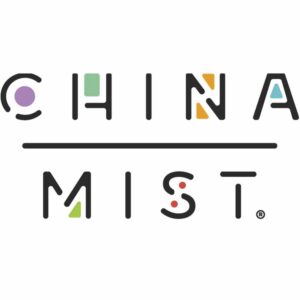 Berry Coffee Company, China Mist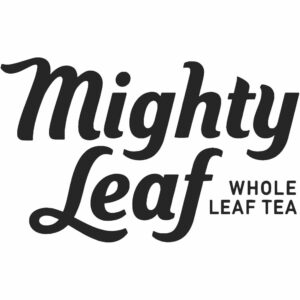 Berry Coffee Company, Mighty Leaf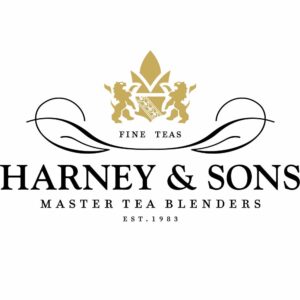 Berry Coffee Company, Harney & Sons
Brewed Iced Tea
Berry Coffee makes it easy and convenient for you to brew delicious iced tea. Our office beverage delivery service offers three excellent brewed iced tea brands.
China Mist
Mighty Leaf
Harney
Contact Berry Coffee
Already a customer? Login to order
OUR GUARANTEE
We stand behind our services, products, and equipment. Contact us to learn more.
CONTACT US ANYTIME
Have a question about our services or need to place an order for products or equipment? Berry Coffee is here to answer your questions 24/7.
Block "pop-1-example" not found