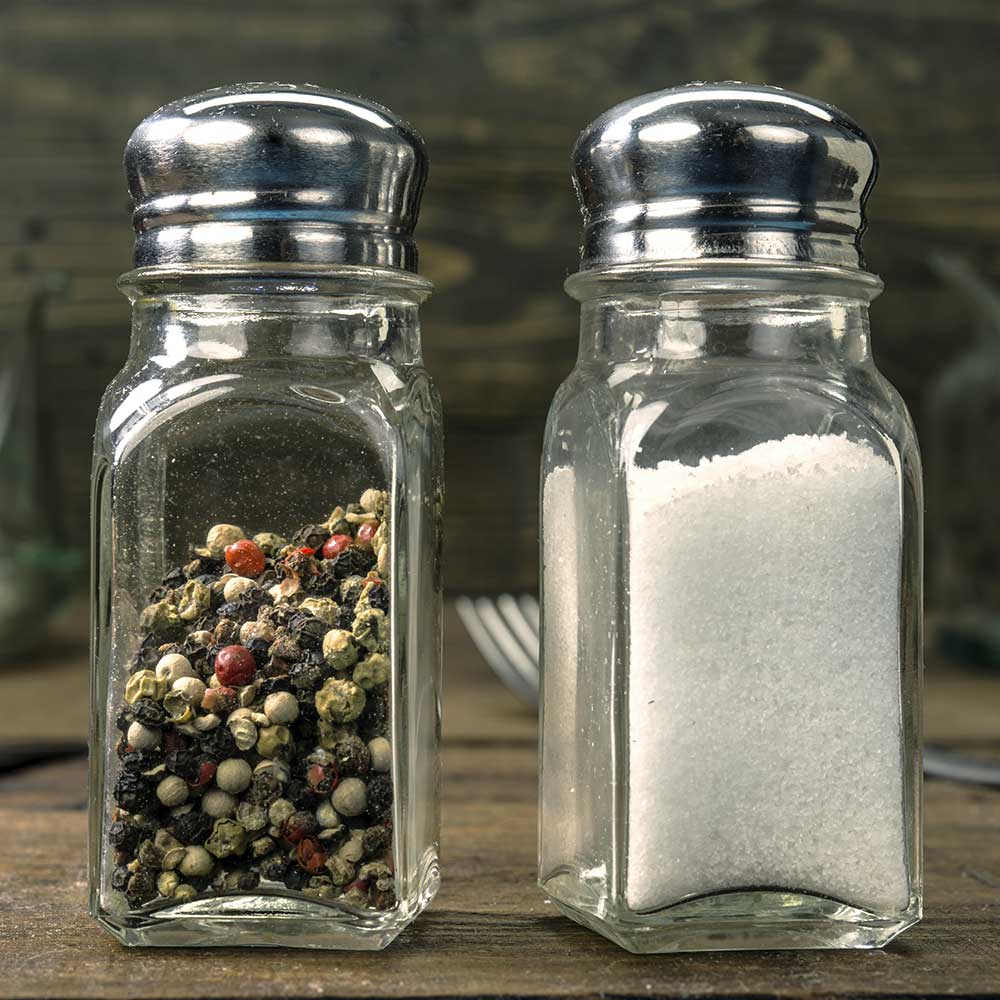 Berry Coffee Company, Condiment Products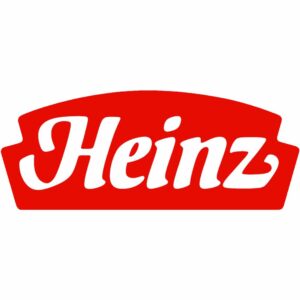 Berry Coffee Company, Heinz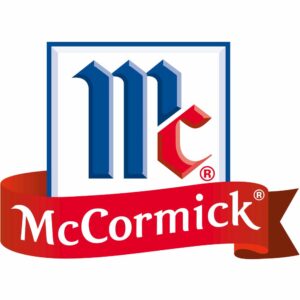 Berry Coffee Company, McCormick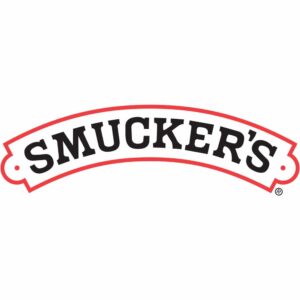 Berry Coffee Company, Smucker's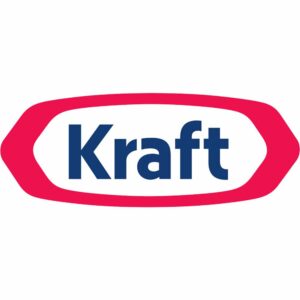 Berry Coffee Company, Kraft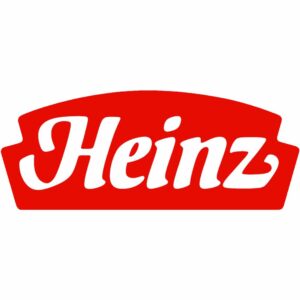 Berry Coffee Company, Heinz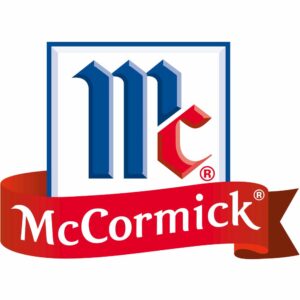 Berry Coffee Company, McCormick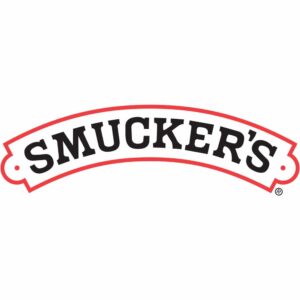 Berry Coffee Company, Smucker's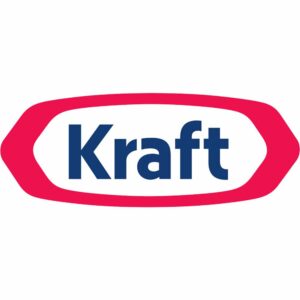 Berry Coffee Company, Kraft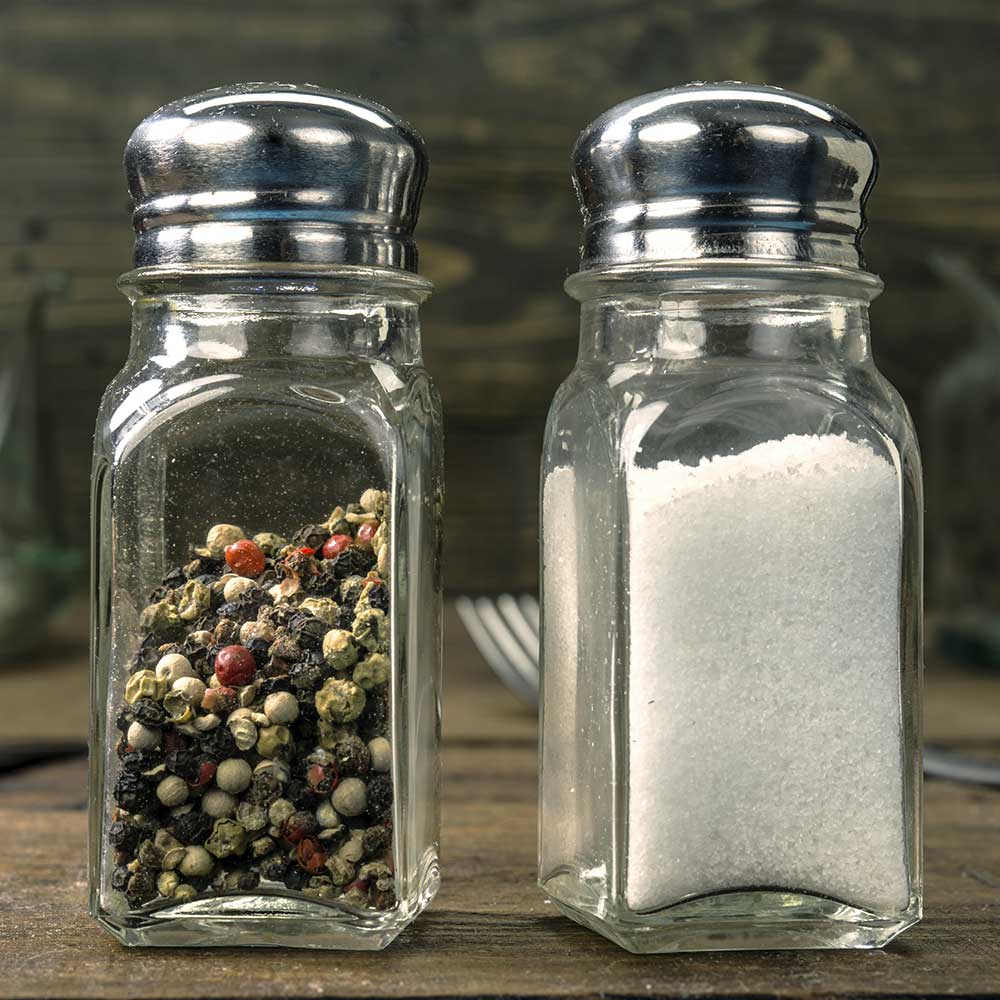 Berry Coffee Company, Condiment Products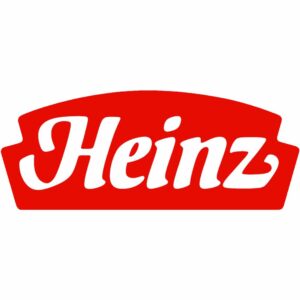 Berry Coffee Company, Heinz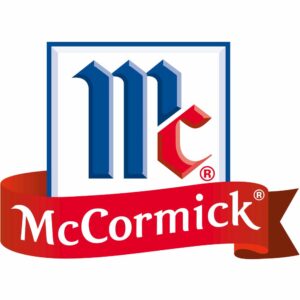 Berry Coffee Company, McCormick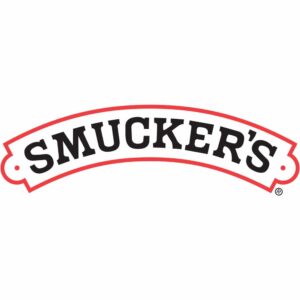 Berry Coffee Company, Smucker's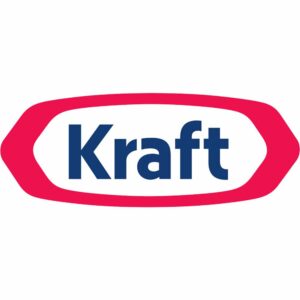 Berry Coffee Company, Kraft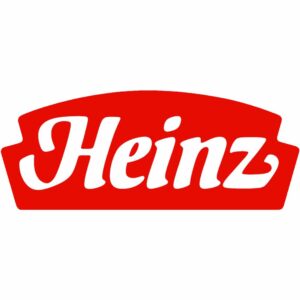 Berry Coffee Company, Heinz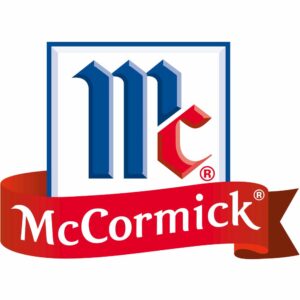 Berry Coffee Company, McCormick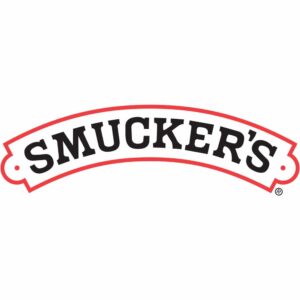 Berry Coffee Company, Smucker's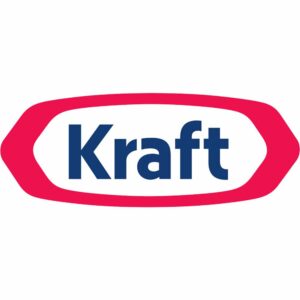 Berry Coffee Company, Kraft
Condiments
Fries without ketchup or toast without butter may not sound all that appetizing. Berry Coffee's office and restaurant service ensures you never run out of the best condiments.
Butter
Honey
Jelly
Ketchup
Mayonnaise
Mircle Whip
Mustard
Peanut Butter
Salt/Pepper
Contact Berry Coffee
Already a customer? Login to order
OUR GUARANTEE
We stand behind our services, products, and equipment. Contact us to learn more.
CONTACT US ANYTIME
Have a question about our services or need to place an order for products or equipment? Berry Coffee is here to answer your questions 24/7.
Block "pop-1-example" not found