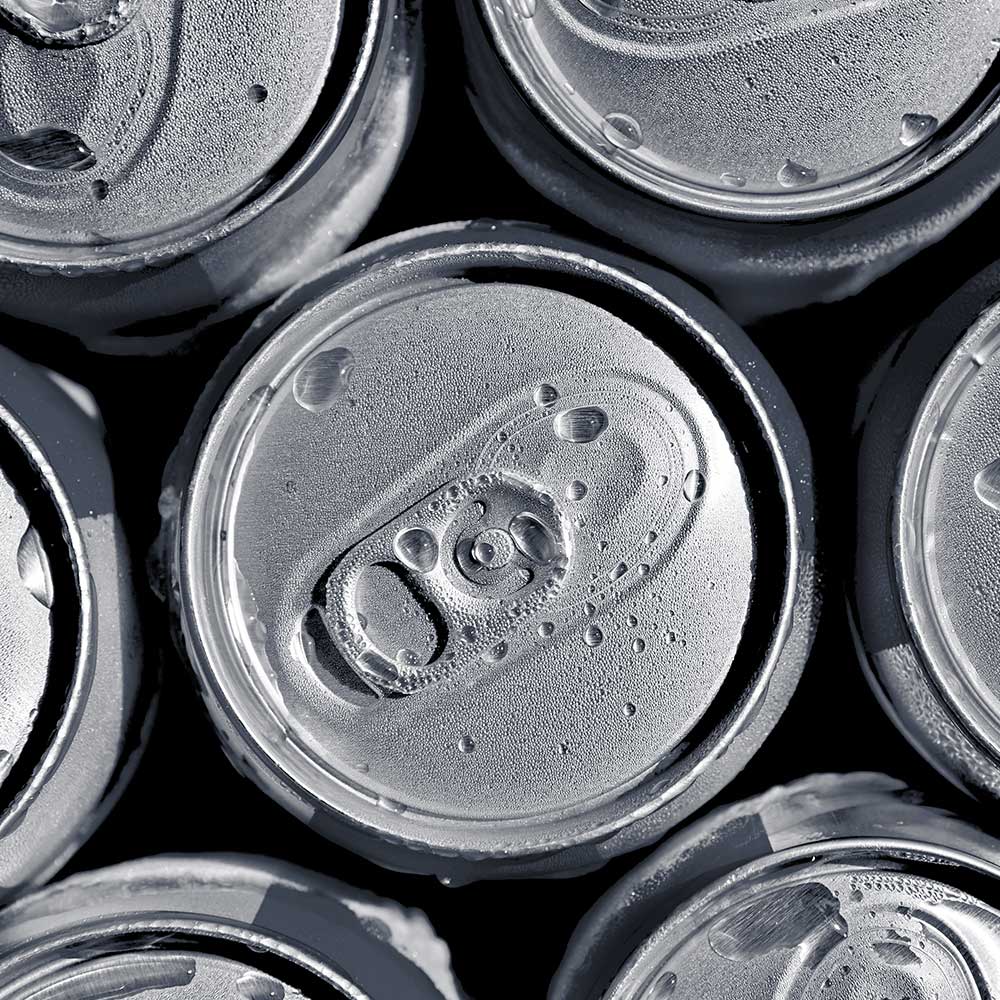 Berry Coffee Company, Mineral Water Products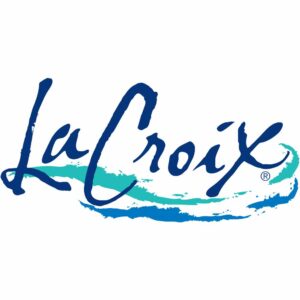 Berry Coffee Company, La Croix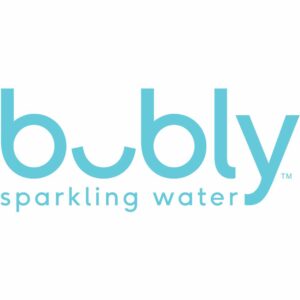 Berry Coffee Company, Bubly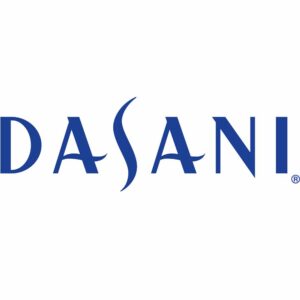 Berry Coffee Company, Dasani Water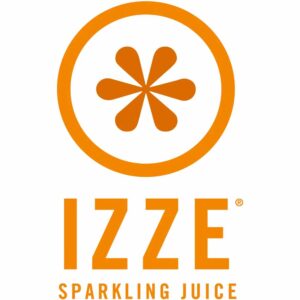 Berry Coffee Company, IZZE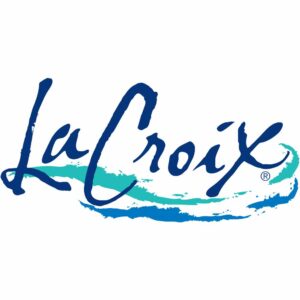 Berry Coffee Company, La Croix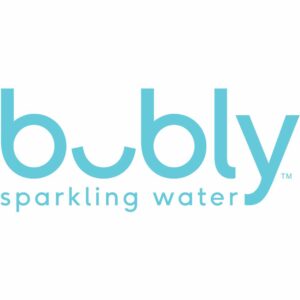 Berry Coffee Company, Bubly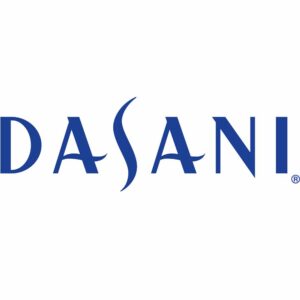 Berry Coffee Company, Dasani Water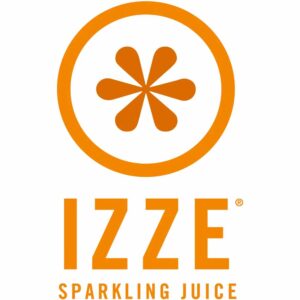 Berry Coffee Company, IZZE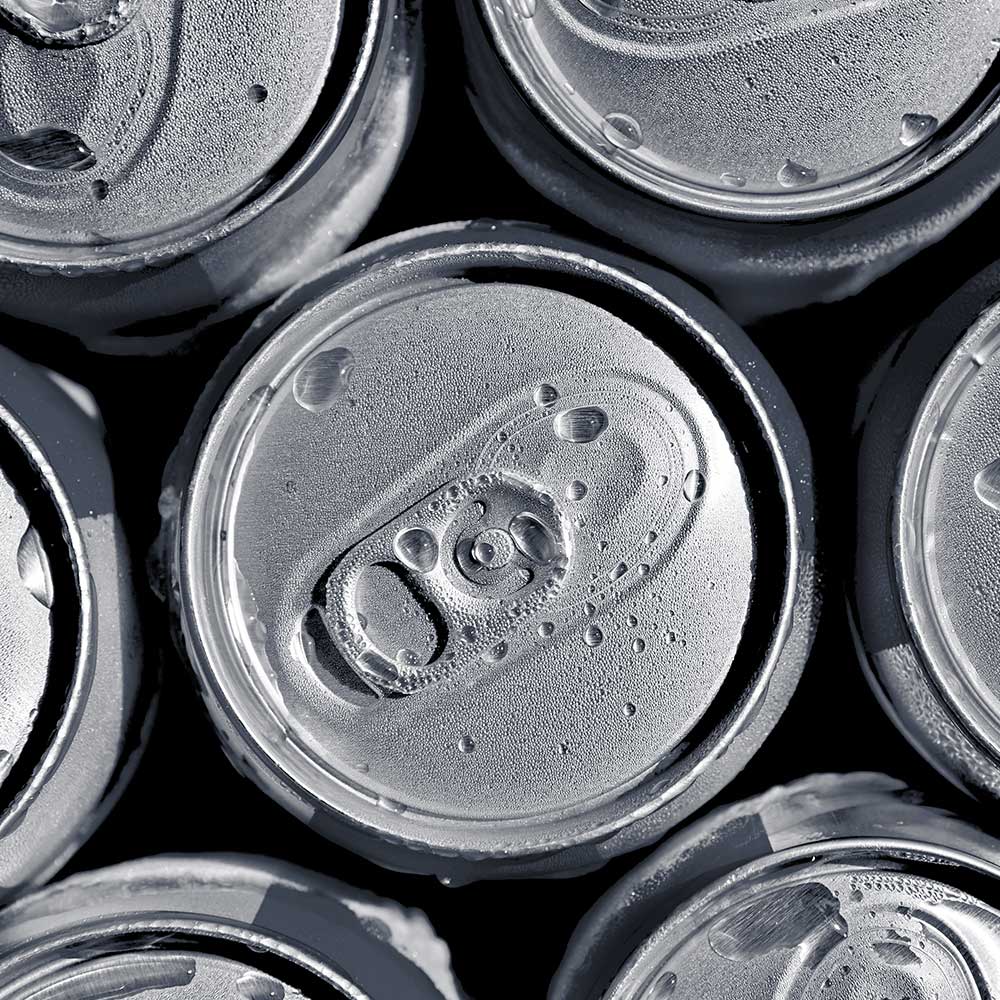 Berry Coffee Company, Mineral Water Products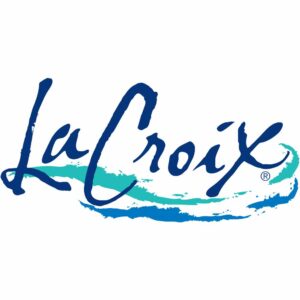 Berry Coffee Company, La Croix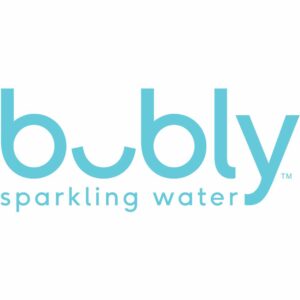 Berry Coffee Company, Bubly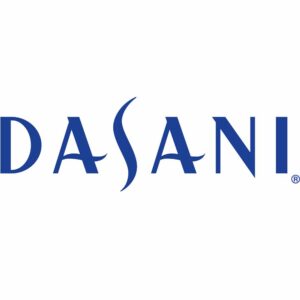 Berry Coffee Company, Dasani Water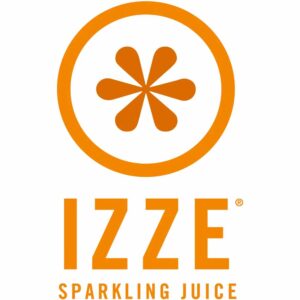 Berry Coffee Company, IZZE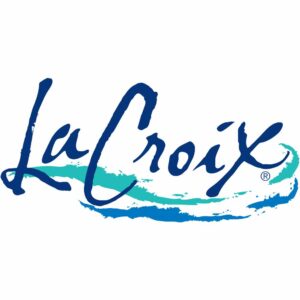 Berry Coffee Company, La Croix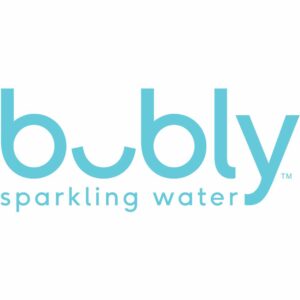 Berry Coffee Company, Bubly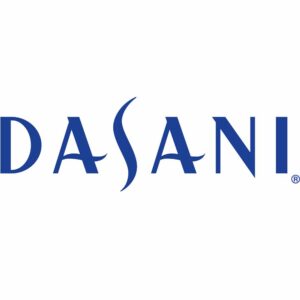 Berry Coffee Company, Dasani Water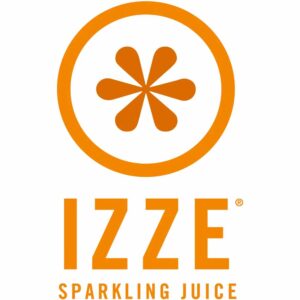 Berry Coffee Company, IZZE
Mineral Water
Mineral and sparkling water can be an incredibly refreshing alternative to still water. Berry Coffee's Minnesota office beverage service lets your staff hydrate with their favorite brands and flavors.
La Croix
Bubly
Dasani
Izze
Mendota Springs
Perrier
Schweppes
Contact Berry Coffee
Already a customer? Login to order
OUR GUARANTEE
We stand behind our services, products, and equipment. Contact us to learn more.
CONTACT US ANYTIME
Have a question about our services or need to place an order for products or equipment? Berry Coffee is here to answer your questions 24/7.
Block "pop-1-example" not found