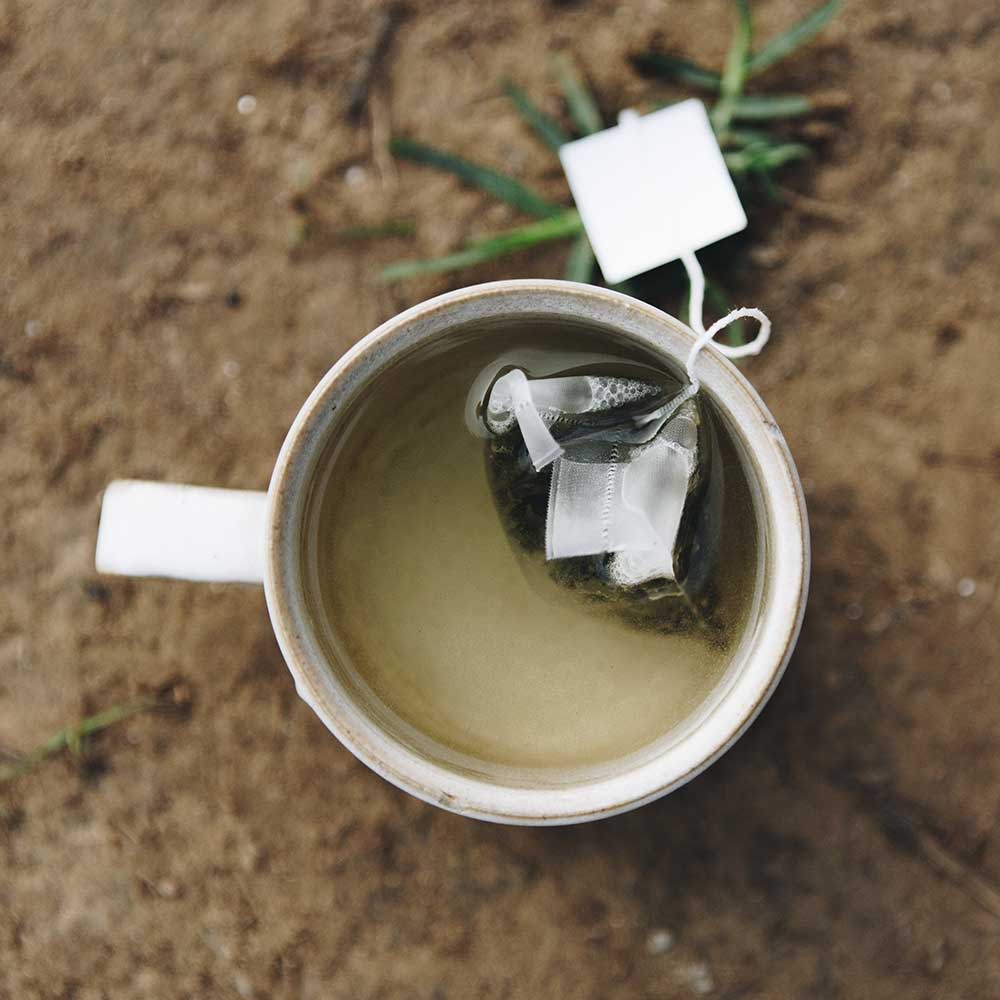 Berry Coffee Company, Hot Tea Products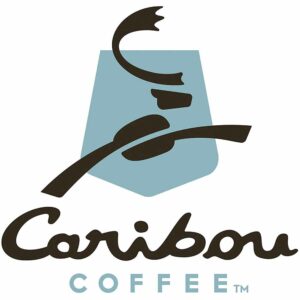 Berry Coffee Company, Caribou Coffee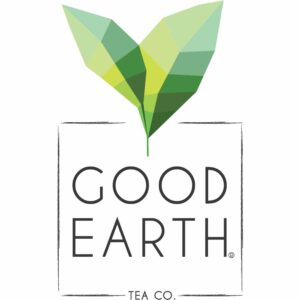 Berry Coffee Company, Good Earth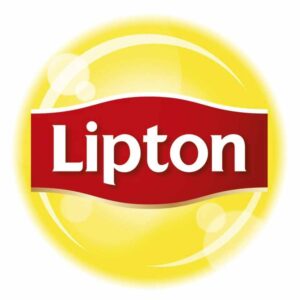 Berry Coffee Company, Lipton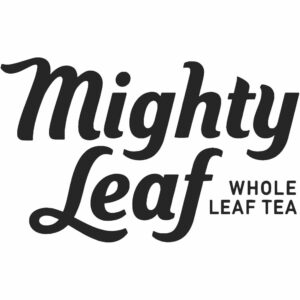 Berry Coffee Company, Mighty Leaf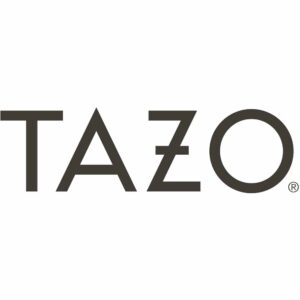 Berry Coffee Company, TAZO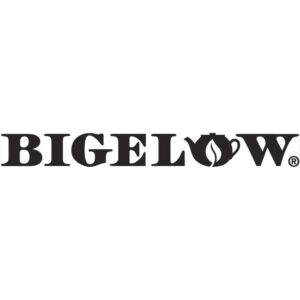 Berry Coffee Company, Bigelow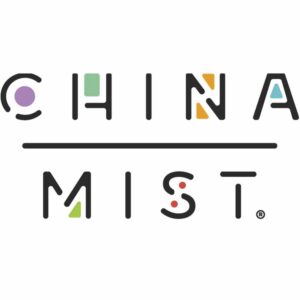 Berry Coffee Company, China Mist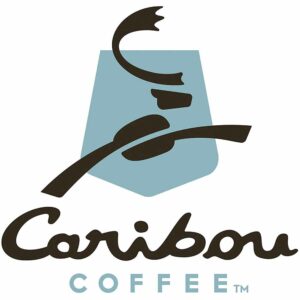 Berry Coffee Company, Caribou Coffee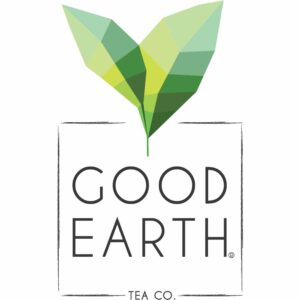 Berry Coffee Company, Good Earth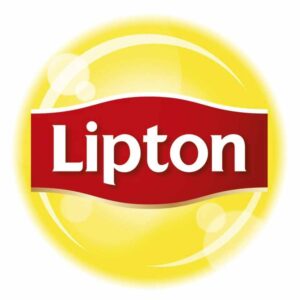 Berry Coffee Company, Lipton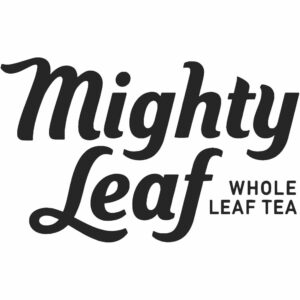 Berry Coffee Company, Mighty Leaf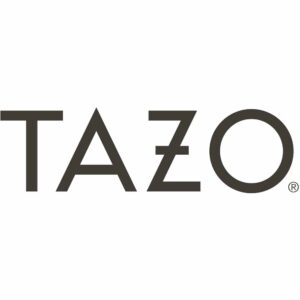 Berry Coffee Company, TAZO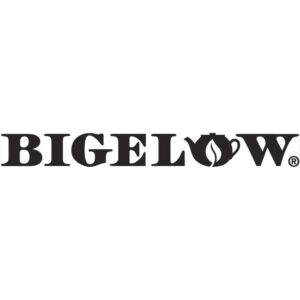 Berry Coffee Company, Bigelow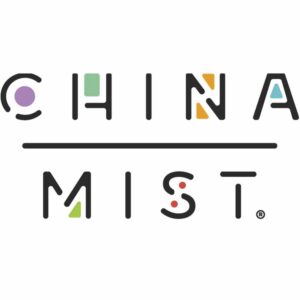 Berry Coffee Company, China Mist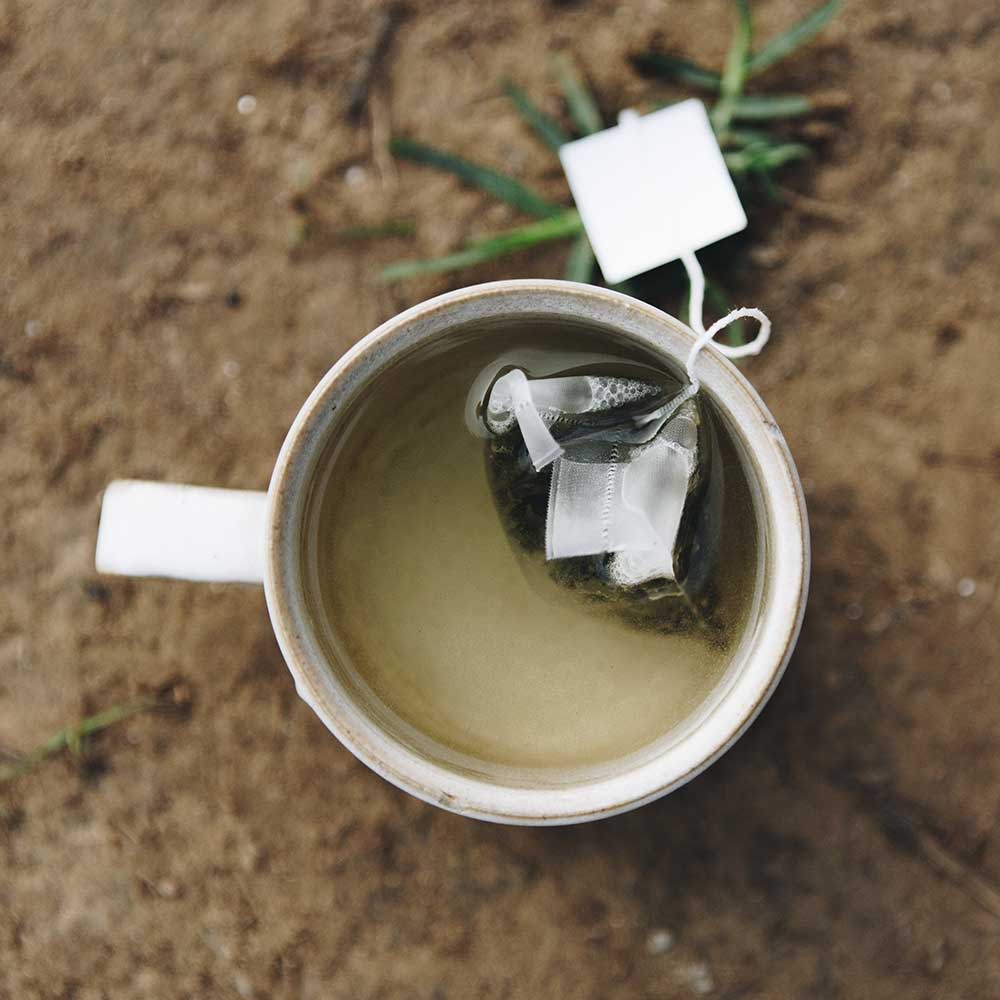 Berry Coffee Company, Hot Tea Products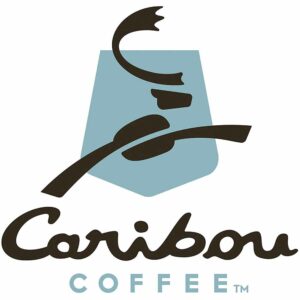 Berry Coffee Company, Caribou Coffee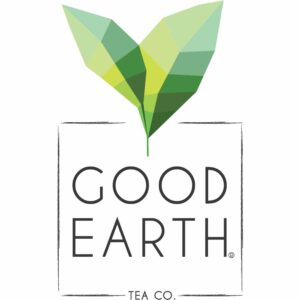 Berry Coffee Company, Good Earth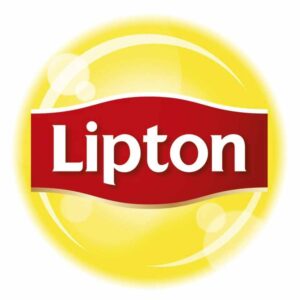 Berry Coffee Company, Lipton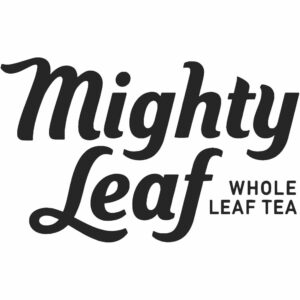 Berry Coffee Company, Mighty Leaf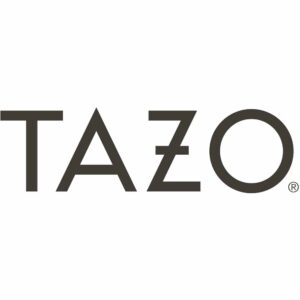 Berry Coffee Company, TAZO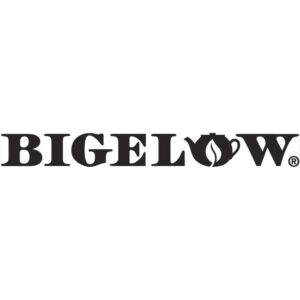 Berry Coffee Company, Bigelow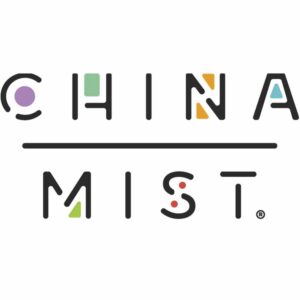 Berry Coffee Company, China Mist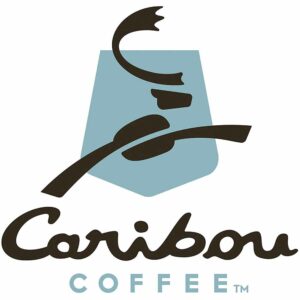 Berry Coffee Company, Caribou Coffee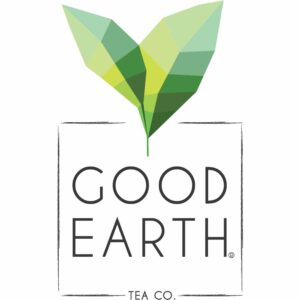 Berry Coffee Company, Good Earth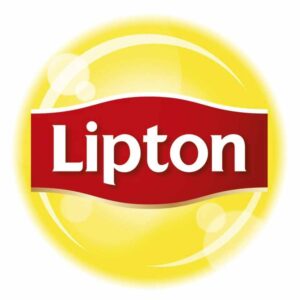 Berry Coffee Company, Lipton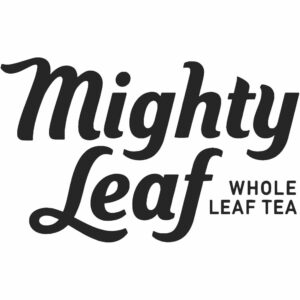 Berry Coffee Company, Mighty Leaf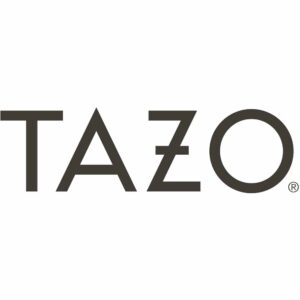 Berry Coffee Company, TAZO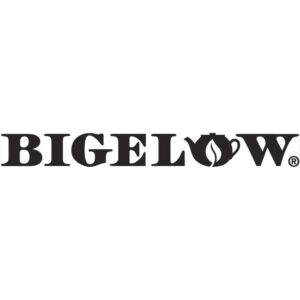 Berry Coffee Company, Bigelow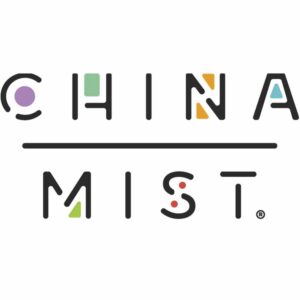 Berry Coffee Company, China Mist
Hot Tea
Tea consumption has risen considerably since 2000, with people under 30 especially fond of this drink. Berry Coffee's tea service and delivery helps you meet this growing need with a variety of delicious options.
China Mist
Good Earth
Lipton
Mighty Leaf
Contact Berry Coffee
Already a customer? Login to order
OUR GUARANTEE
We stand behind our services, products, and equipment. Contact us to learn more.
CONTACT US ANYTIME
Have a question about our services or need to place an order for products or equipment? Berry Coffee is here to answer your questions 24/7.
Block "pop-1-example" not found