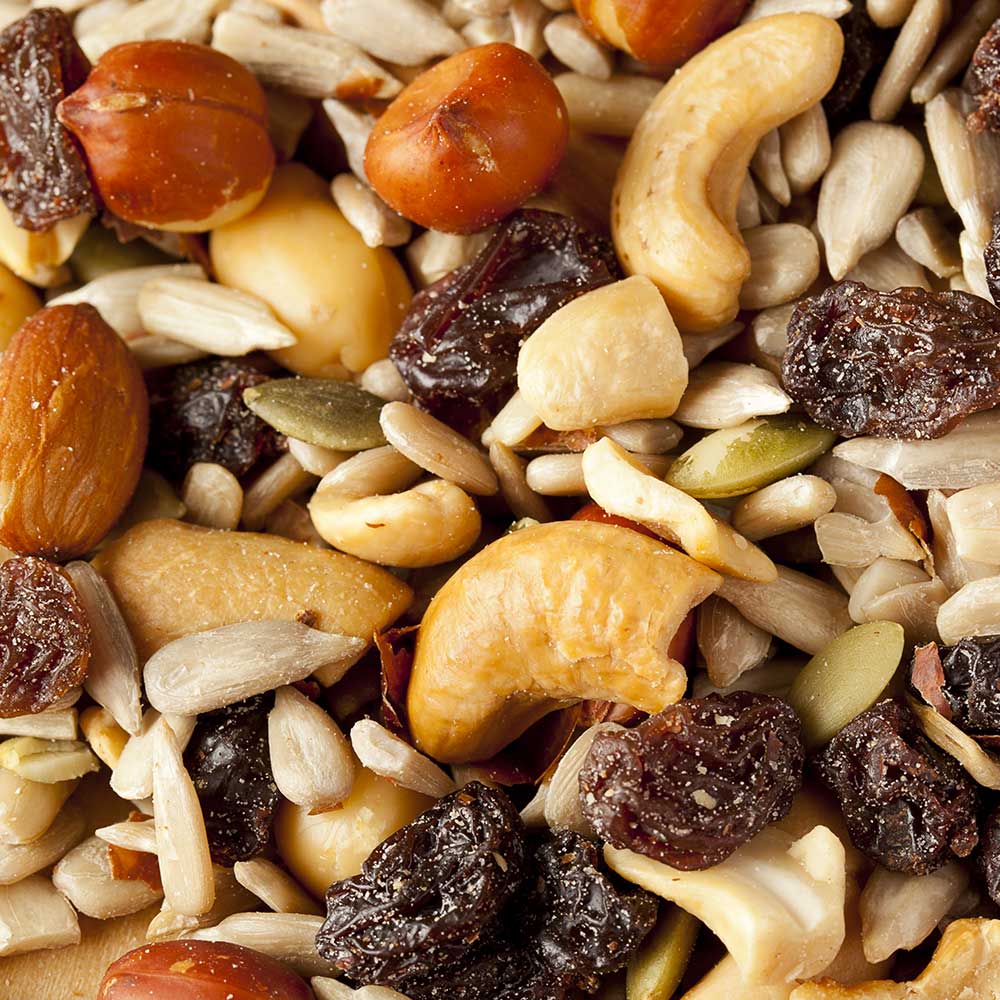 Berry Coffee Company, Snack Products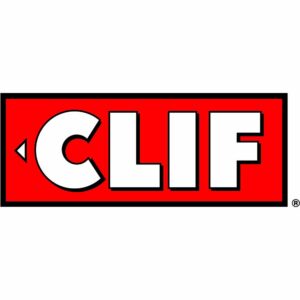 Berry Coffee Company, Clif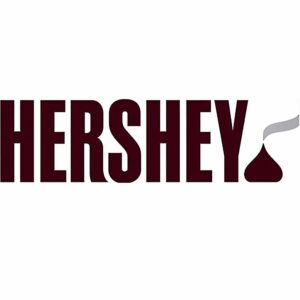 Berry Coffee Company, Hershey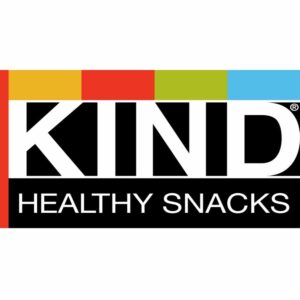 Berry Coffee Company, KIND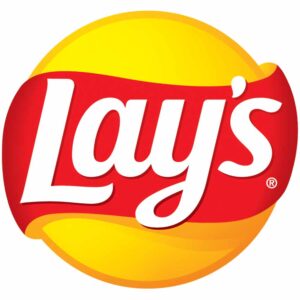 Berry Coffee Company, Lay's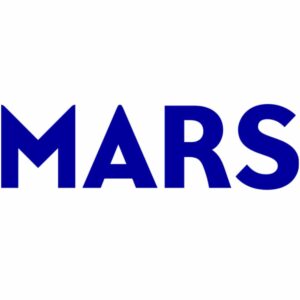 Berry Coffee Company, Mars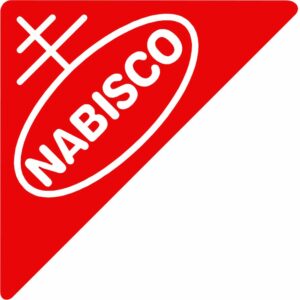 Berry Coffee Company, Nabisco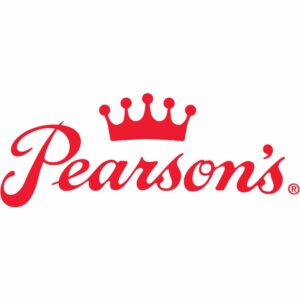 Berry Coffee Company, Pearson's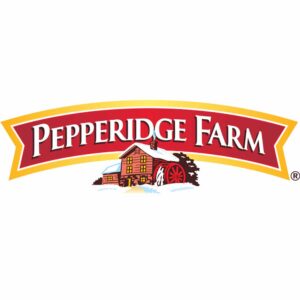 Berry Coffee Company, Pepperidge Farm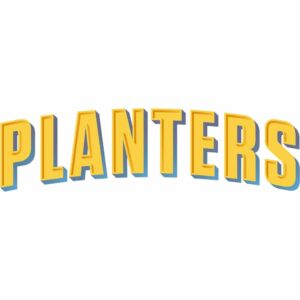 Berry Coffee Company, Planters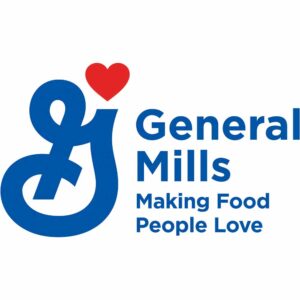 Berry Coffee Company, General Mills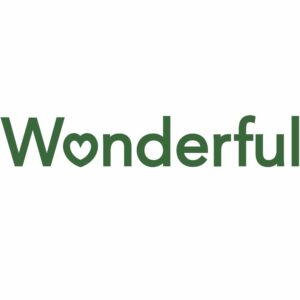 Berry Coffee Company, Wonderful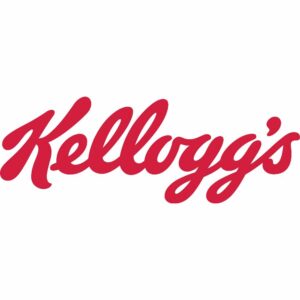 Berry Coffee Company, Kellogg's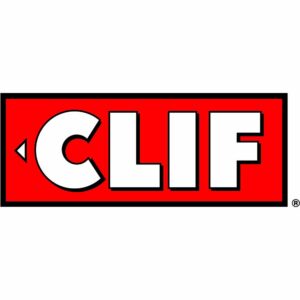 Berry Coffee Company, Clif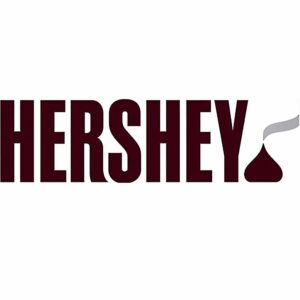 Berry Coffee Company, Hershey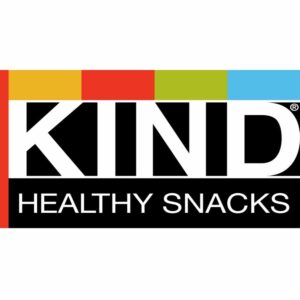 Berry Coffee Company, KIND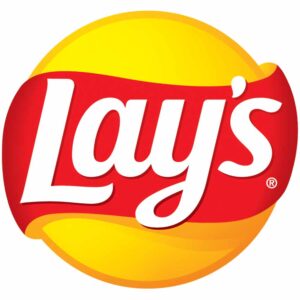 Berry Coffee Company, Lay's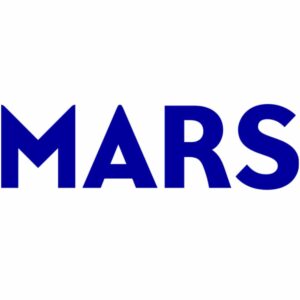 Berry Coffee Company, Mars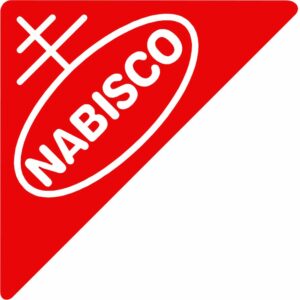 Berry Coffee Company, Nabisco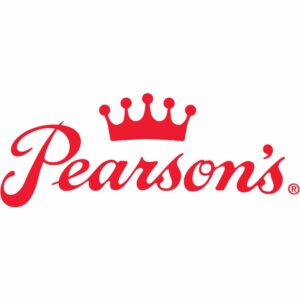 Berry Coffee Company, Pearson's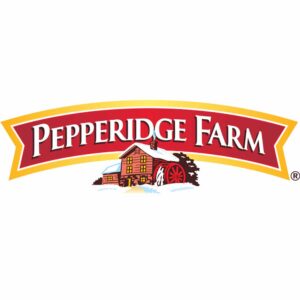 Berry Coffee Company, Pepperidge Farm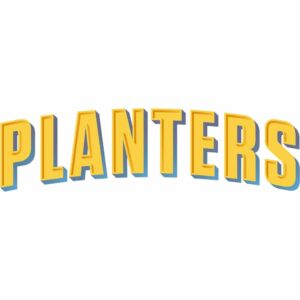 Berry Coffee Company, Planters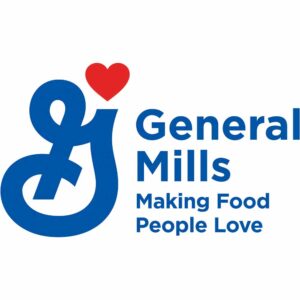 Berry Coffee Company, General Mills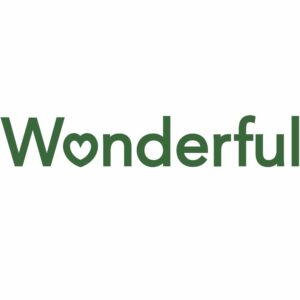 Berry Coffee Company, Wonderful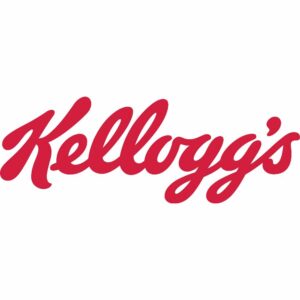 Berry Coffee Company, Kellogg's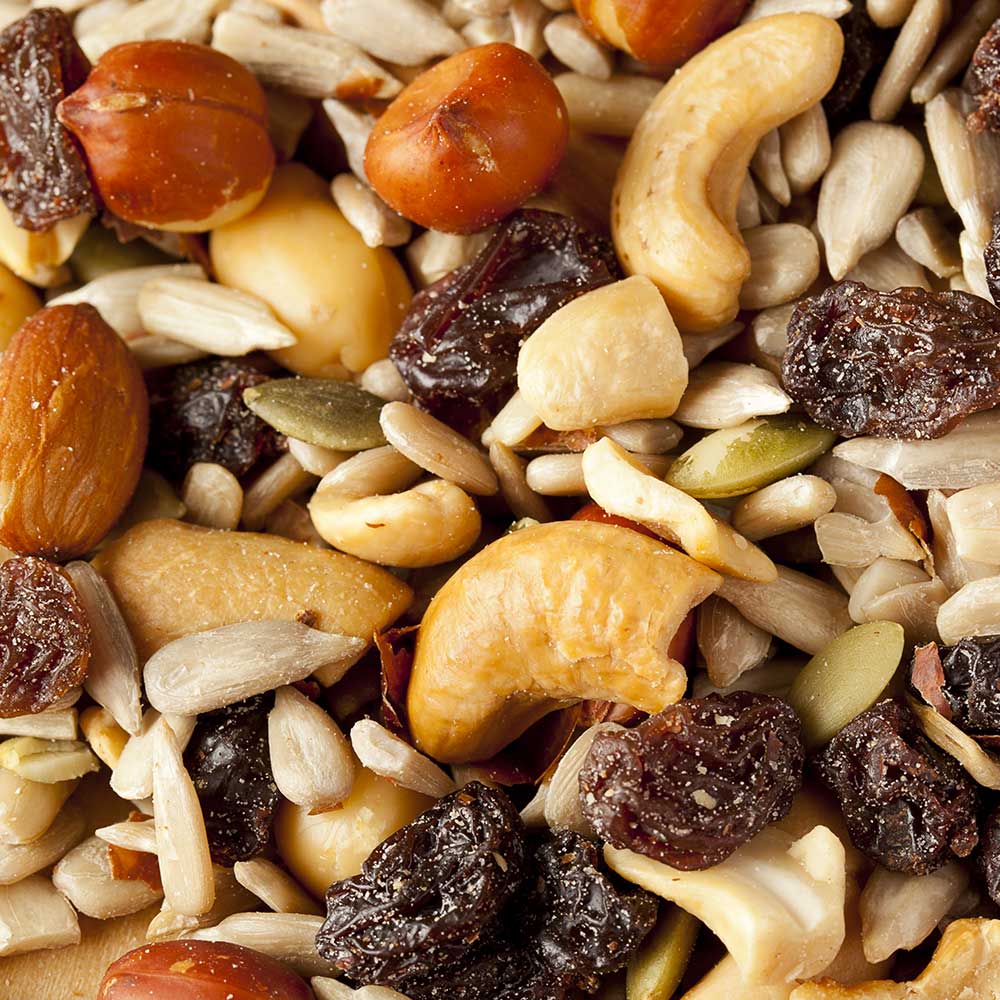 Berry Coffee Company, Snack Products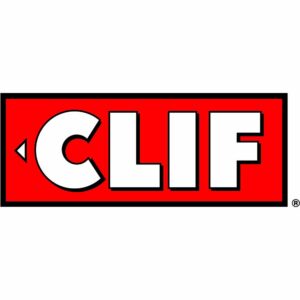 Berry Coffee Company, Clif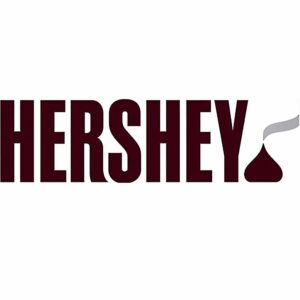 Berry Coffee Company, Hershey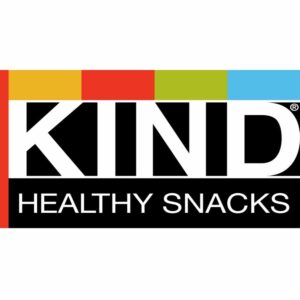 Berry Coffee Company, KIND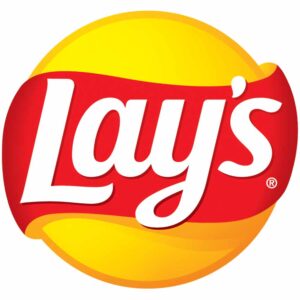 Berry Coffee Company, Lay's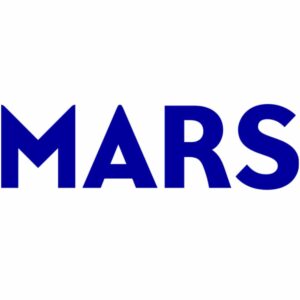 Berry Coffee Company, Mars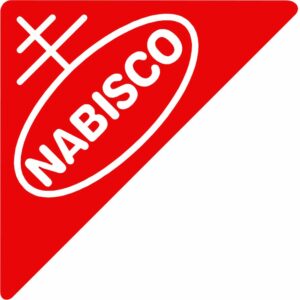 Berry Coffee Company, Nabisco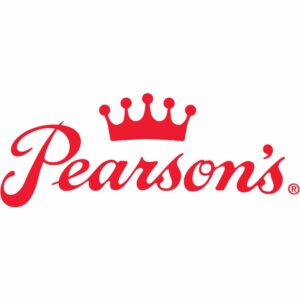 Berry Coffee Company, Pearson's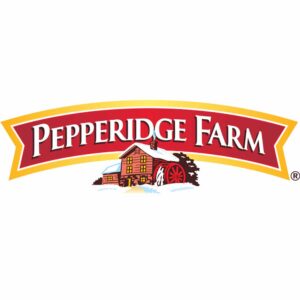 Berry Coffee Company, Pepperidge Farm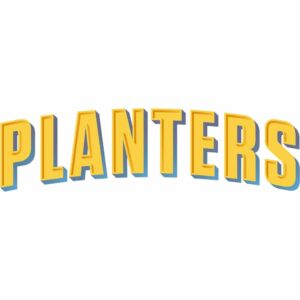 Berry Coffee Company, Planters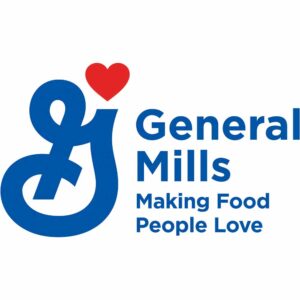 Berry Coffee Company, General Mills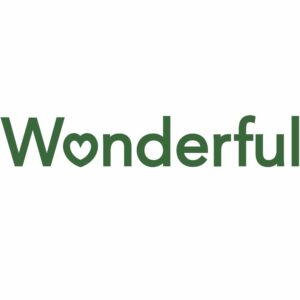 Berry Coffee Company, Wonderful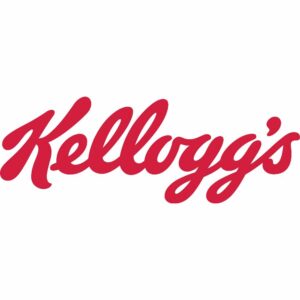 Berry Coffee Company, Kellogg's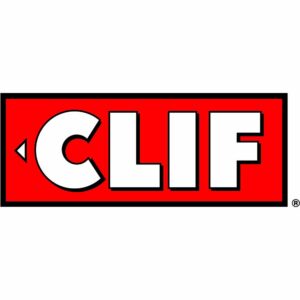 Berry Coffee Company, Clif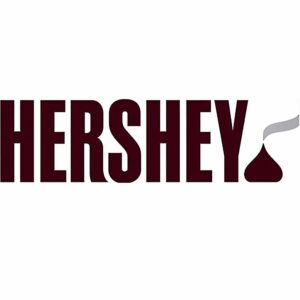 Berry Coffee Company, Hershey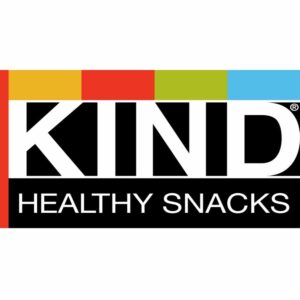 Berry Coffee Company, KIND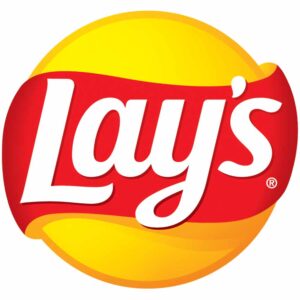 Berry Coffee Company, Lay's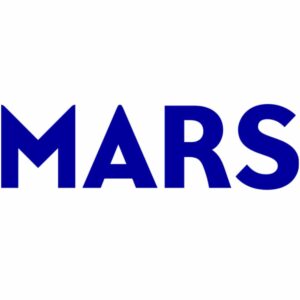 Berry Coffee Company, Mars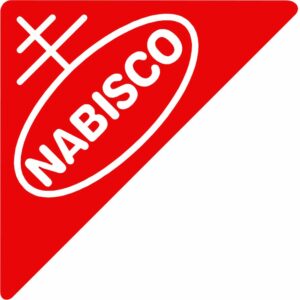 Berry Coffee Company, Nabisco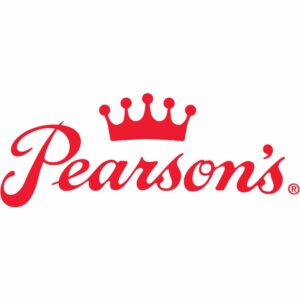 Berry Coffee Company, Pearson's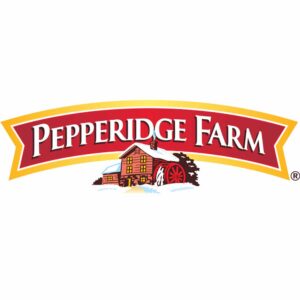 Berry Coffee Company, Pepperidge Farm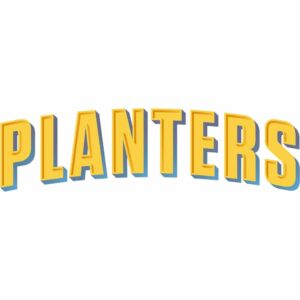 Berry Coffee Company, Planters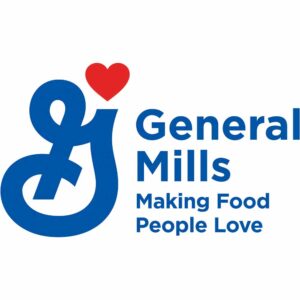 Berry Coffee Company, General Mills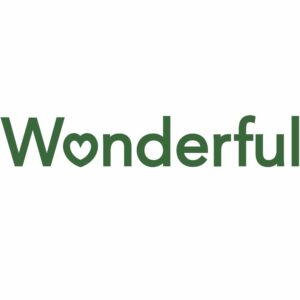 Berry Coffee Company, Wonderful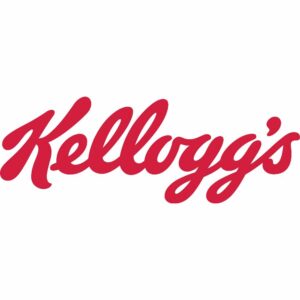 Berry Coffee Company, Kellogg's
Snacks
A sweet or salty treat can be just what your staff needs to stay focused between meals. While Berry Coffee is known for its Minnesota office coffee service, we also help you maintain comfort and productivity with yummy snack options.
Cookies
Crackers
Trail Mix/Nuts
Contact Berry Coffee
Already a customer? Login to order
OUR GUARANTEE
We stand behind our services, products, and equipment. Contact us to learn more.
CONTACT US ANYTIME
Have a question about our services or need to place an order for products or equipment? Berry Coffee is here to answer your questions 24/7.
Block "pop-1-example" not found