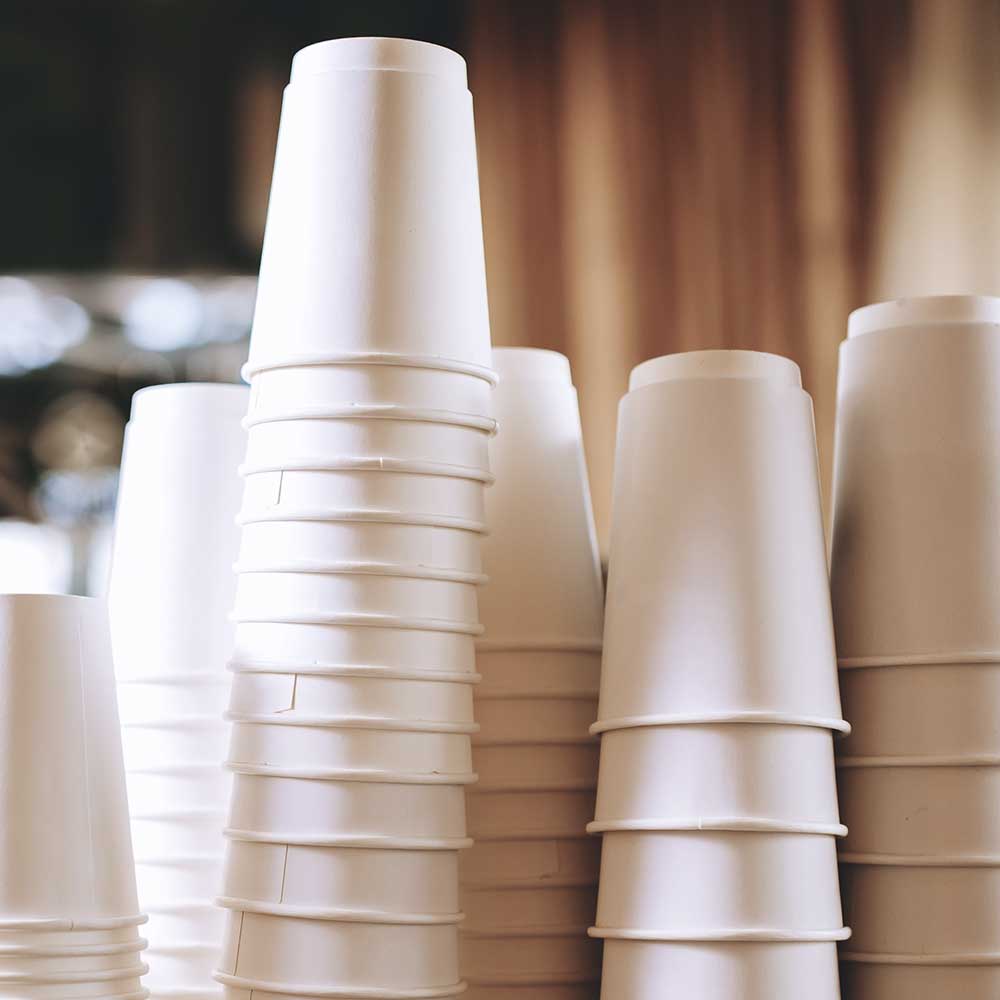 Berry Coffee Company, Paper Products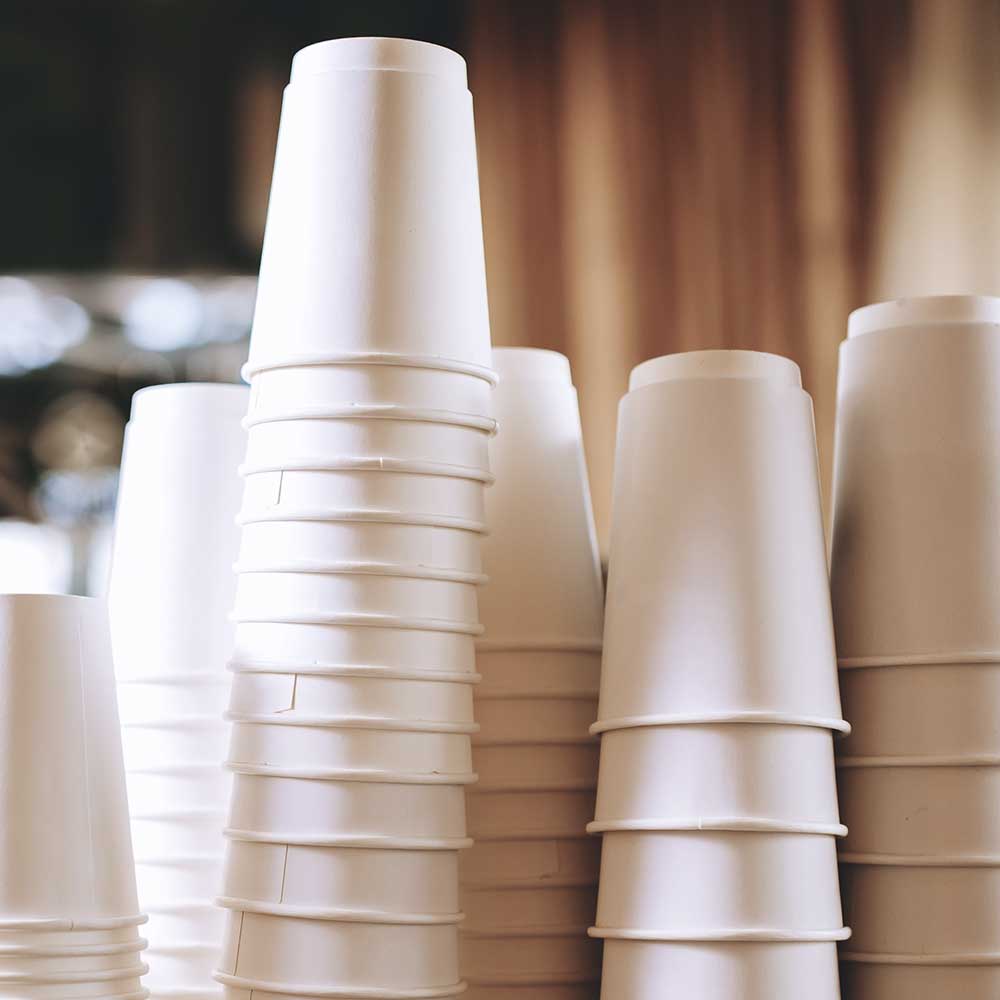 Berry Coffee Company, Paper Products
Paper Products
When employees or customers are on-the-go, they need high-quality containers that won't leak or break. Berry Coffee's office and restaurant delivery service offers dependable paper products, including eco-friendly options.
Bowls
Plates
Cutlery
Hot Cups
Cold Cups
Lids
Clutches
Stirs Sticks/Straws
Napkins & Tissues
Roll Towel
Kitchen Supplies
Medicine & First Aid
Contact Berry Coffee
Already a customer? Login to order
OUR GUARANTEE
We stand behind our services, products, and equipment. Contact us to learn more.
CONTACT US ANYTIME
Have a question about our services or need to place an order for products or equipment? Berry Coffee is here to answer your questions 24/7.
Block "pop-1-example" not found