Berry Coffee Company, Single Cup Products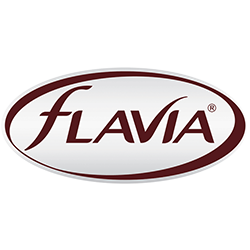 Berry Coffee Company, Flavia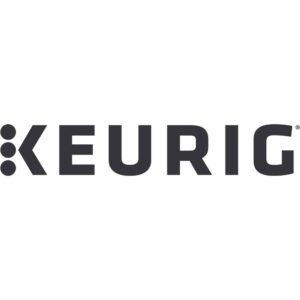 Berry Coffee Company, Keurig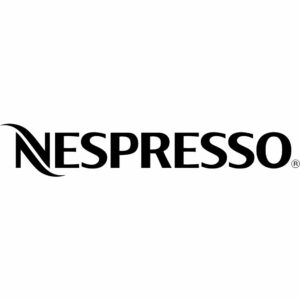 Berry Coffee Company, Nespresso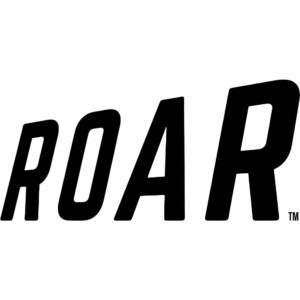 Berry Coffee Company, ROAR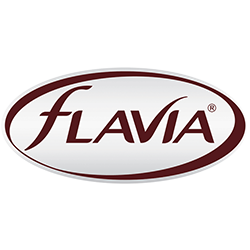 Berry Coffee Company, Flavia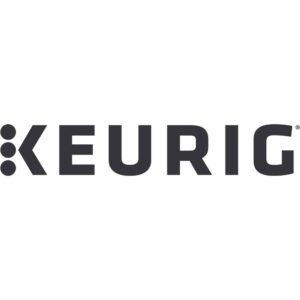 Berry Coffee Company, Keurig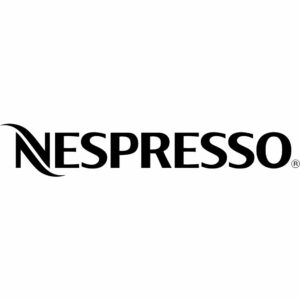 Berry Coffee Company, Nespresso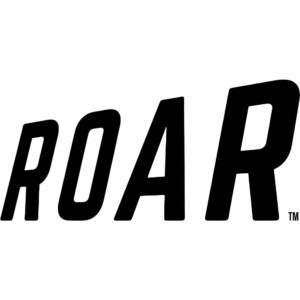 Berry Coffee Company, ROAR
Berry Coffee Company, Single Cup Products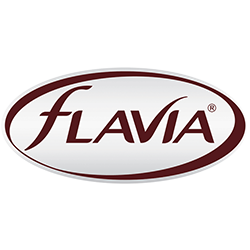 Berry Coffee Company, Flavia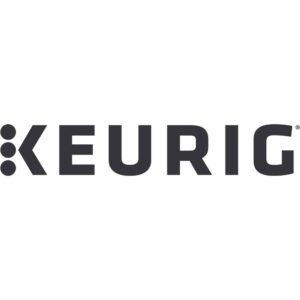 Berry Coffee Company, Keurig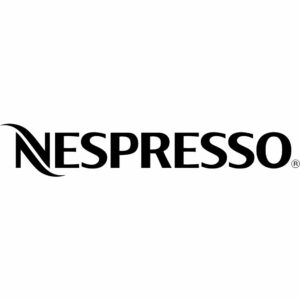 Berry Coffee Company, Nespresso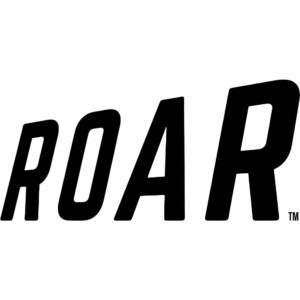 Berry Coffee Company, ROAR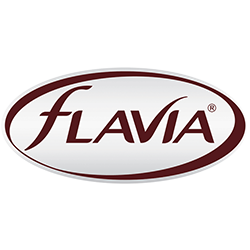 Berry Coffee Company, Flavia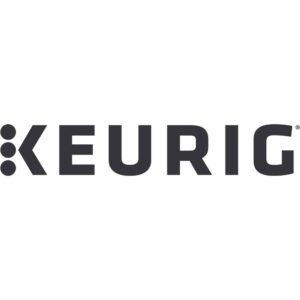 Berry Coffee Company, Keurig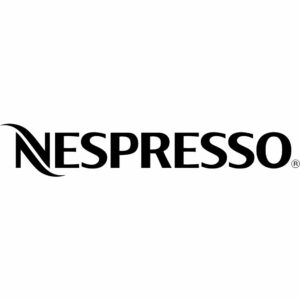 Berry Coffee Company, Nespresso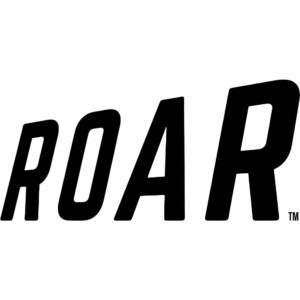 Berry Coffee Company, ROAR
Single Cup
As brewed coffee sits, it oxidizes and becomes bitter. At Berry Coffee, our commercial coffee delivery service offers the best single-cup options, so every employee or customer experiences coffee at its peak freshness.
Contact Berry Coffee
Already a customer? Login to order
OUR GUARANTEE
We stand behind our services, products, and equipment. Contact us to learn more.
CONTACT US ANYTIME
Have a question about our services or need to place an order for products or equipment? Berry Coffee is here to answer your questions 24/7.
Block "pop-1-example" not found