Berry Coffee Company, Soda Products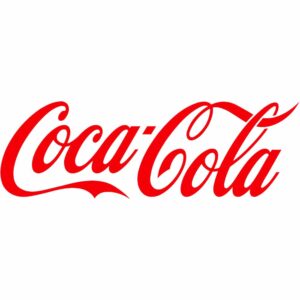 Berry Coffee Company, Coca-Cola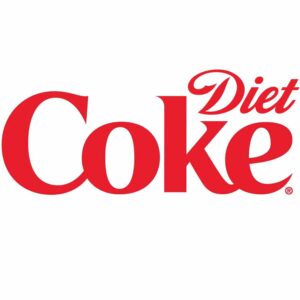 Berry Coffee Company, Diet Coke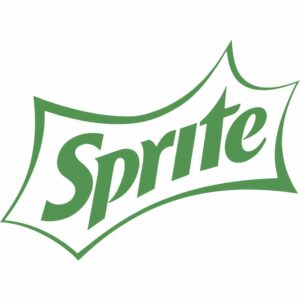 Berry Coffee Company, Sprite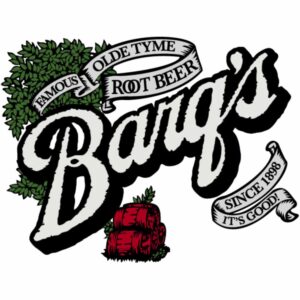 Berry Coffee Company, Barq's Root Beer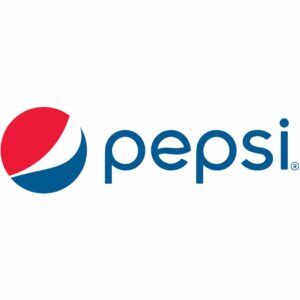 Berry Coffee Company, Pepsi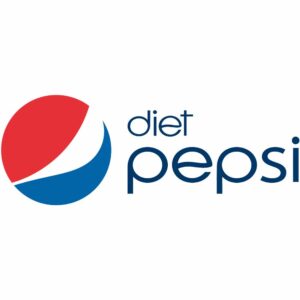 Berry Coffee Company, Diet Pepsi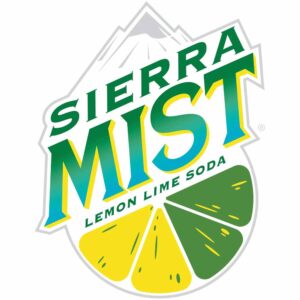 Berry Coffee Company, Sierra Mist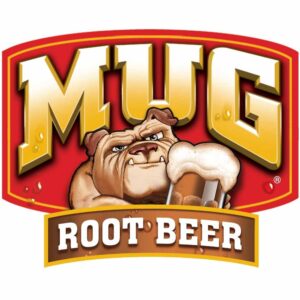 Berry Coffee Company, Mug Root Beer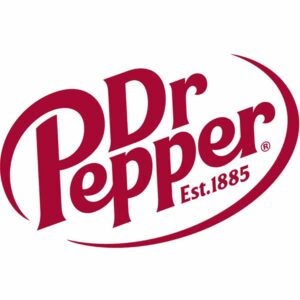 Berry Coffee Company, Dr Pepper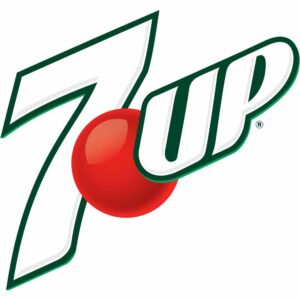 Berry Coffee Company, 7Up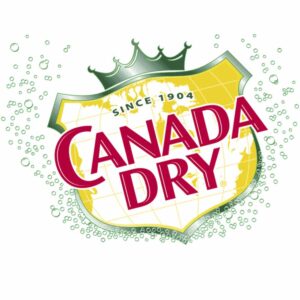 Berry Coffee Company, Canada Dry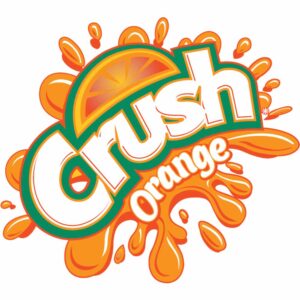 Berry Coffee Company, Crush Orange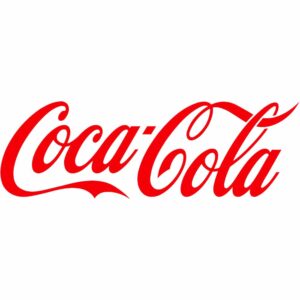 Berry Coffee Company, Coca-Cola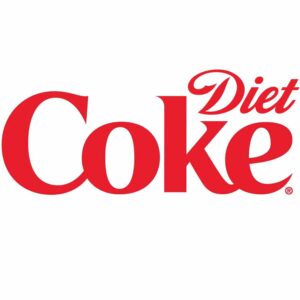 Berry Coffee Company, Diet Coke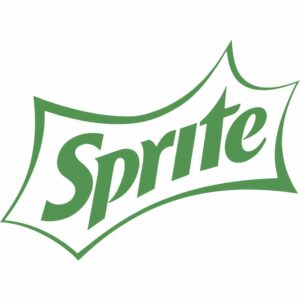 Berry Coffee Company, Sprite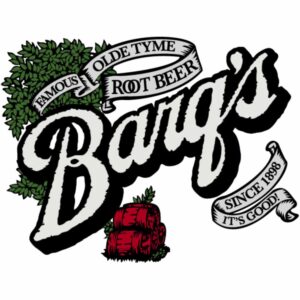 Berry Coffee Company, Barq's Root Beer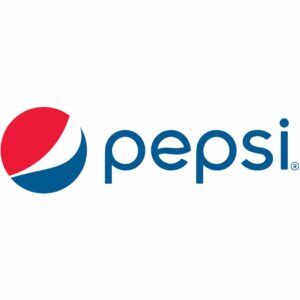 Berry Coffee Company, Pepsi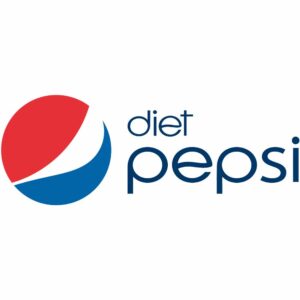 Berry Coffee Company, Diet Pepsi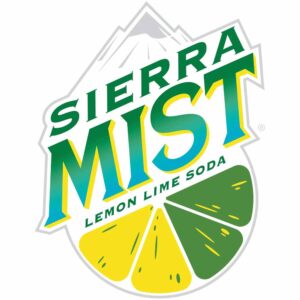 Berry Coffee Company, Sierra Mist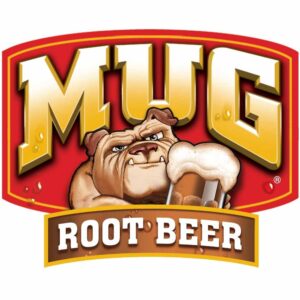 Berry Coffee Company, Mug Root Beer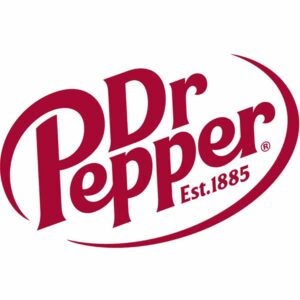 Berry Coffee Company, Dr Pepper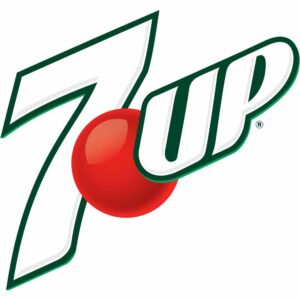 Berry Coffee Company, 7Up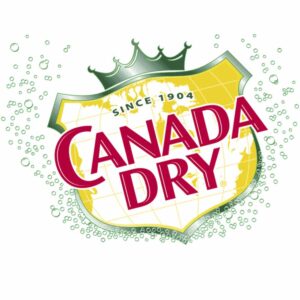 Berry Coffee Company, Canada Dry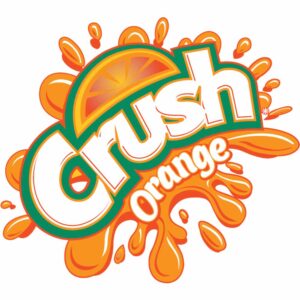 Berry Coffee Company, Crush Orange
Berry Coffee Company, Soda Products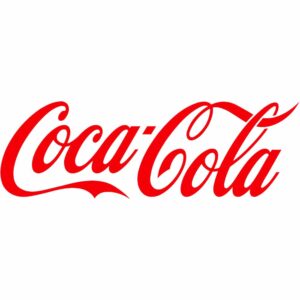 Berry Coffee Company, Coca-Cola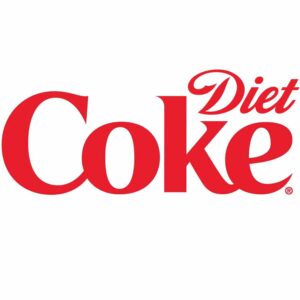 Berry Coffee Company, Diet Coke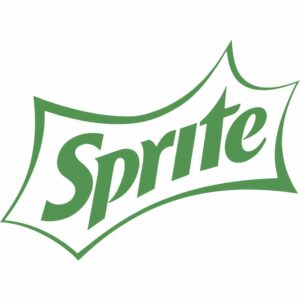 Berry Coffee Company, Sprite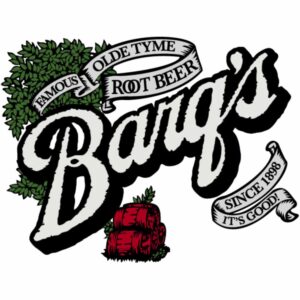 Berry Coffee Company, Barq's Root Beer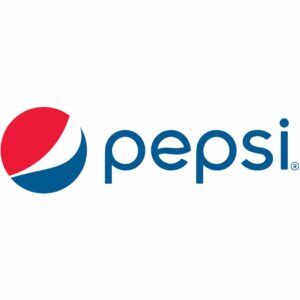 Berry Coffee Company, Pepsi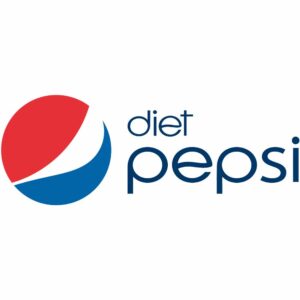 Berry Coffee Company, Diet Pepsi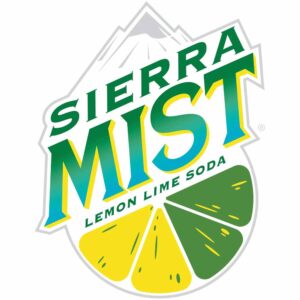 Berry Coffee Company, Sierra Mist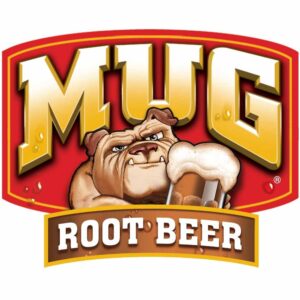 Berry Coffee Company, Mug Root Beer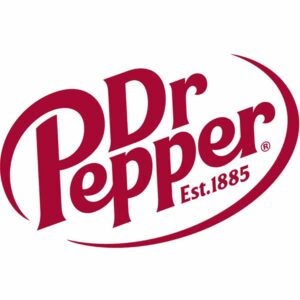 Berry Coffee Company, Dr Pepper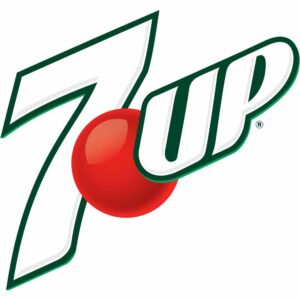 Berry Coffee Company, 7Up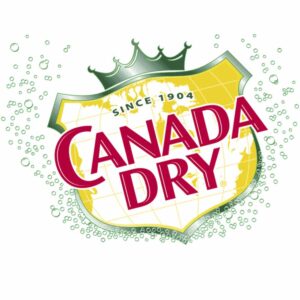 Berry Coffee Company, Canada Dry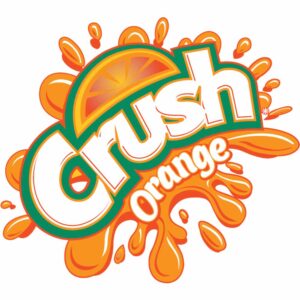 Berry Coffee Company, Crush Orange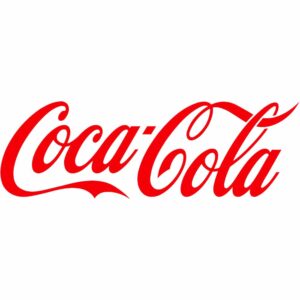 Berry Coffee Company, Coca-Cola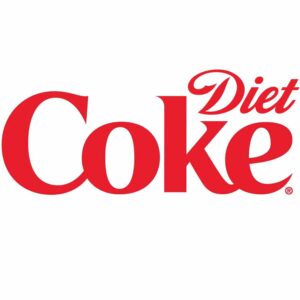 Berry Coffee Company, Diet Coke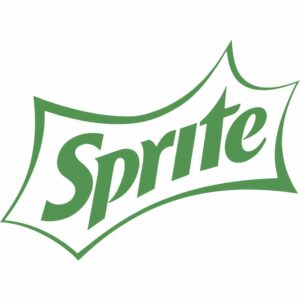 Berry Coffee Company, Sprite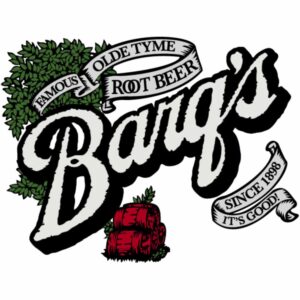 Berry Coffee Company, Barq's Root Beer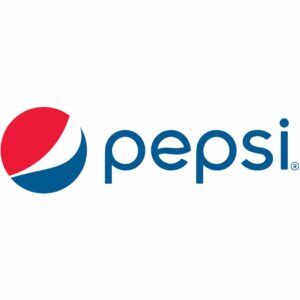 Berry Coffee Company, Pepsi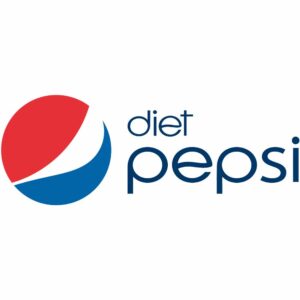 Berry Coffee Company, Diet Pepsi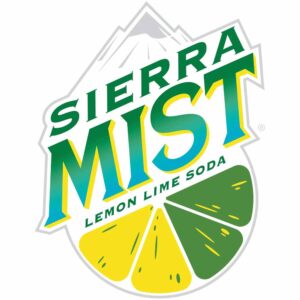 Berry Coffee Company, Sierra Mist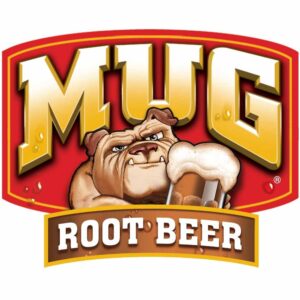 Berry Coffee Company, Mug Root Beer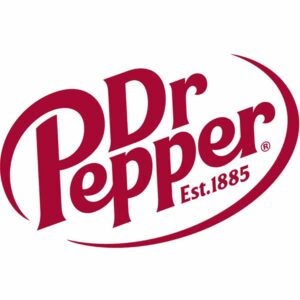 Berry Coffee Company, Dr Pepper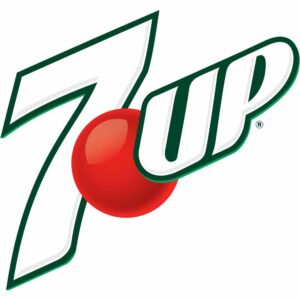 Berry Coffee Company, 7Up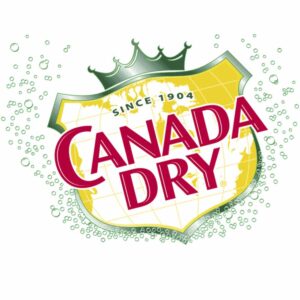 Berry Coffee Company, Canada Dry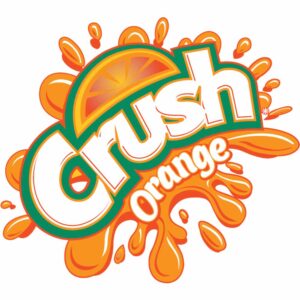 Berry Coffee Company, Crush Orange
Soda Products
A recent ranking of our nation's most popular beverages showed soda was second only to water. While Berry Coffee specializes in coffee service and delivery, we also know many people prefer tasty soda options.
Coke Products
Pepsi Products
Many More
Contact Berry Coffee
Already a customer? Login to order
OUR GUARANTEE
We stand behind our services, products, and equipment. Contact us to learn more.
CONTACT US ANYTIME
Have a question about our services or need to place an order for products or equipment? Berry Coffee is here to answer your questions 24/7.
Block "pop-1-example" not found