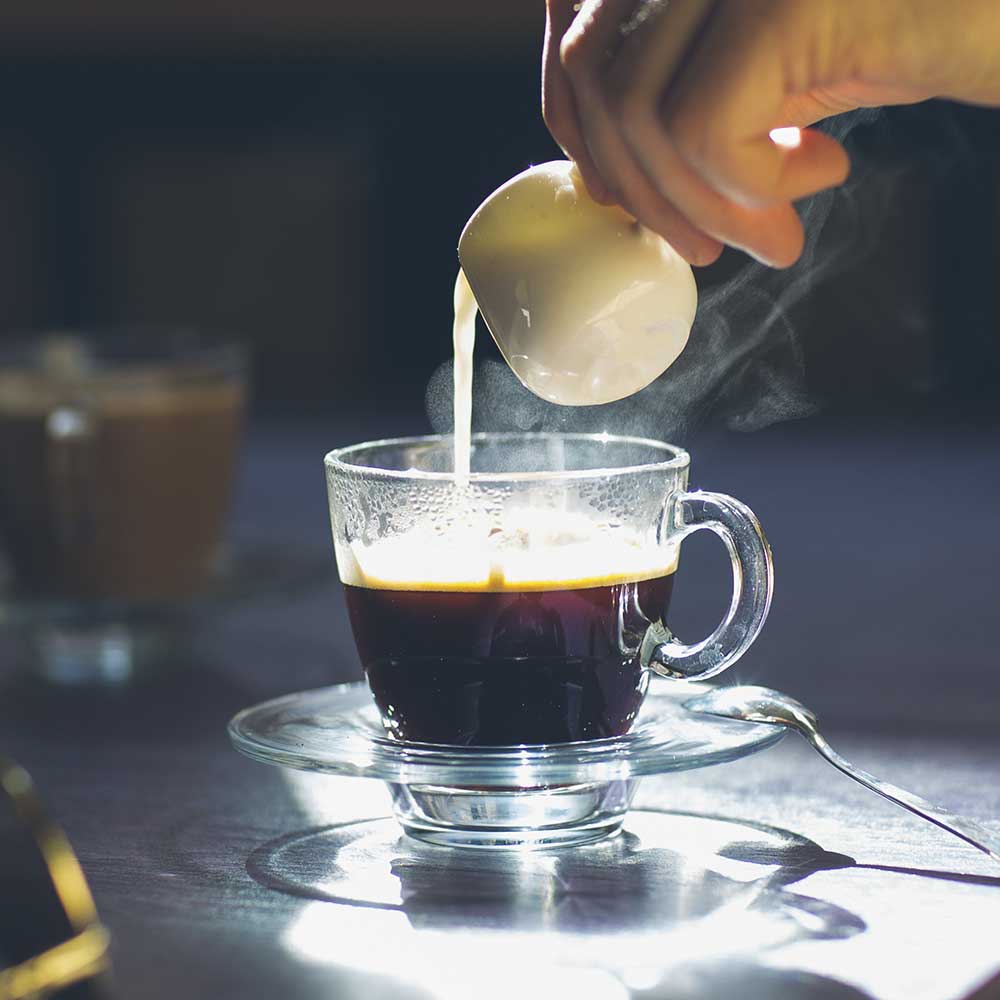 Berry Coffee Company, Creamer Products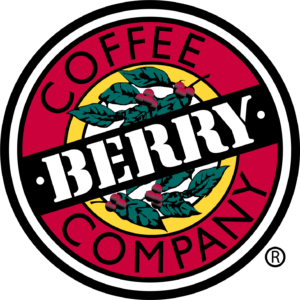 Berry Coffee Company, Logo Enclosure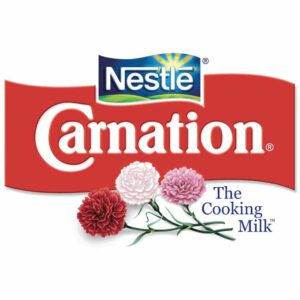 Berry Coffee Company, Carnation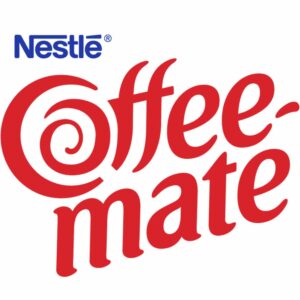 Berry Coffee Company, Coffee-Mate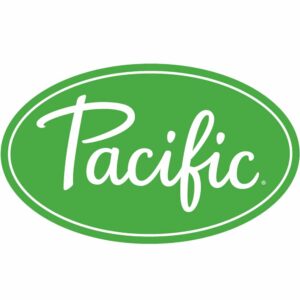 Berry Coffee Company, Pacific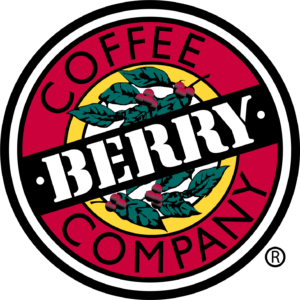 Berry Coffee Company, Logo Enclosure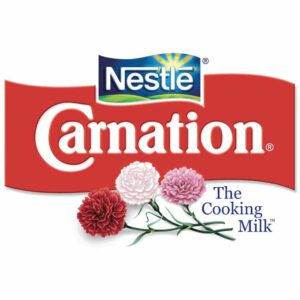 Berry Coffee Company, Carnation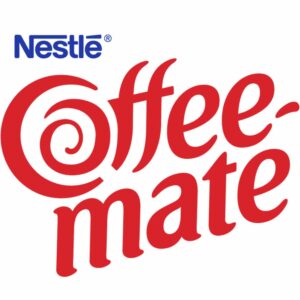 Berry Coffee Company, Coffee-Mate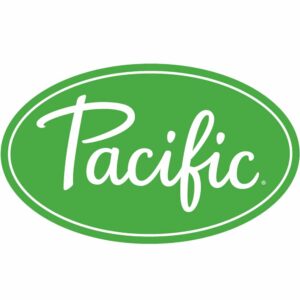 Berry Coffee Company, Pacific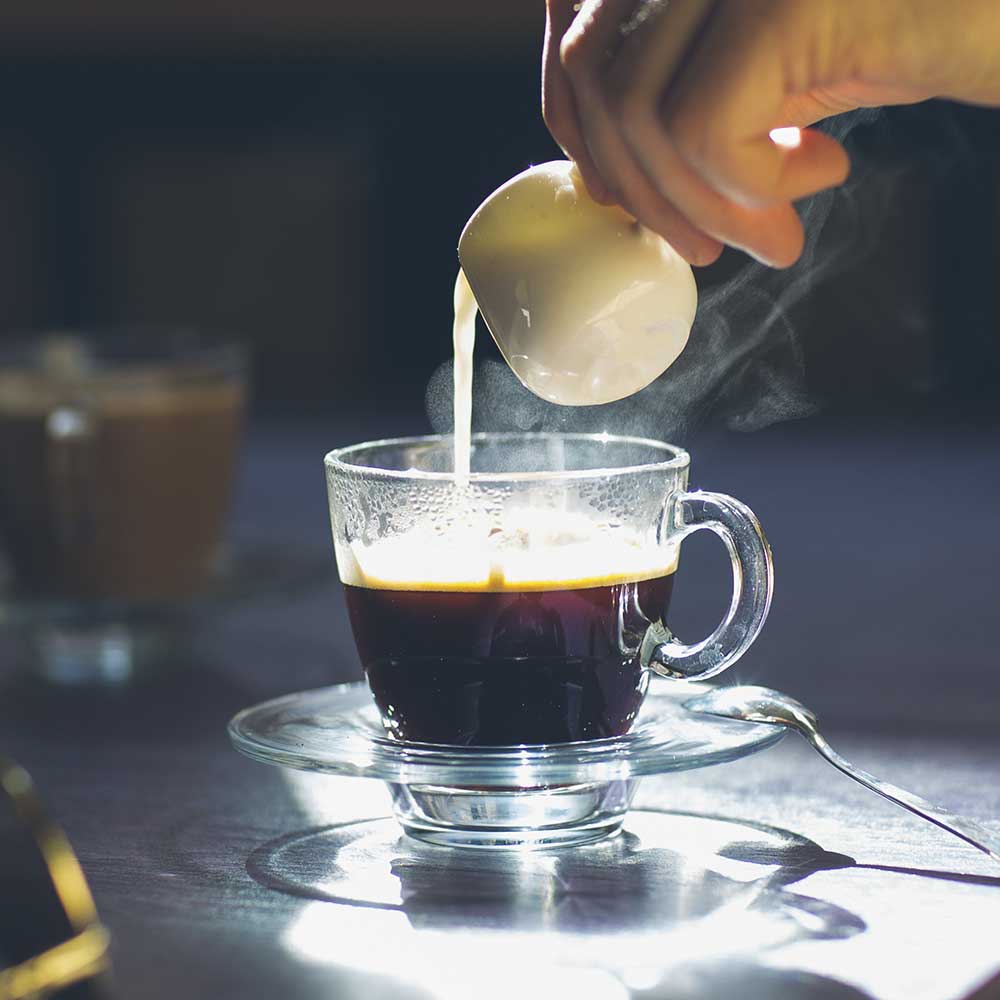 Berry Coffee Company, Creamer Products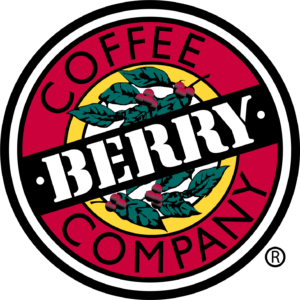 Berry Coffee Company, Logo Enclosure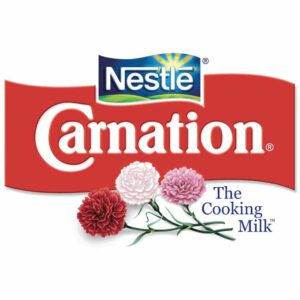 Berry Coffee Company, Carnation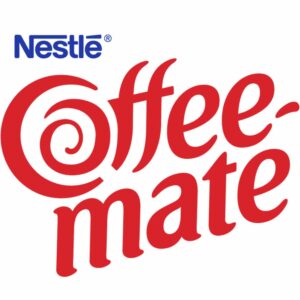 Berry Coffee Company, Coffee-Mate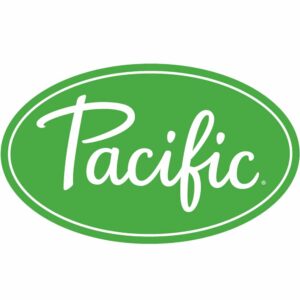 Berry Coffee Company, Pacific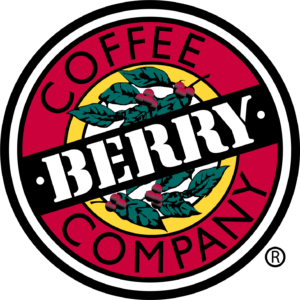 Berry Coffee Company, Logo Enclosure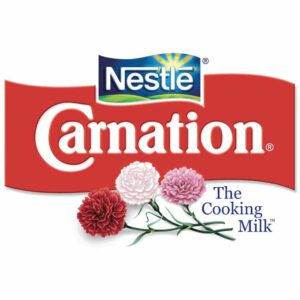 Berry Coffee Company, Carnation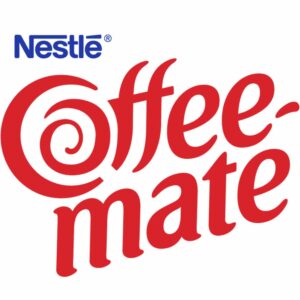 Berry Coffee Company, Coffee-Mate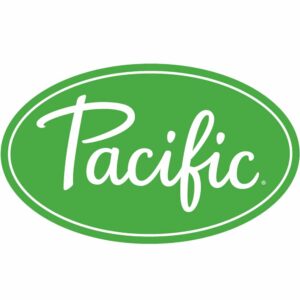 Berry Coffee Company, Pacific
Creamers
Cream binds to tannins and other compounds in coffee, improving flavor and texture. Berry Coffee's office coffee service keeps your light-and-sweet enthusiasts happy with a steady supply of popular creamers.
Coffee-mate 50ct Cups
Coffee-mate Pumps
Coffee-mate Cans
Half & Half
Creamer Packets/Cans
Pacific Liquid Creamer
Contact Berry Coffee
Already a customer? Login to order
OUR GUARANTEE
We stand behind our services, products, and equipment. Contact us to learn more.
CONTACT US ANYTIME
Have a question about our services or need to place an order for products or equipment? Berry Coffee is here to answer your questions 24/7.
Block "pop-1-example" not found