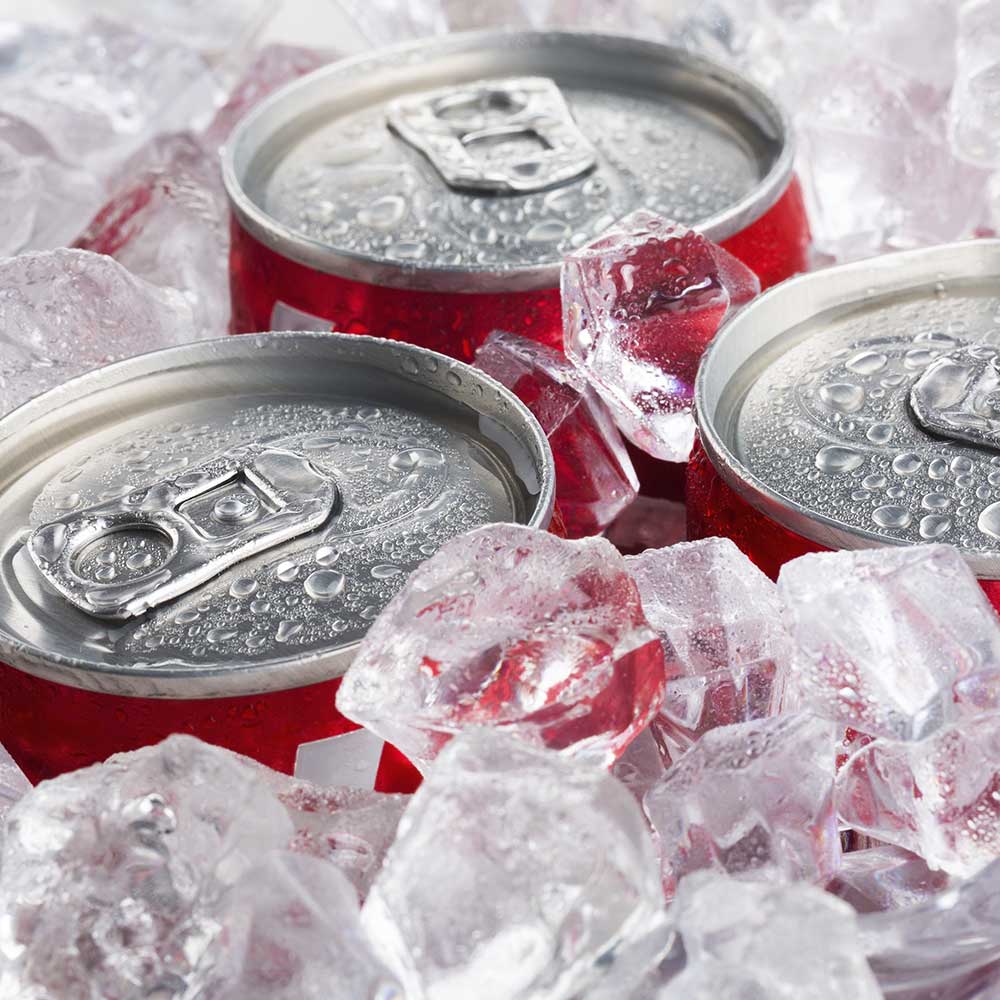 Berry Coffee Company, Cold, Bottled, Can Drink Products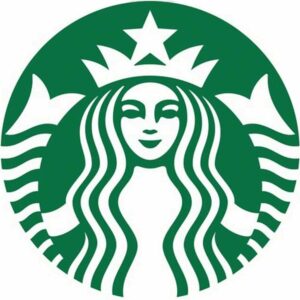 Berry Coffee Company, Starbucks Coffee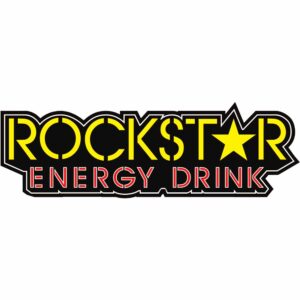 Berry Coffee Company, Rockstar Energy Drink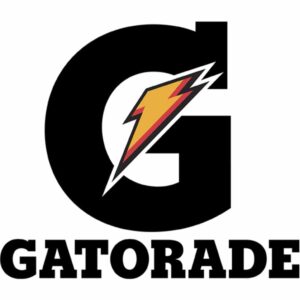 Berry Coffee Company, Gatorade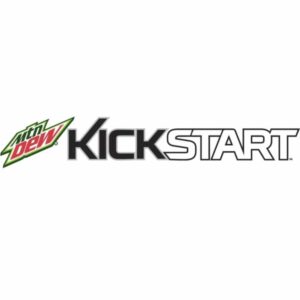 Berry Coffee Company, Mountain Dew KickStart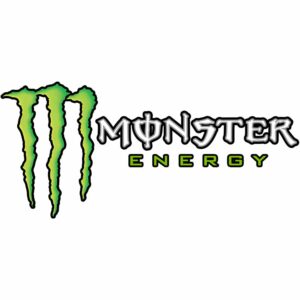 Berry Coffee Company, Monster Energy Drink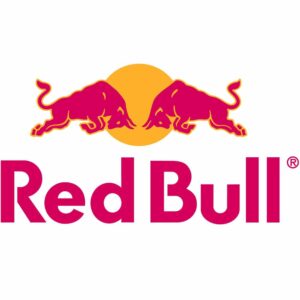 Berry Coffee Company, Red Bull Energy Drink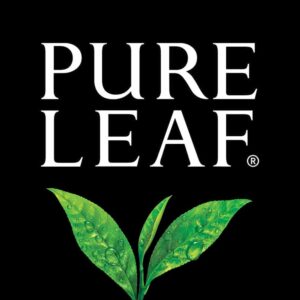 Berry Coffee Company, Pure Leaf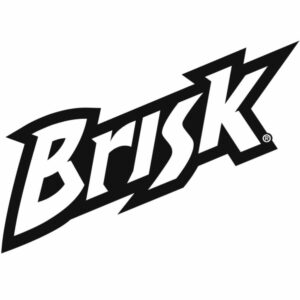 Berry Coffee Company, Brisk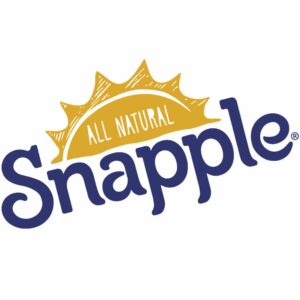 Berry Coffee Company, Snapple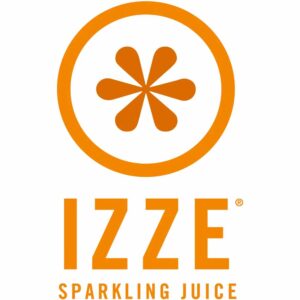 Berry Coffee Company, IZZE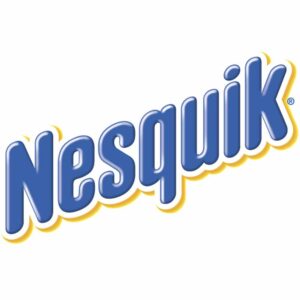 Berry Coffee Company, Nesquik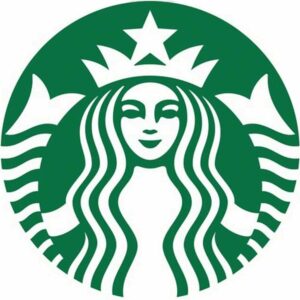 Berry Coffee Company, Starbucks Coffee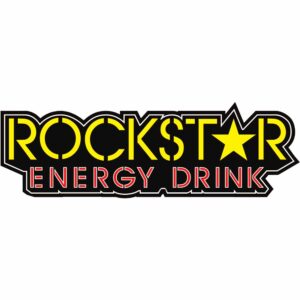 Berry Coffee Company, Rockstar Energy Drink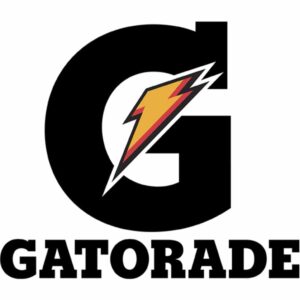 Berry Coffee Company, Gatorade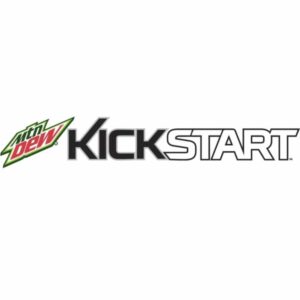 Berry Coffee Company, Mountain Dew KickStart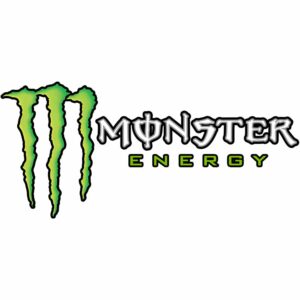 Berry Coffee Company, Monster Energy Drink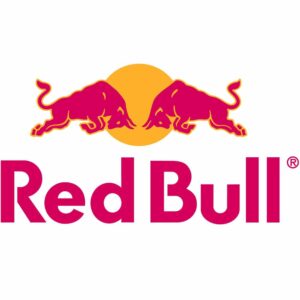 Berry Coffee Company, Red Bull Energy Drink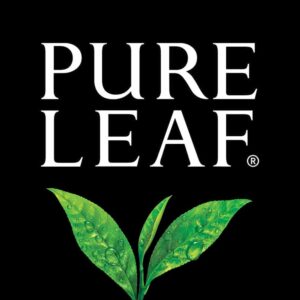 Berry Coffee Company, Pure Leaf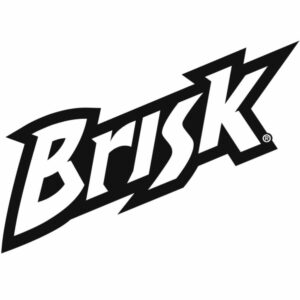 Berry Coffee Company, Brisk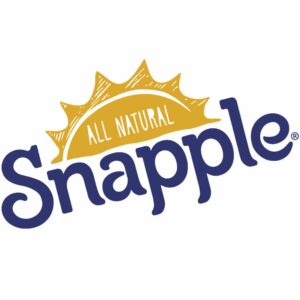 Berry Coffee Company, Snapple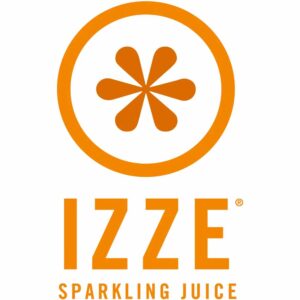 Berry Coffee Company, IZZE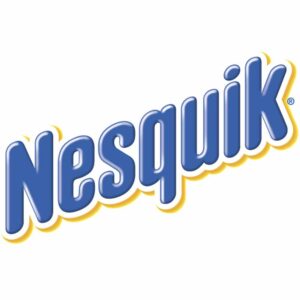 Berry Coffee Company, Nesquik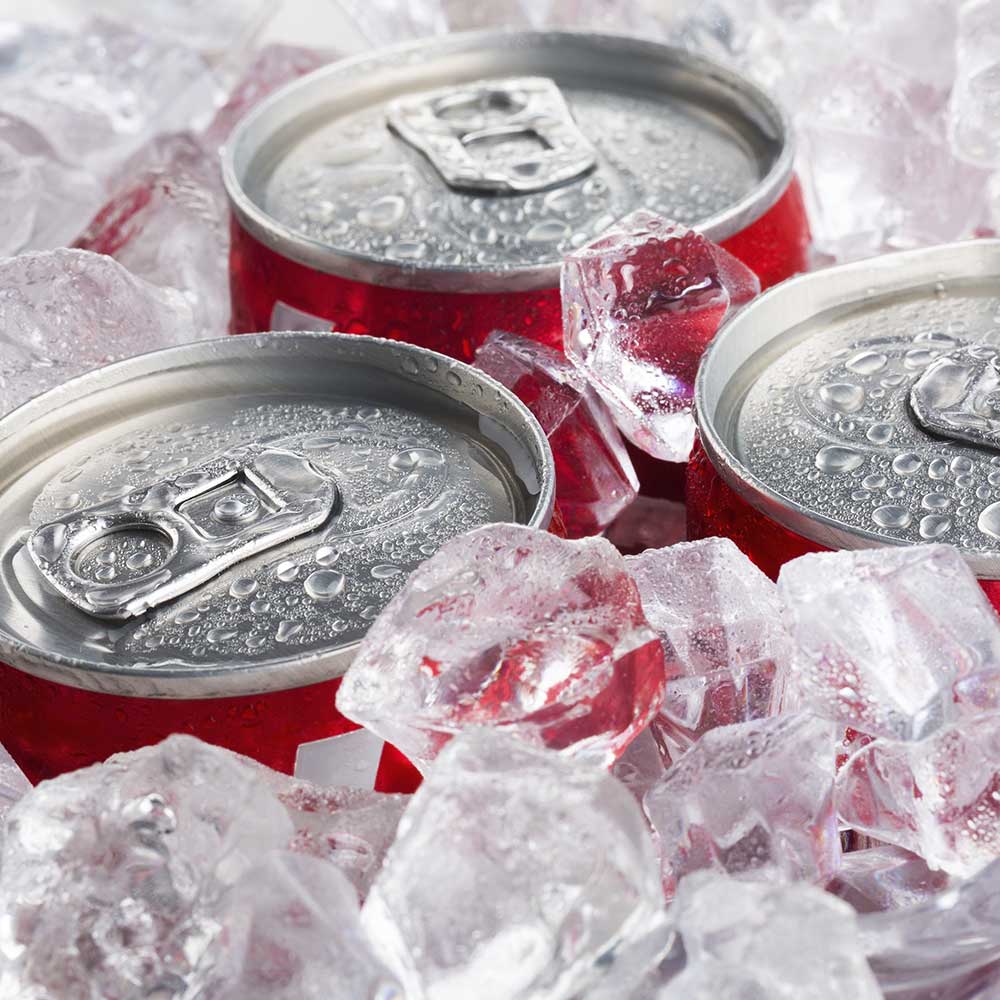 Berry Coffee Company, Cold, Bottled, Can Drink Products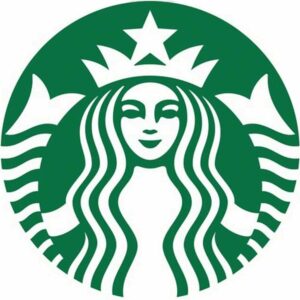 Berry Coffee Company, Starbucks Coffee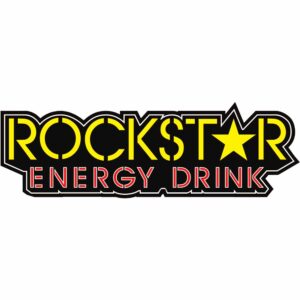 Berry Coffee Company, Rockstar Energy Drink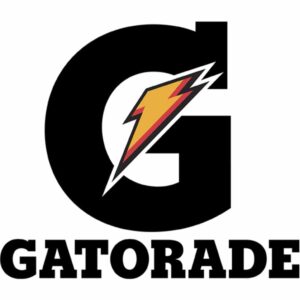 Berry Coffee Company, Gatorade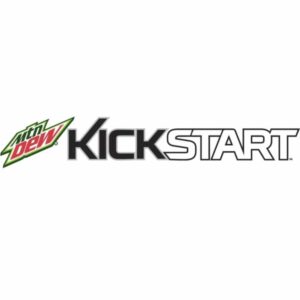 Berry Coffee Company, Mountain Dew KickStart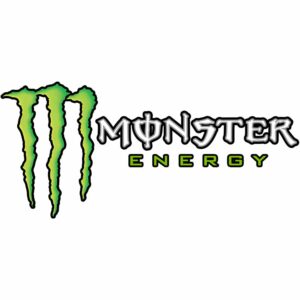 Berry Coffee Company, Monster Energy Drink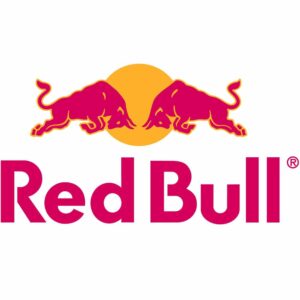 Berry Coffee Company, Red Bull Energy Drink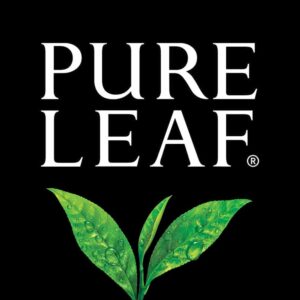 Berry Coffee Company, Pure Leaf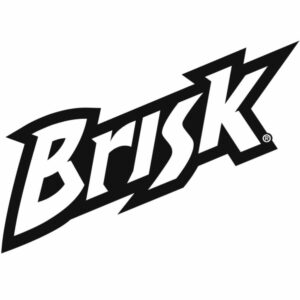 Berry Coffee Company, Brisk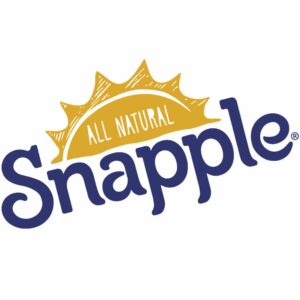 Berry Coffee Company, Snapple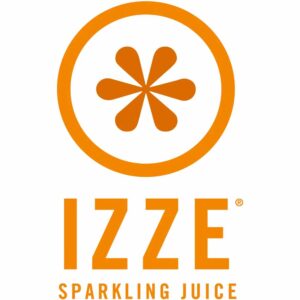 Berry Coffee Company, IZZE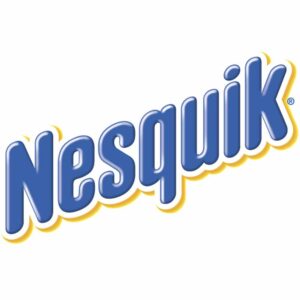 Berry Coffee Company, Nesquik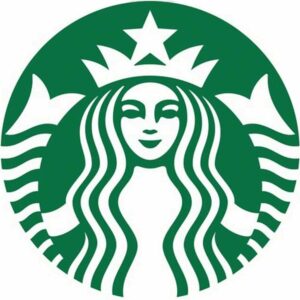 Berry Coffee Company, Starbucks Coffee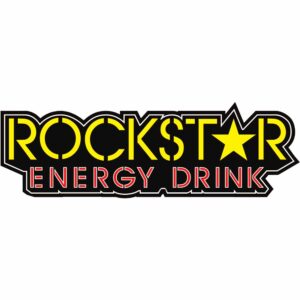 Berry Coffee Company, Rockstar Energy Drink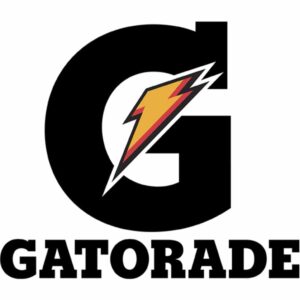 Berry Coffee Company, Gatorade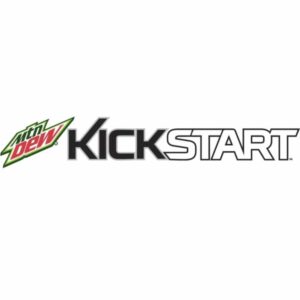 Berry Coffee Company, Mountain Dew KickStart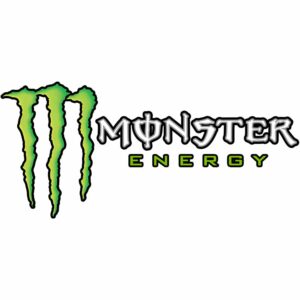 Berry Coffee Company, Monster Energy Drink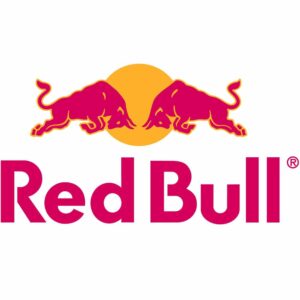 Berry Coffee Company, Red Bull Energy Drink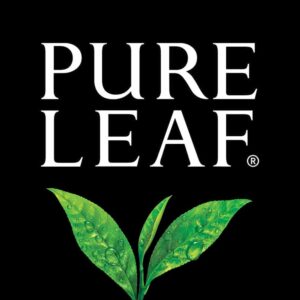 Berry Coffee Company, Pure Leaf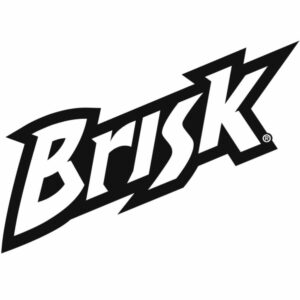 Berry Coffee Company, Brisk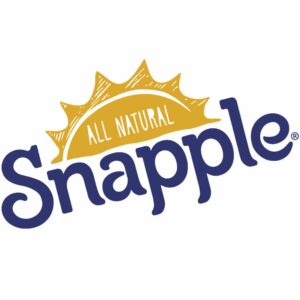 Berry Coffee Company, Snapple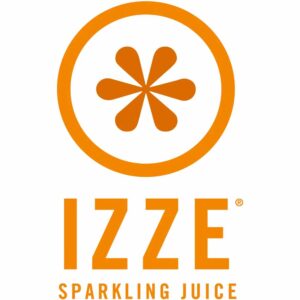 Berry Coffee Company, IZZE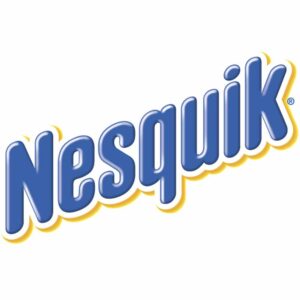 Berry Coffee Company, Nesquik
Cold Bottled and Canned Drinks
While Berry Coffee specializes in fresh coffee service and delivery, we also know that some great things come in bottles and cans. Beyond iced coffee and tea, we offer energy drinks and other favorites.
Starbucks
Rockstar
Gatorade
Kickstart
Monster
Red Bull
Pure Leaf
Brisk
Snapple
Izze
Nesquik
Contact Berry Coffee
Already a customer? Login to order
OUR GUARANTEE
We stand behind our services, products, and equipment. Contact us to learn more.
CONTACT US ANYTIME
Have a question about our services or need to place an order for products or equipment? Berry Coffee is here to answer your questions 24/7.
Block "pop-1-example" not found