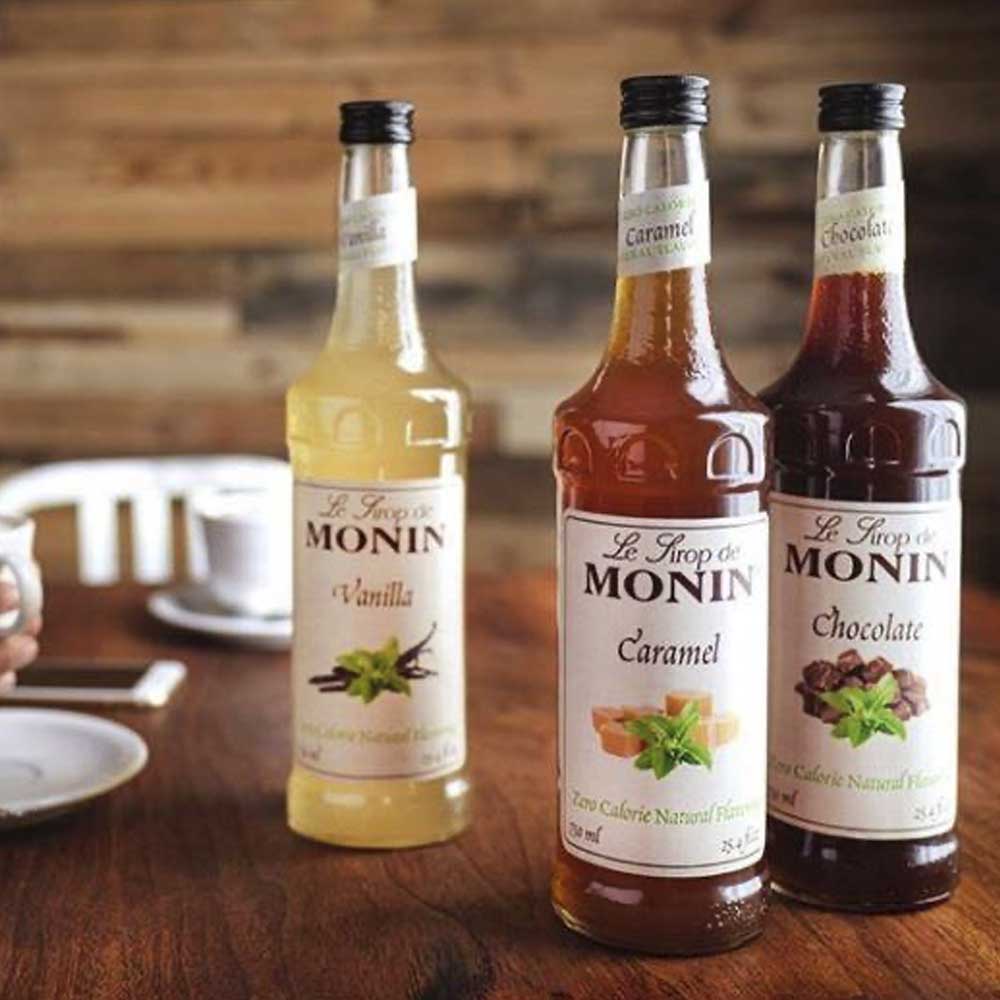 Berry Coffee Company, Syrup Products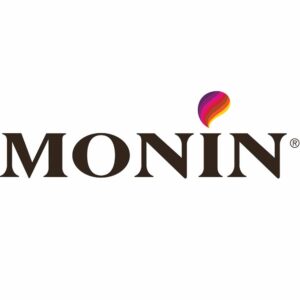 Berry Coffee Company, Monin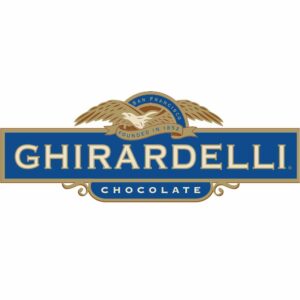 Berry Coffee Company, Ghirardelli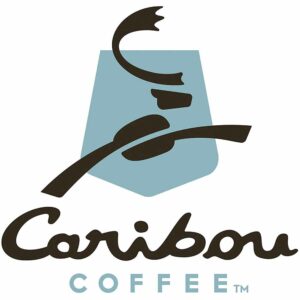 Berry Coffee Company, Caribou Coffee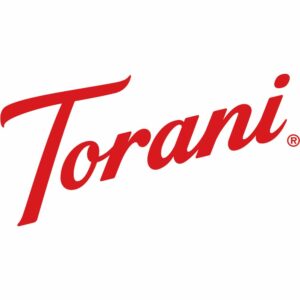 Berry Coffee Company, Torani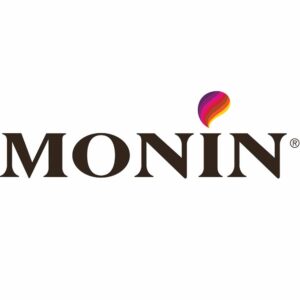 Berry Coffee Company, Monin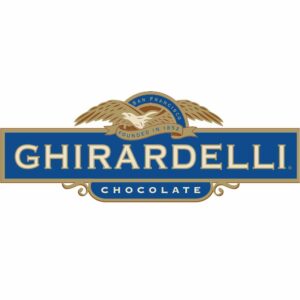 Berry Coffee Company, Ghirardelli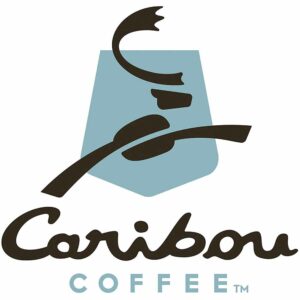 Berry Coffee Company, Caribou Coffee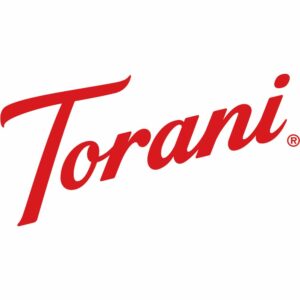 Berry Coffee Company, Torani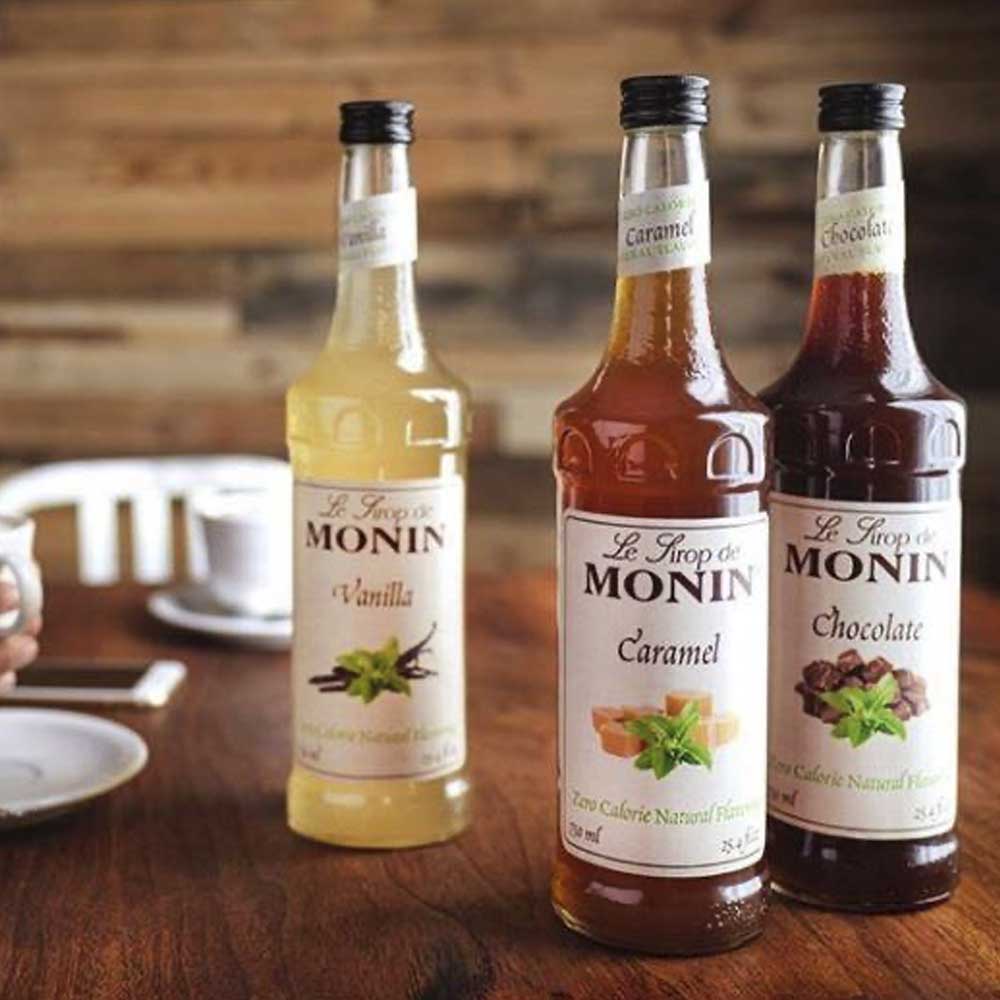 Berry Coffee Company, Syrup Products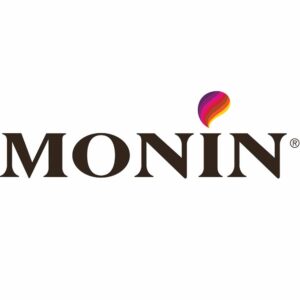 Berry Coffee Company, Monin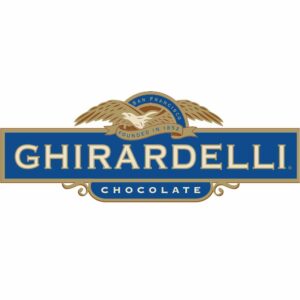 Berry Coffee Company, Ghirardelli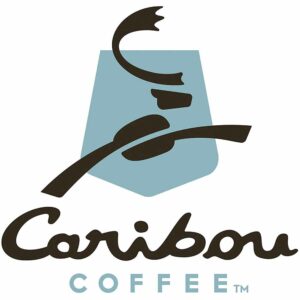 Berry Coffee Company, Caribou Coffee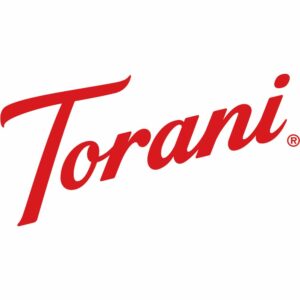 Berry Coffee Company, Torani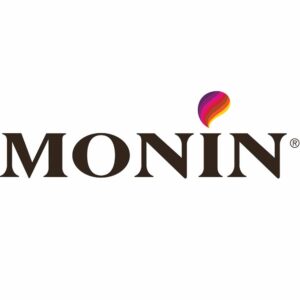 Berry Coffee Company, Monin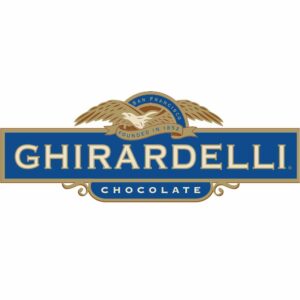 Berry Coffee Company, Ghirardelli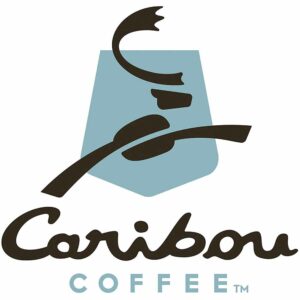 Berry Coffee Company, Caribou Coffee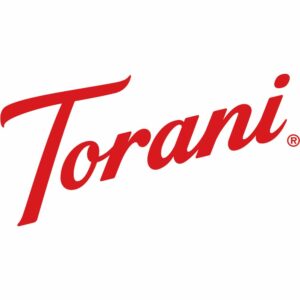 Berry Coffee Company, Torani
Syrups
When customers want extra flavor, Berry Coffee can deliver with the best syrups and sauces. Our restaurant espresso service can meet your needs, whether you want to enhance coffee drinks or make Italian sodas.
Contact Berry Coffee
Already a customer? Login to order
OUR GUARANTEE
We stand behind our services, products, and equipment. Contact us to learn more.
CONTACT US ANYTIME
Have a question about our services or need to place an order for products or equipment? Berry Coffee is here to answer your questions 24/7.
Block "pop-1-example" not found