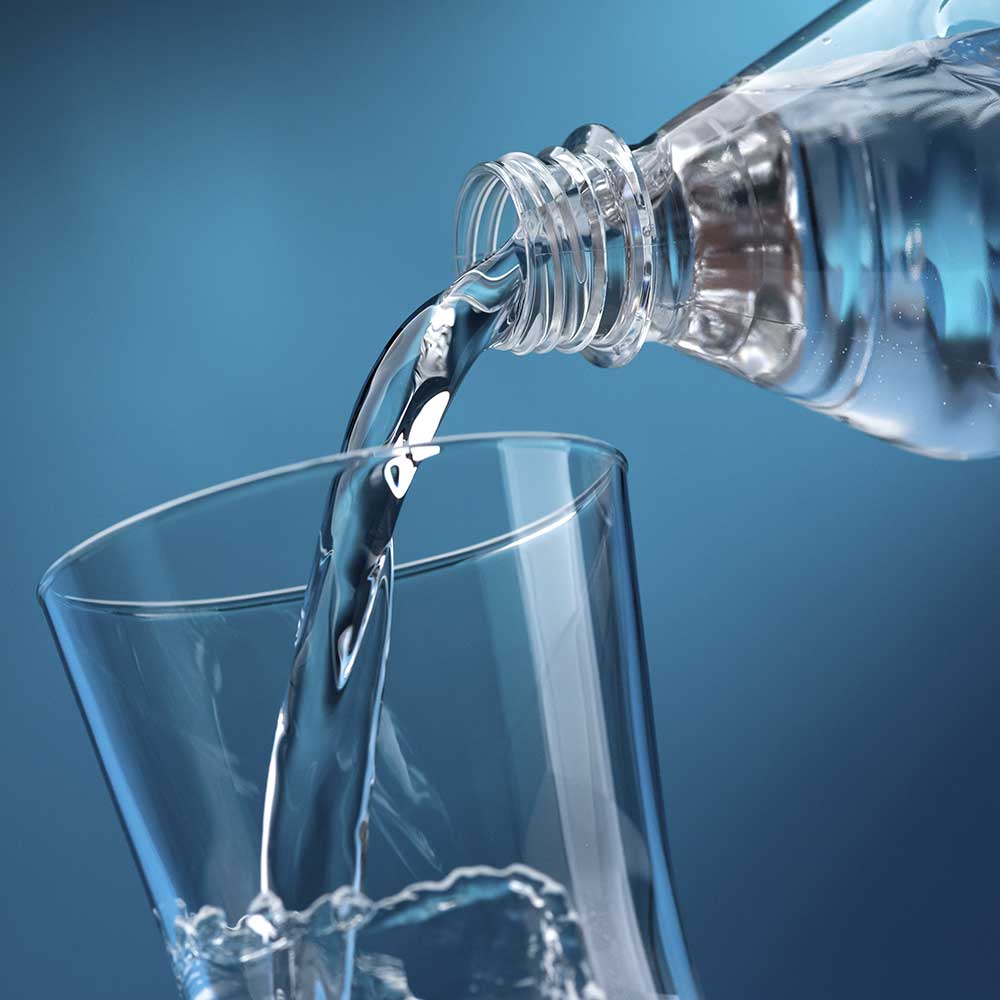 Berry Coffee Company, Bottled Water Products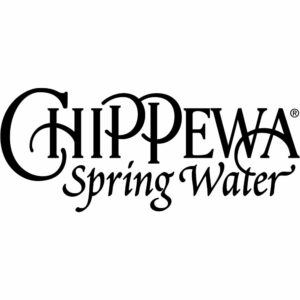 Berry Coffee Company, Chippewa Spring Water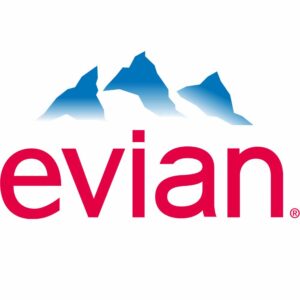 Berry Coffee Company, Evian Water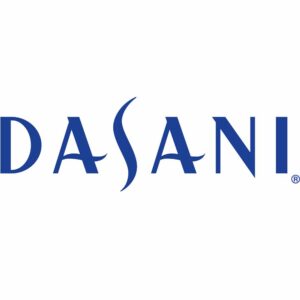 Berry Coffee Company, Dasani Water
Berry Coffee Company, Aquafina Water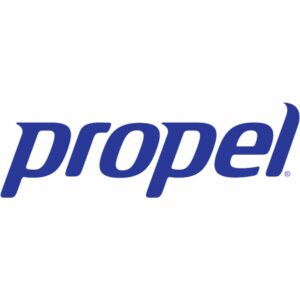 Berry Coffee Company, Propel
Berry Coffee Company, VitaminWater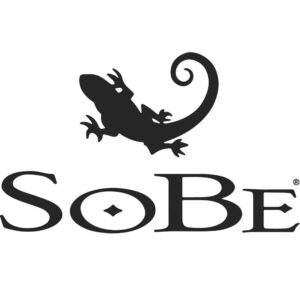 Berry Coffee Company, Sobe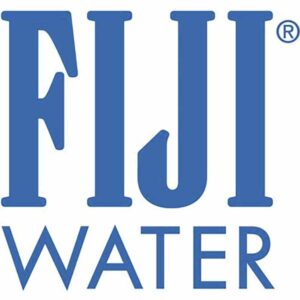 Berry Coffee Company, Fiji Water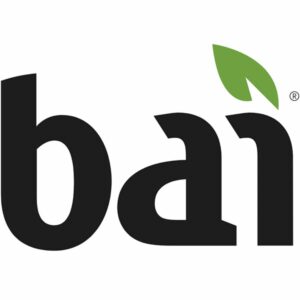 Berry Coffee Company, Bai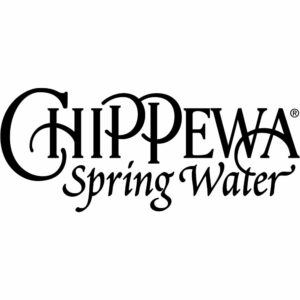 Berry Coffee Company, Chippewa Spring Water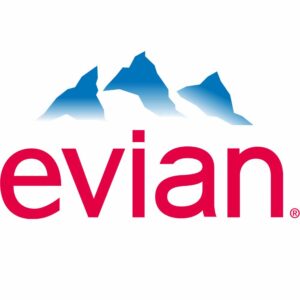 Berry Coffee Company, Evian Water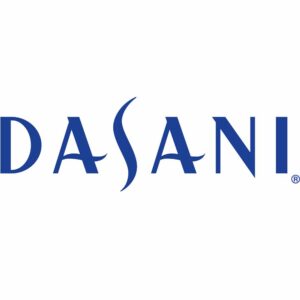 Berry Coffee Company, Dasani Water
Berry Coffee Company, Aquafina Water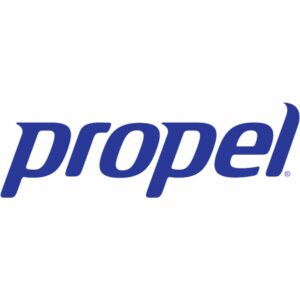 Berry Coffee Company, Propel
Berry Coffee Company, VitaminWater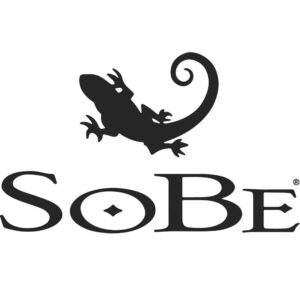 Berry Coffee Company, Sobe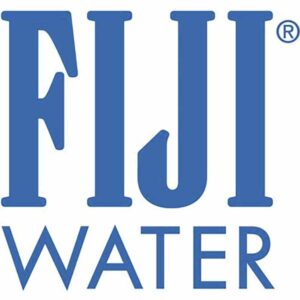 Berry Coffee Company, Fiji Water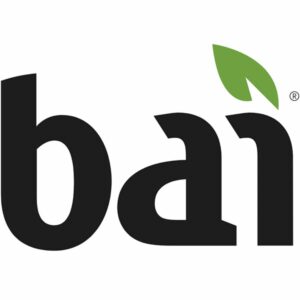 Berry Coffee Company, Bai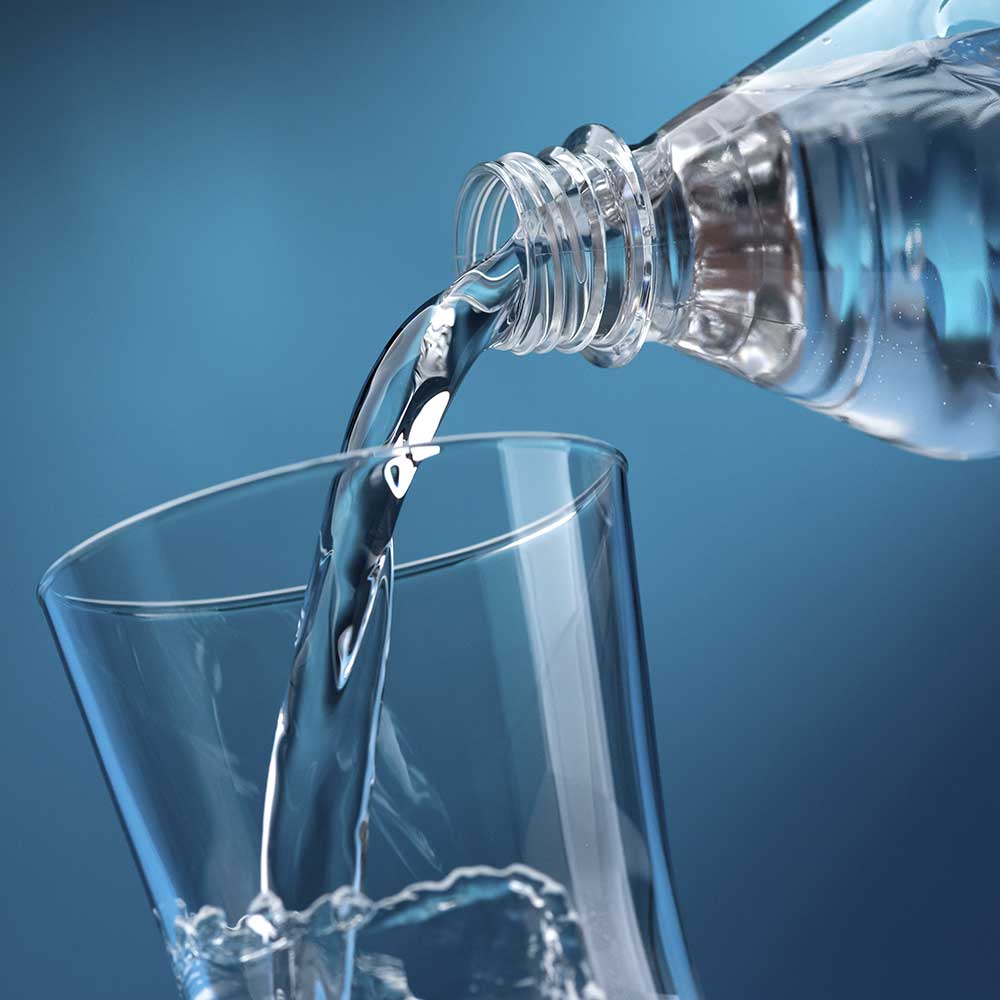 Berry Coffee Company, Bottled Water Products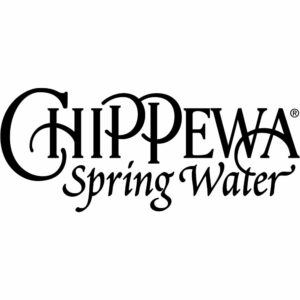 Berry Coffee Company, Chippewa Spring Water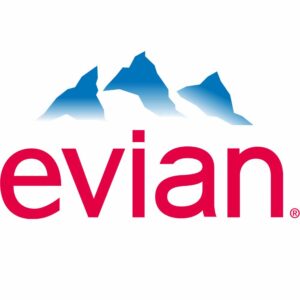 Berry Coffee Company, Evian Water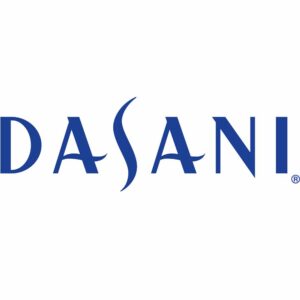 Berry Coffee Company, Dasani Water
Berry Coffee Company, Aquafina Water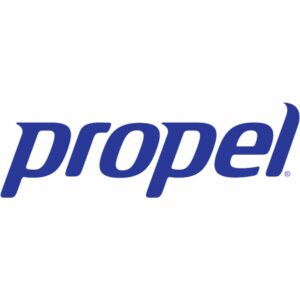 Berry Coffee Company, Propel
Berry Coffee Company, VitaminWater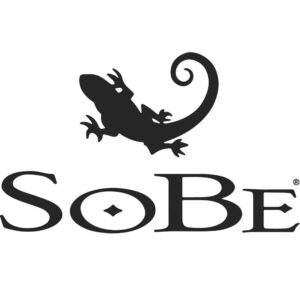 Berry Coffee Company, Sobe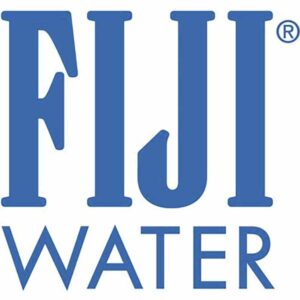 Berry Coffee Company, Fiji Water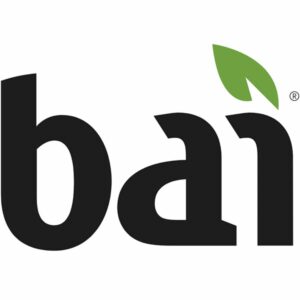 Berry Coffee Company, Bai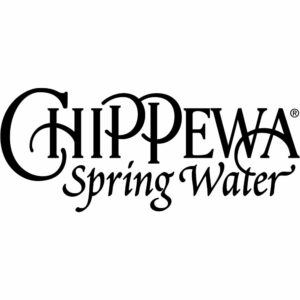 Berry Coffee Company, Chippewa Spring Water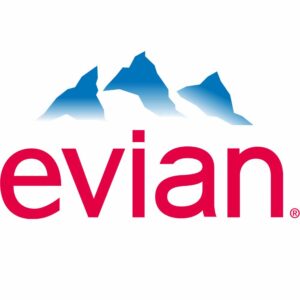 Berry Coffee Company, Evian Water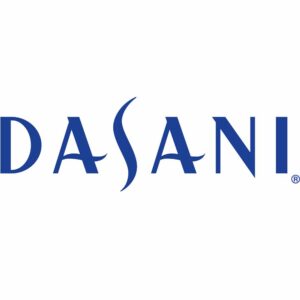 Berry Coffee Company, Dasani Water
Berry Coffee Company, Aquafina Water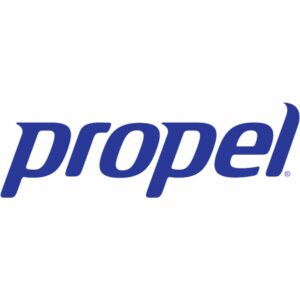 Berry Coffee Company, Propel
Berry Coffee Company, VitaminWater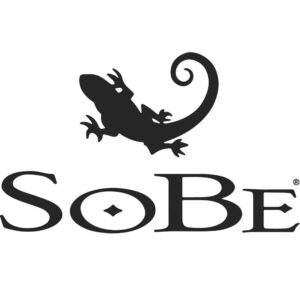 Berry Coffee Company, Sobe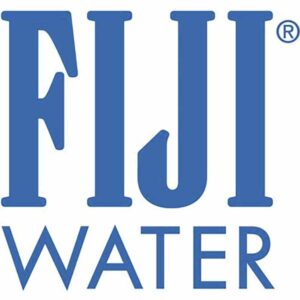 Berry Coffee Company, Fiji Water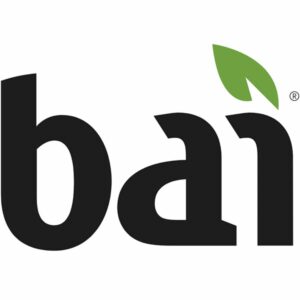 Berry Coffee Company, Bai
Bottled Water
Berry Coffee provides a wide range of flavored and plain bottled water from all the top brands you know and trust. Our Minnesota water delivery service offers 24-count packages of both flavored and plain water, as well as 5-gallon plain water bottles for dispenser units.
Chippewa
Evian
Aquafina
Fiji
Dasani
Bai
Propel
Vitamin Water
Sobe
Contact Berry Coffee
Already a customer? Login to order
OUR GUARANTEE
We stand behind our services, products, and equipment. Contact us to learn more.
CONTACT US ANYTIME
Have a question about our services or need to place an order for products or equipment? Berry Coffee is here to answer your questions 24/7.
Block "pop-1-example" not found