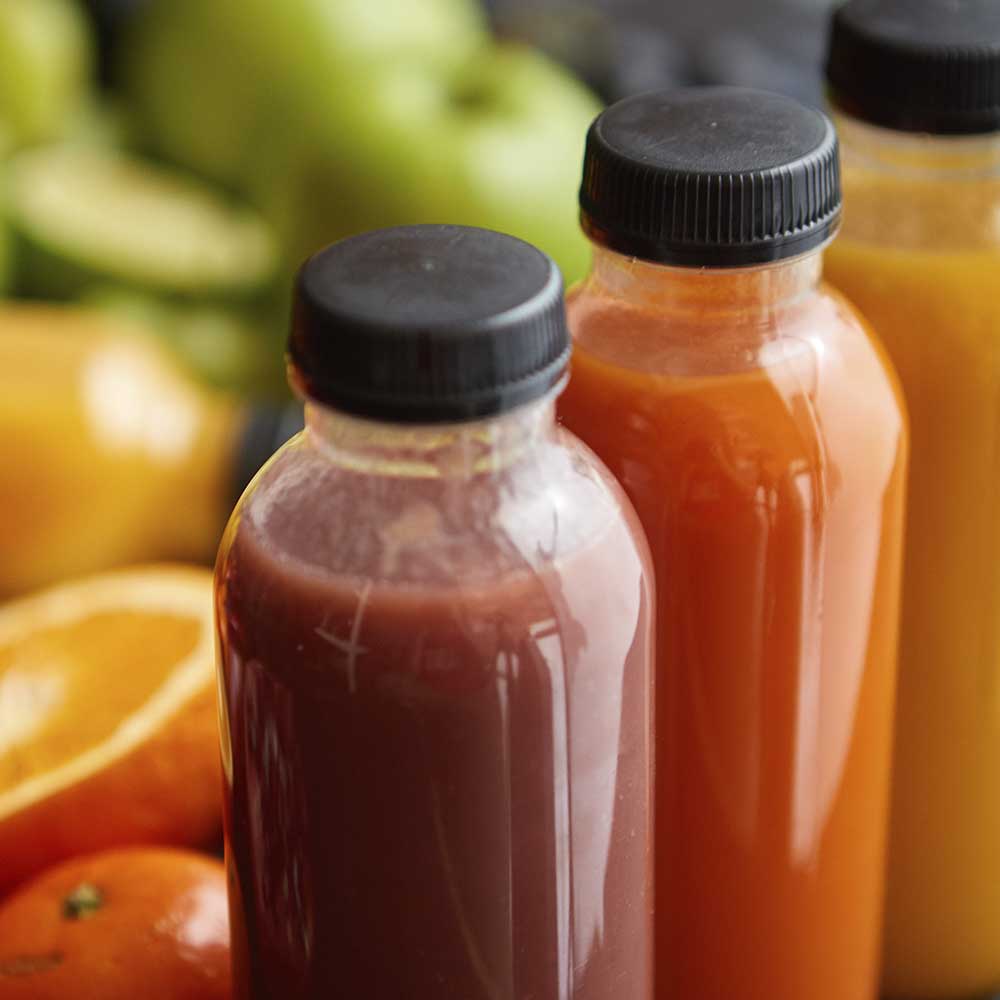 Berry Coffee Company, Juice Products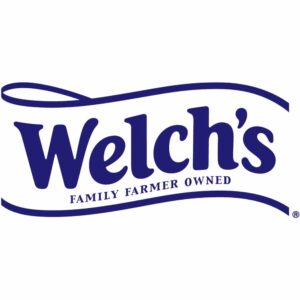 Berry Coffee Company, Welch's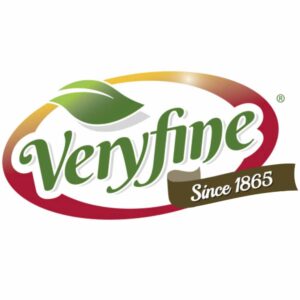 Berry Coffee Company, Veryfine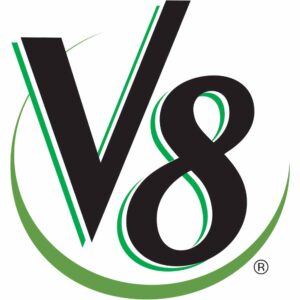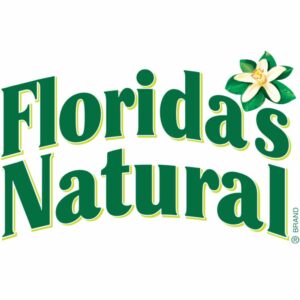 Berry Coffee Company, Florida's Natural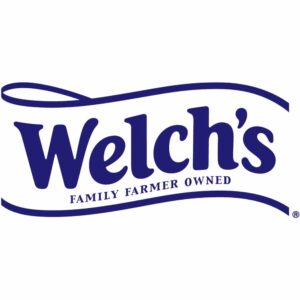 Berry Coffee Company, Welch's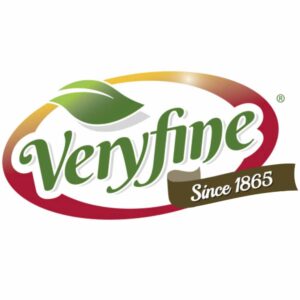 Berry Coffee Company, Veryfine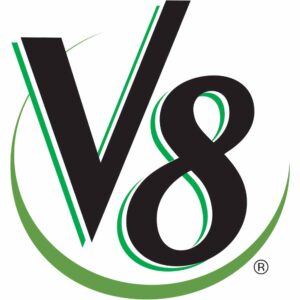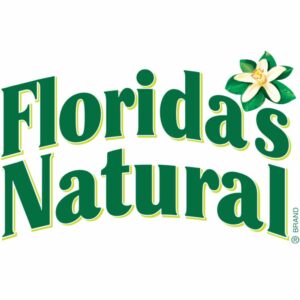 Berry Coffee Company, Florida's Natural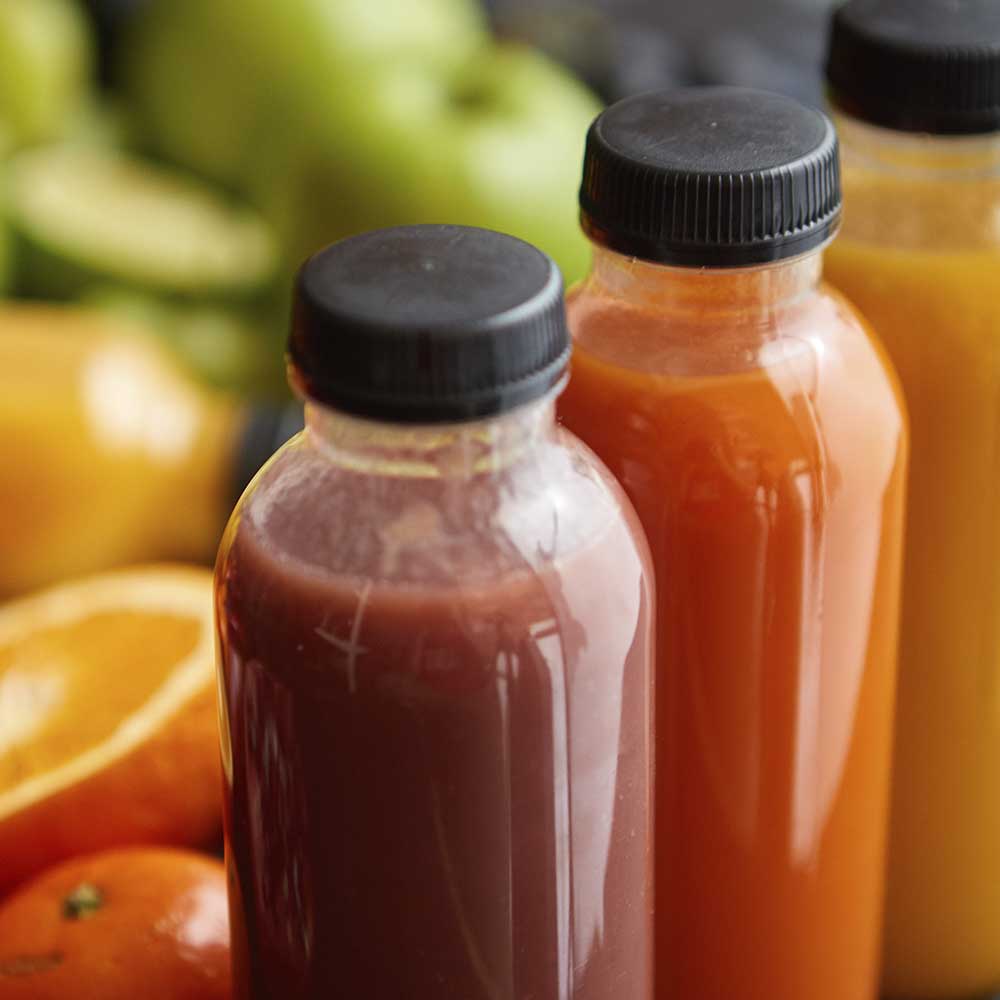 Berry Coffee Company, Juice Products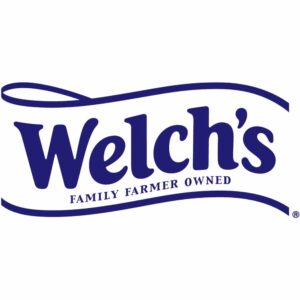 Berry Coffee Company, Welch's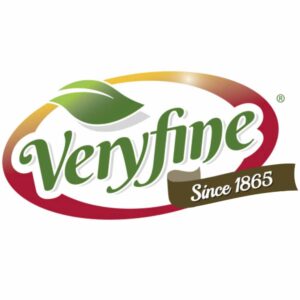 Berry Coffee Company, Veryfine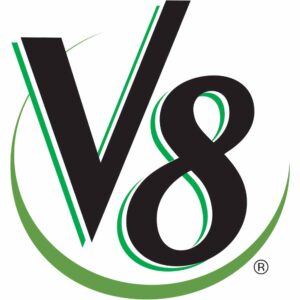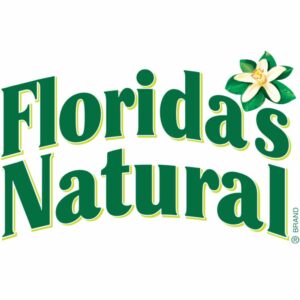 Berry Coffee Company, Florida's Natural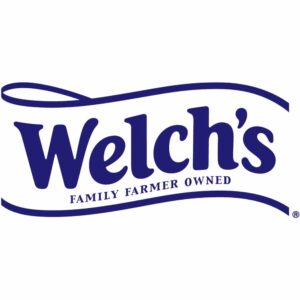 Berry Coffee Company, Welch's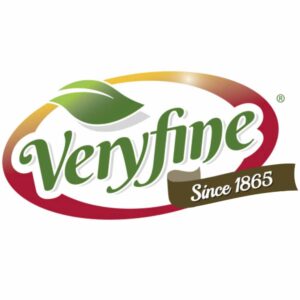 Berry Coffee Company, Veryfine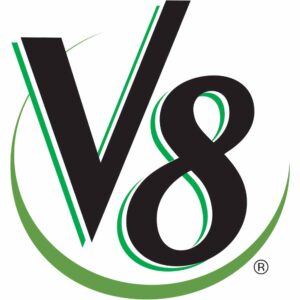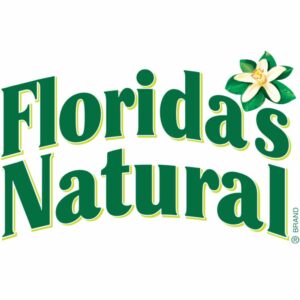 Berry Coffee Company, Florida's Natural
Juice
While Berry Coffee is the leading coffee delivery service in Minnesota, we like other beverages too. Offer your staff or customers boldly flavored nutrition with our tasty fruit and vegetable juices.
5.5oz Can
10oz Bottle
11.5oz Can
16.9oz Bottle
Contact Berry Coffee
Already a customer? Login to order
OUR GUARANTEE
We stand behind our services, products, and equipment. Contact us to learn more.
CONTACT US ANYTIME
Have a question about our services or need to place an order for products or equipment? Berry Coffee is here to answer your questions 24/7.
Block "pop-1-example" not found