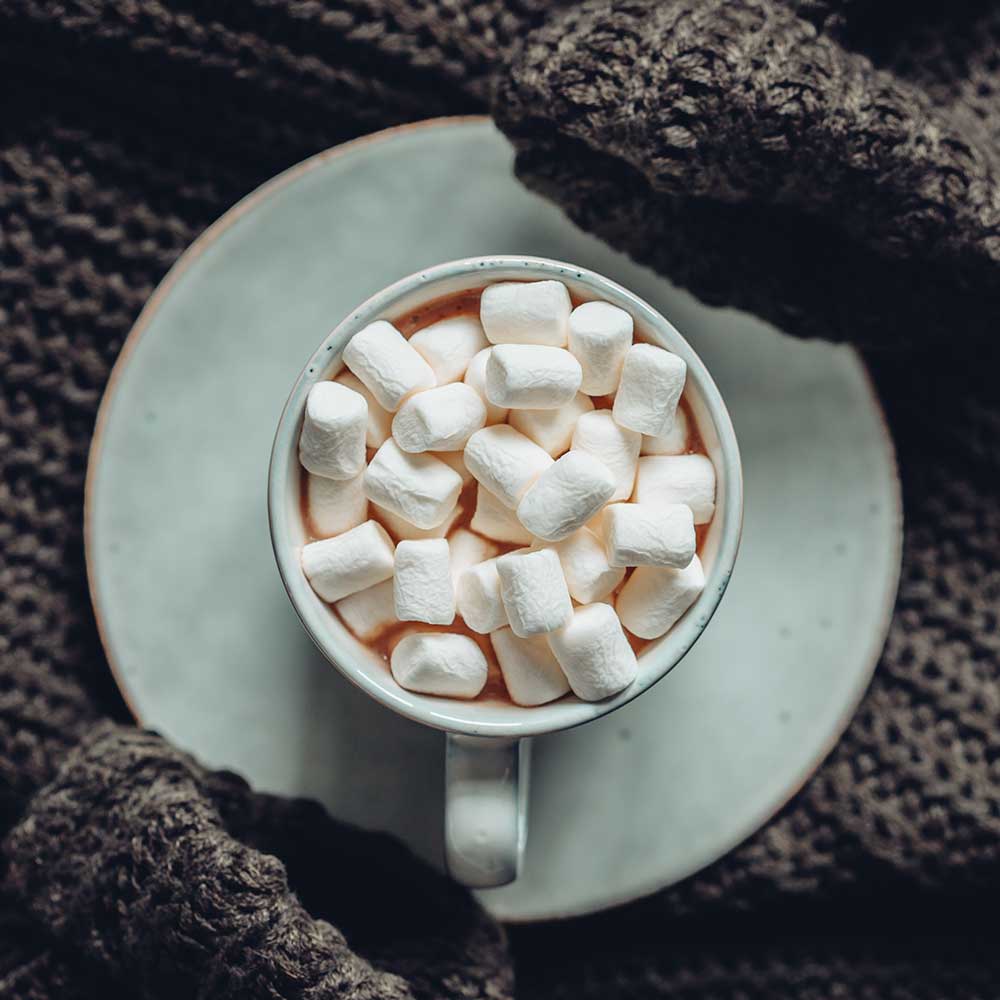 Berry Coffee Company, Hot / Cold Instant Drinks Products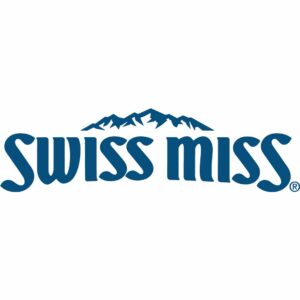 Berry Coffee Company, Swiss Miss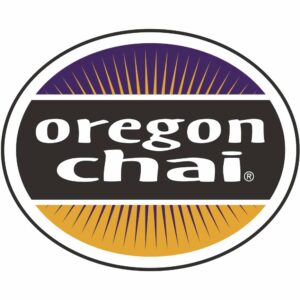 Berry Coffee Company, Oregon Chai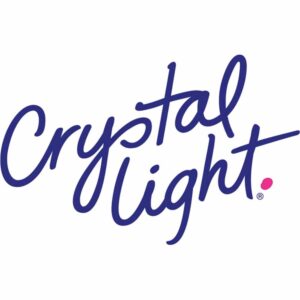 Berry Coffee Company, Crystal Light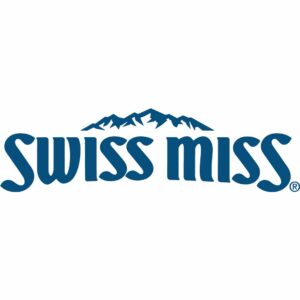 Berry Coffee Company, Swiss Miss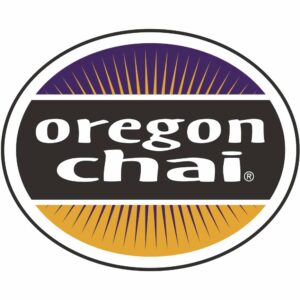 Berry Coffee Company, Oregon Chai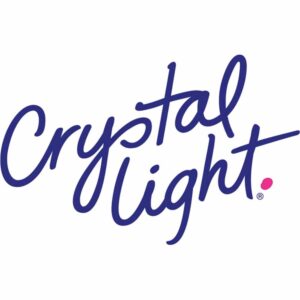 Berry Coffee Company, Crystal Light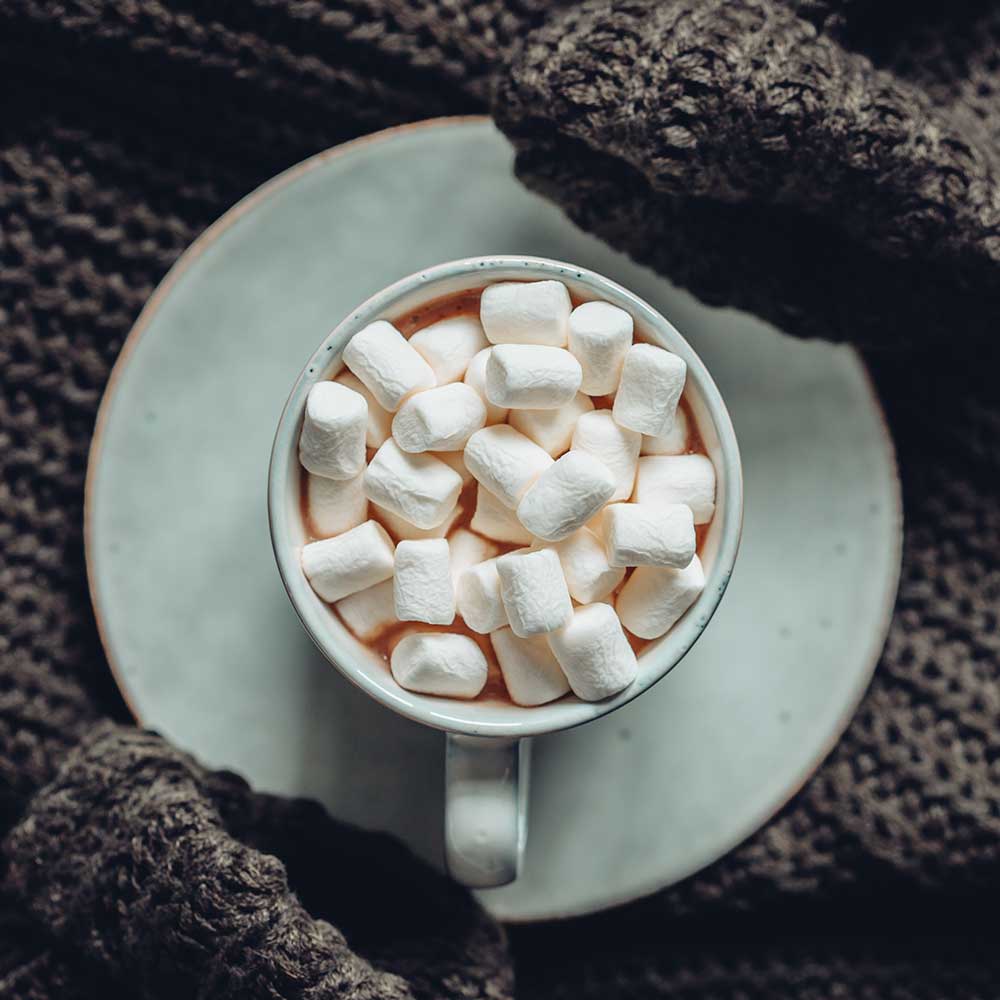 Berry Coffee Company, Hot / Cold Instant Drinks Products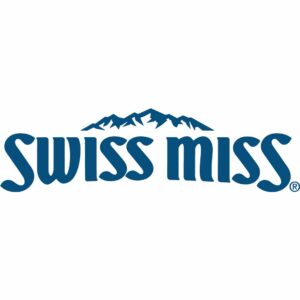 Berry Coffee Company, Swiss Miss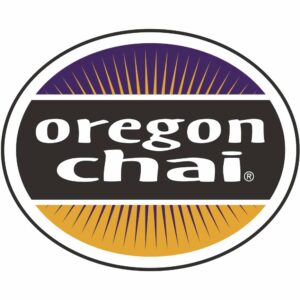 Berry Coffee Company, Oregon Chai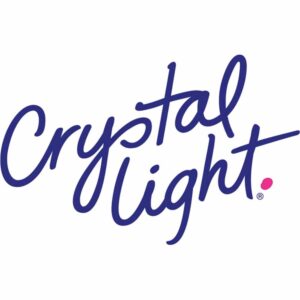 Berry Coffee Company, Crystal Light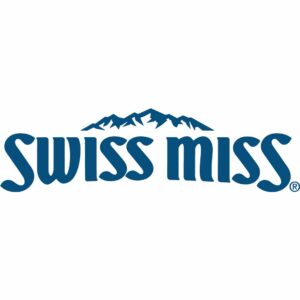 Berry Coffee Company, Swiss Miss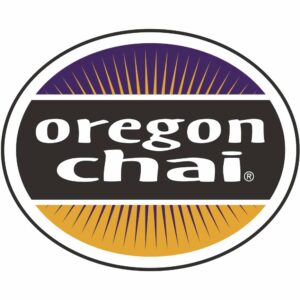 Berry Coffee Company, Oregon Chai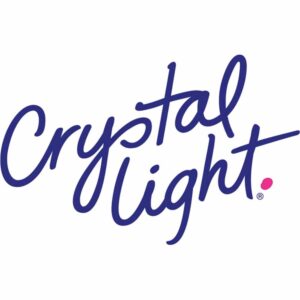 Berry Coffee Company, Crystal Light
Hot and Cold Instant Drinks
Berry Coffee knows you sometimes need a drink that is as simple as stirring a spoon. Our Minneapolis office beverage company's classic instant options offer your employees a wide range of flavors.
Oregon Chai
Crystal Light
Contact Berry Coffee
Already a customer? Login to order
OUR GUARANTEE
We stand behind our services, products, and equipment. Contact us to learn more.
CONTACT US ANYTIME
Have a question about our services or need to place an order for products or equipment? Berry Coffee is here to answer your questions 24/7.
Block "pop-1-example" not found