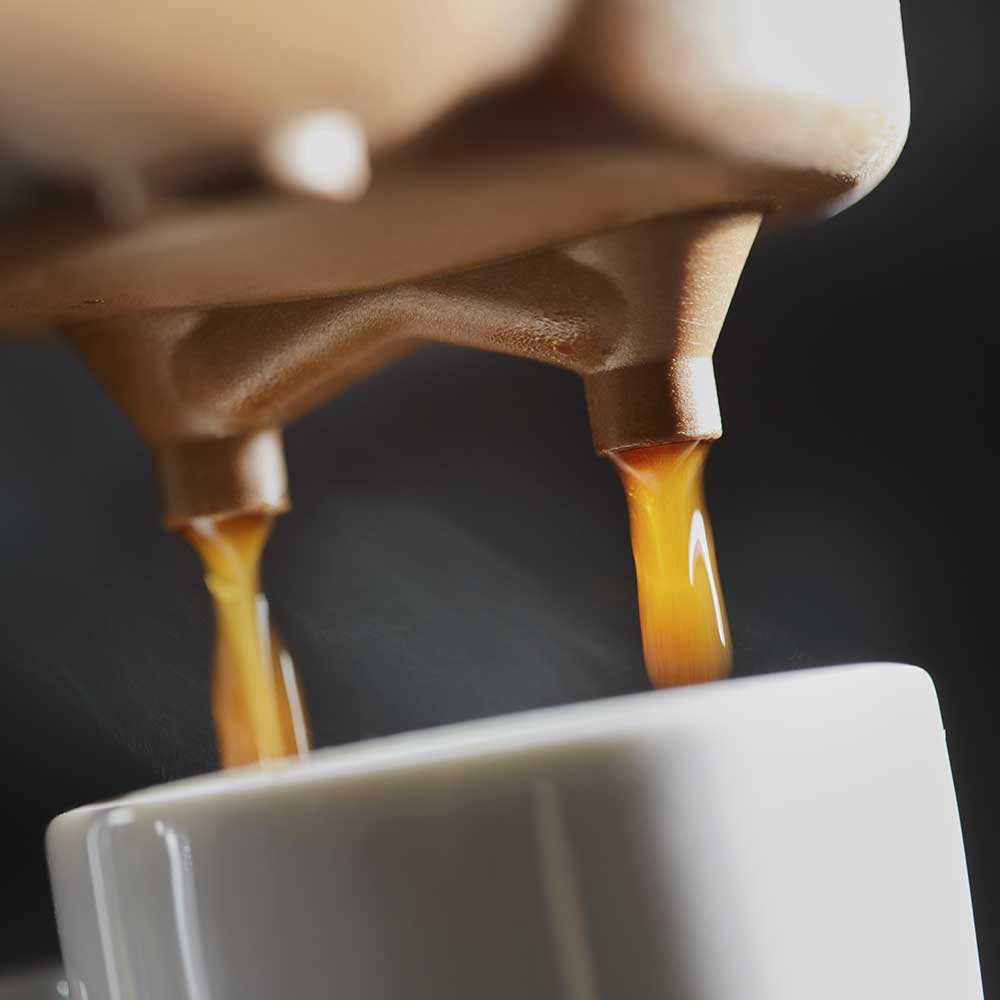 Berry Coffee Company, Food Service Products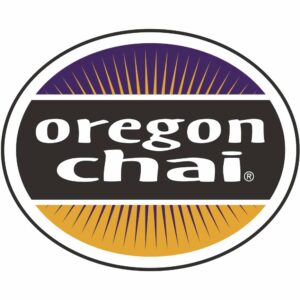 Berry Coffee Company, Oregon Chai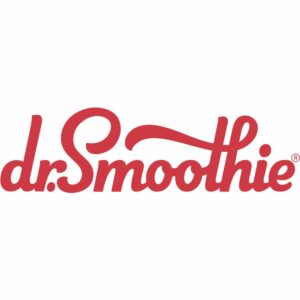 Berry Coffee Company, Dr. Smoothie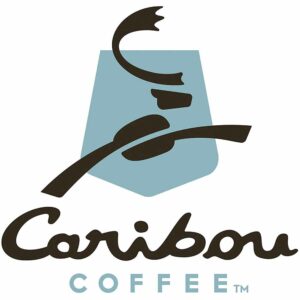 Berry Coffee Company, Caribou Coffee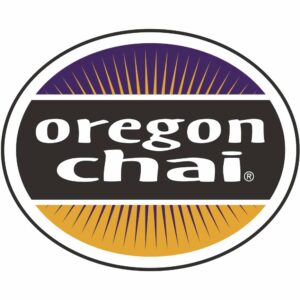 Berry Coffee Company, Oregon Chai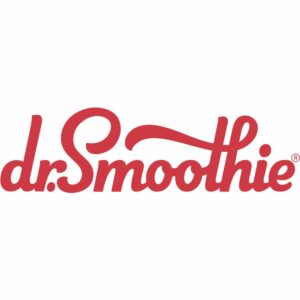 Berry Coffee Company, Dr. Smoothie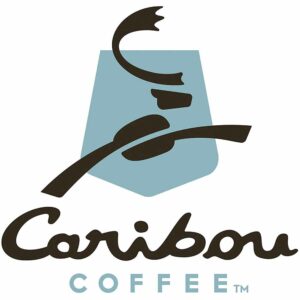 Berry Coffee Company, Caribou Coffee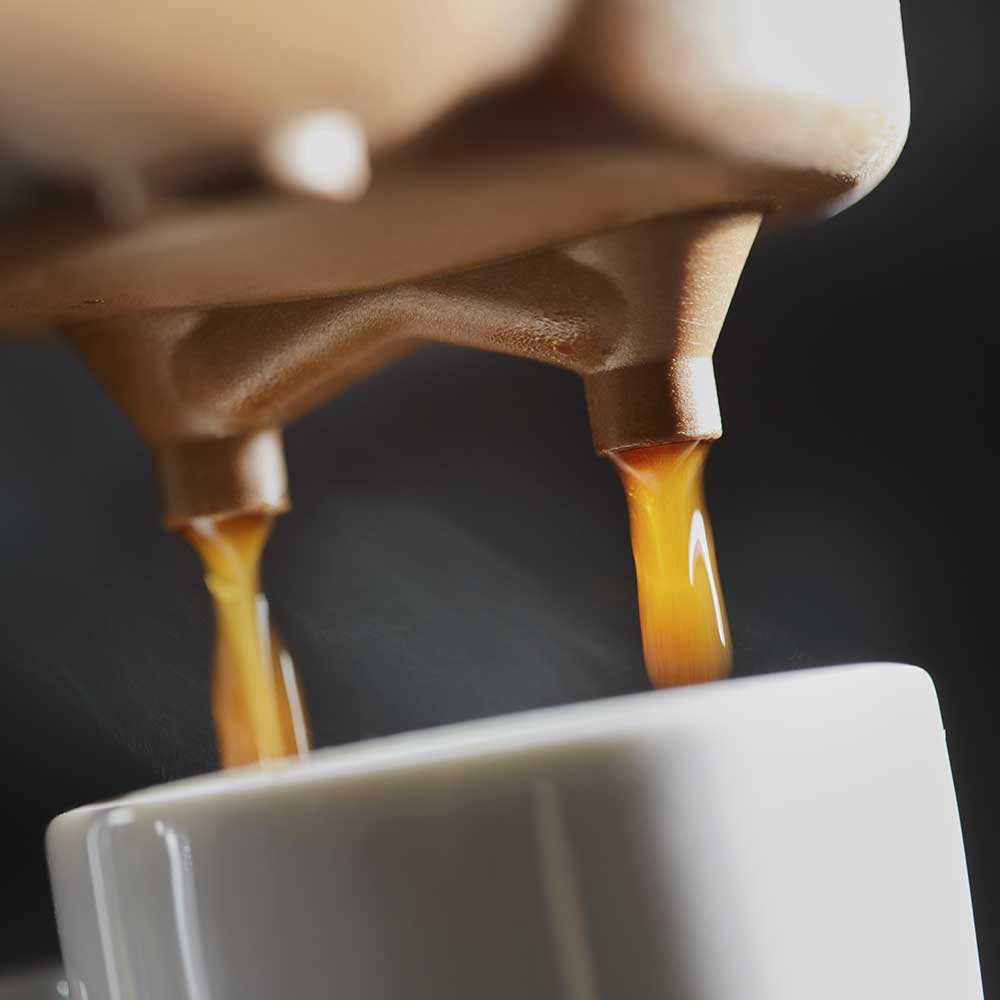 Berry Coffee Company, Food Service Products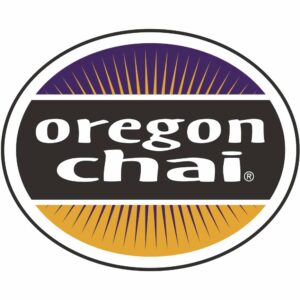 Berry Coffee Company, Oregon Chai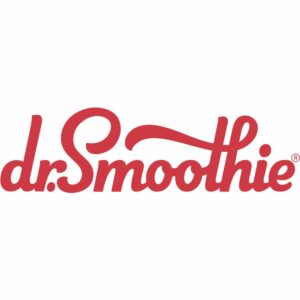 Berry Coffee Company, Dr. Smoothie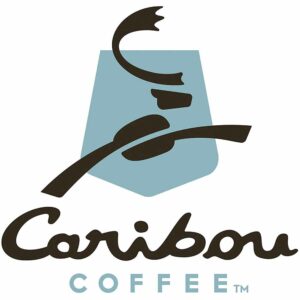 Berry Coffee Company, Caribou Coffee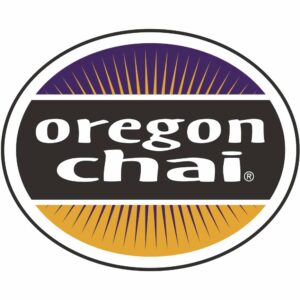 Berry Coffee Company, Oregon Chai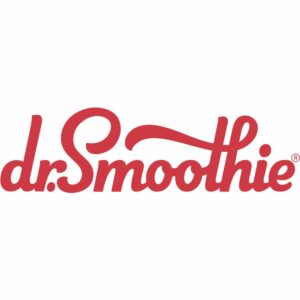 Berry Coffee Company, Dr. Smoothie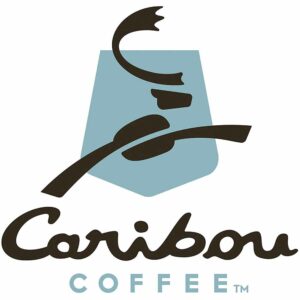 Berry Coffee Company, Caribou Coffee
Food Services
Berry Coffee's Minnesota espresso delivery service offers options for bulk preparation. Coffeeshops, concession stands, and other food services love our high-quality bulk drink powders and mixes.
Bulk Cappucino Machine Powders
Bulk Smoothie product
Contact Berry Coffee
Already a customer? Login to order
OUR GUARANTEE
We stand behind our services, products, and equipment. Contact us to learn more.
CONTACT US ANYTIME
Have a question about our services or need to place an order for products or equipment? Berry Coffee is here to answer your questions 24/7.
Block "pop-1-example" not found