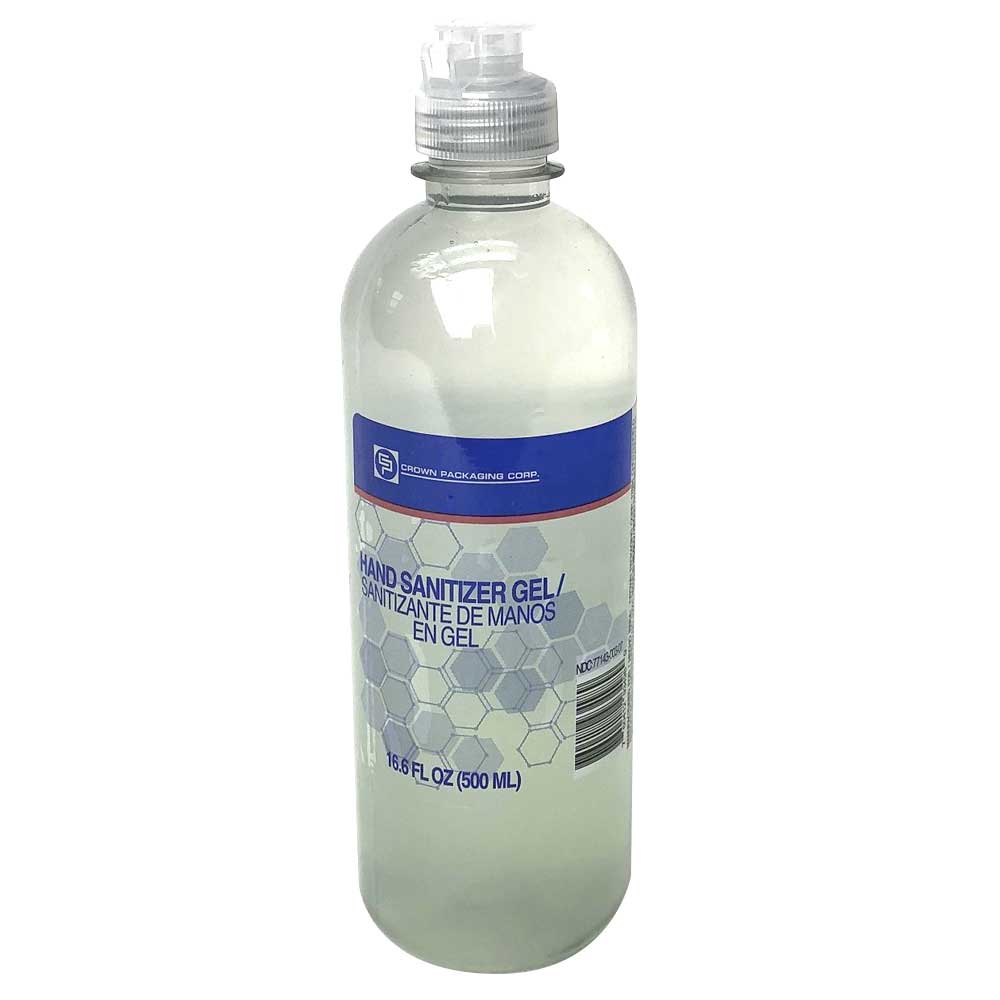 Anti-Viral Sanitizing Gel 16.9oz Bottle
Anti-Viral Sanitizing Gel from Berry Coffee is available in a 16.9oz bottle and is an effective hand sanitizer for COVID-19.
View our anti-viral hand sanitizer comparison chart to see the benefits of anti-viral hand sanitizer compared to anti-bacterial hand sanitizer.
Contact Berry Coffee
Already a customer? Login to order
OUR GUARANTEE
We stand behind our services, products, and equipment. Contact us to learn more.
CONTACT US ANYTIME
Have a question about our services or need to place an order for products or equipment? Berry Coffee is here to answer your questions 24/7.