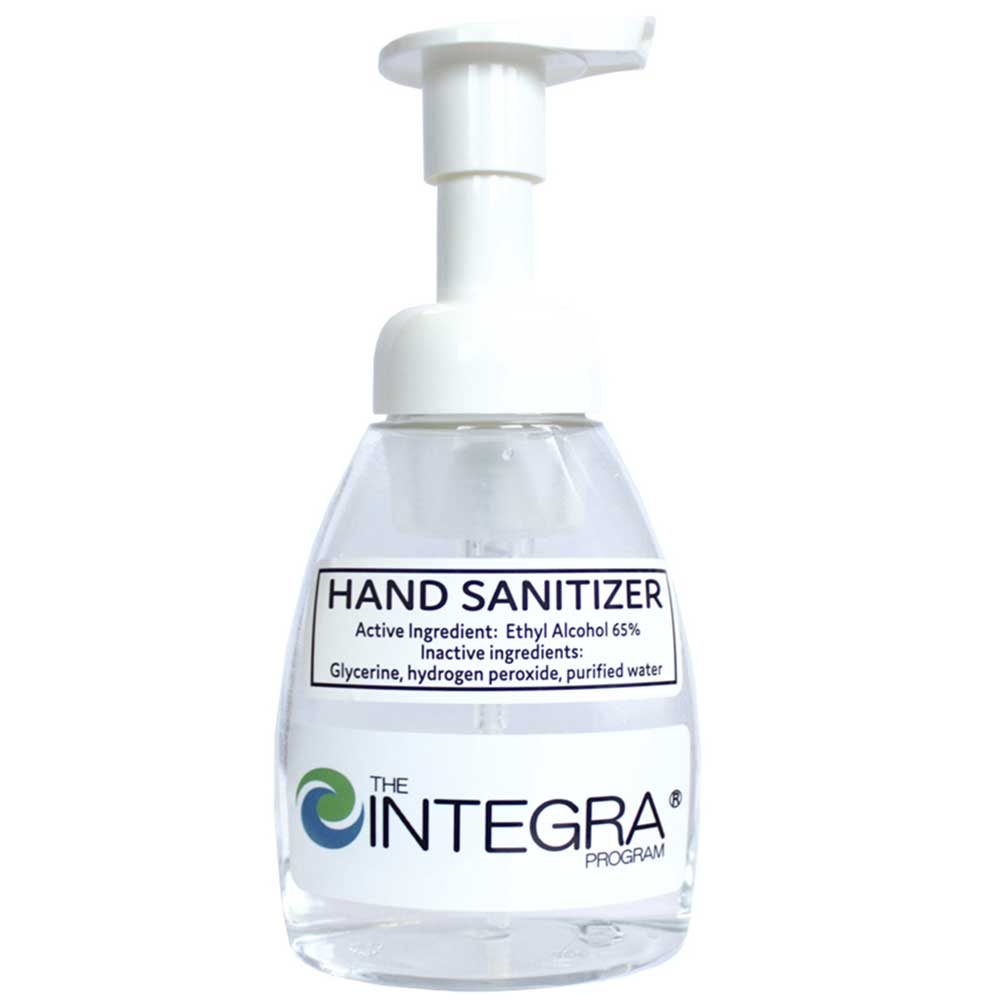 Foam Pump Soap Dispenser 8.3 oz
Berry Coffee's 8.3 oz foam pump soap dispenser comes available with foaming hand soap or Insta San foaming hand sanitizer.
Contact Berry Coffee
Already a customer? Login to order
OUR GUARANTEE
We stand behind our services, products, and equipment. Contact us to learn more.
CONTACT US ANYTIME
Have a question about our services or need to place an order for products or equipment? Berry Coffee is here to answer your questions 24/7.